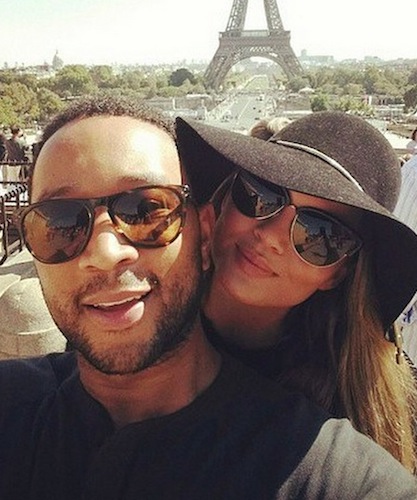 Chrissy Teigen and John Legend doing the whole romance in Paris thing.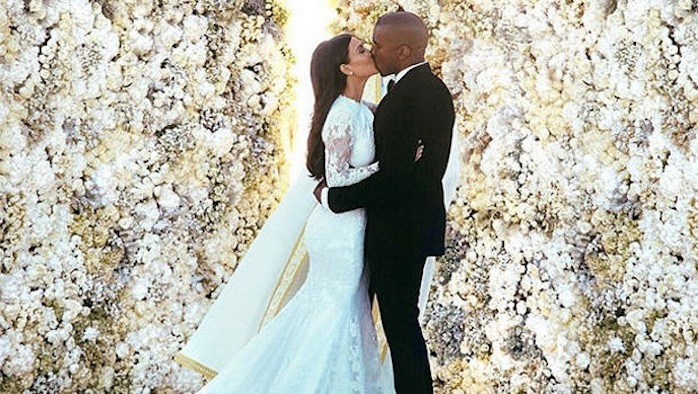 Kim Kardashian, Kanye West, and the Instragram photo that took roughly 100 years to perfect, according to Kanye.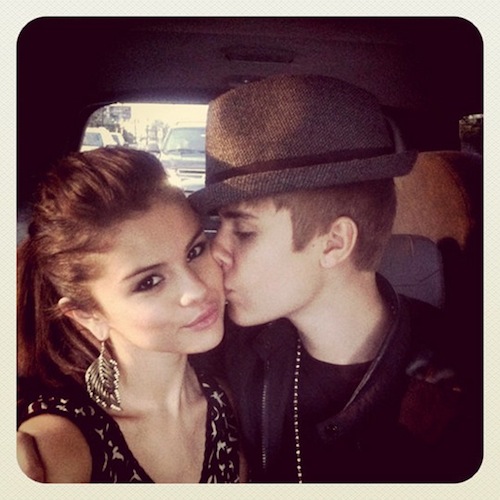 Now that Justin Bieber and Selena Gomez are back together we can probably look forward to a whole lot more of these pics.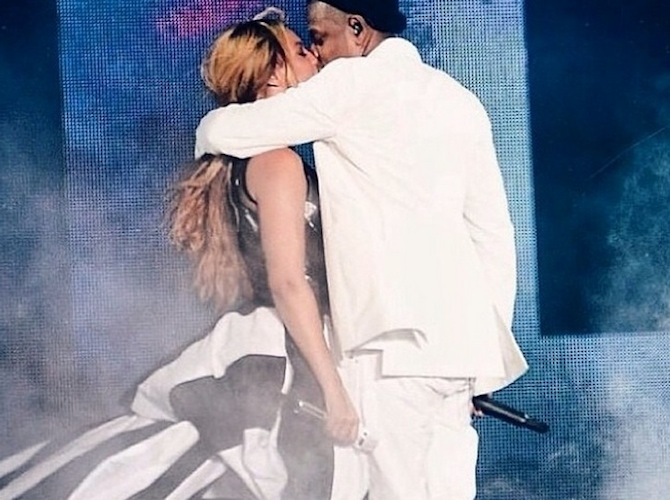 Jay Z and Beyonce, performing in love.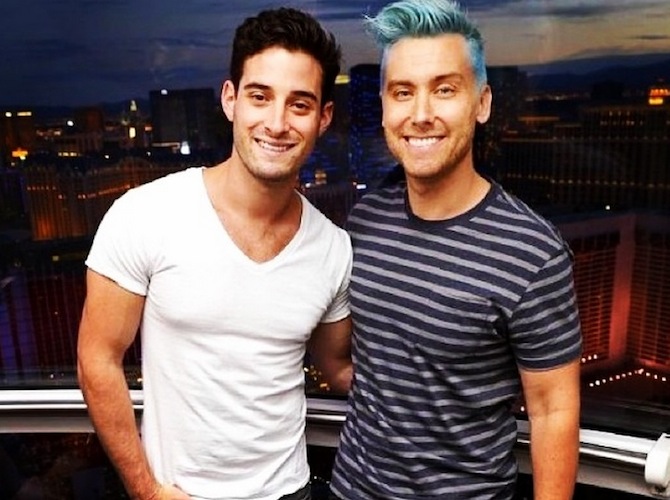 Lance Bass and his man Michael Turchin make an adorable little boy group.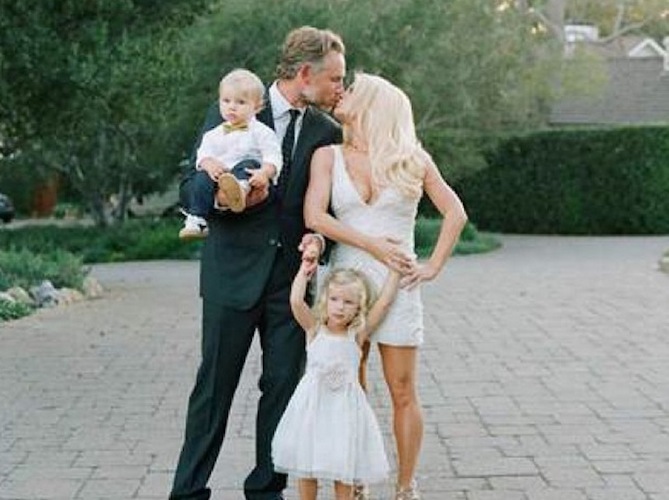 Jessica Simpson and hubby Eric make it a family affair
---