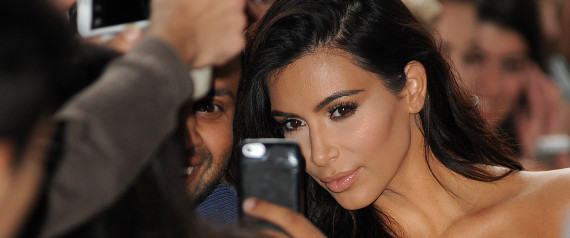 Kim Kardashian has made a career out of sharing just about everything with the public. She's followed round-the-clock by a camera crew when she films her reality show, and has taken so many selfies in her lifetime that she plans on releasing them in a coffee table book this spring.
Alas, even with all her sharing there might be a few things about Kardashian you were somehow unaware of, and in honor of the star's 34th birthday we've rounded up a few facts about her that may just boggle your mind:

1. Kim was voted "Most Likely to Meet Her Husband at the Million Man March" and "Most Likely To Lie About Her Ethnicity," in high school.
Kardashian attended Marymount High School, an all-girls Catholic school in Los Angeles, where her classmates apparently knew she had a type.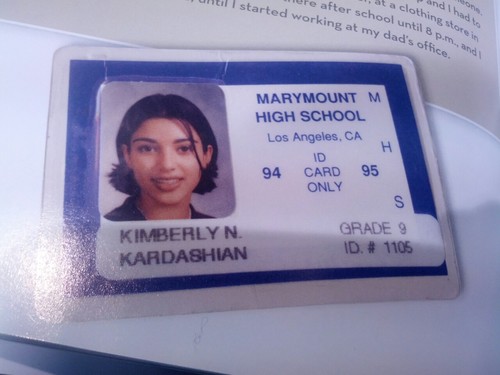 2. The company under which she licenses everything from perfumes to workout DVDs is called Kimsaprincess, Inc.
In 2007, Kardashian formed a company called Kimsaprincess, Inc., which tells you exactly what the reality star thinks of herself. It's also the name of her eBay store and her Myspace name.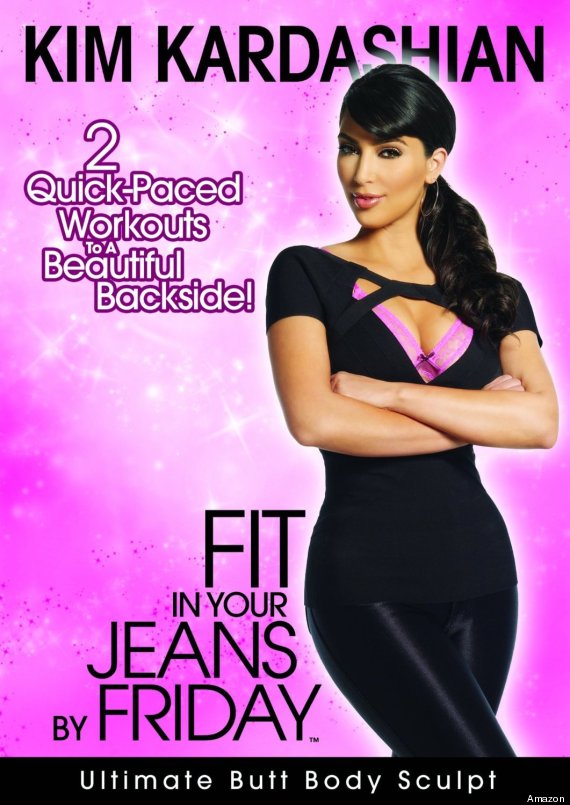 3. She has a very specific hair routine.
Even someone as pampered as Kim Kardashian doesn't have time for a daily blowout. In fact, the reality star keeps a four-day schedule of changing styles to make sure her brunette tresses are at their healthiest.
"I start out the first day with a clean blowout," Kardashian recently told Us Weekly. "The second day, I put in dry shampoo, which adds texture. Then, the third day, I sleek it and I straighten it, and then, the fourth day, I put our oil in it, and I make it a really sleek look. I might do a ponytail or a sleek bun. That's my hair plan, and then I start over."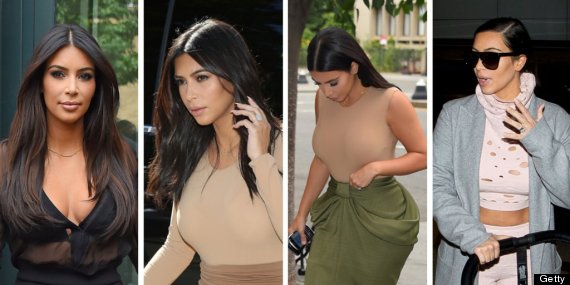 4. Her biggest regret is not what you think it is.
"It's definitely a memory and it was a fun experience. We gave the proceeds to a cancer organization," Kardashian recently told "Watch What Happens Live" host Andy Cohen of her 2011 song "Jam (Turn It Up)." "But if there's one thing in life that I wish I didn't do ... I don't like it when people kind of dabble into things they shouldn't be. And that I don't think I should have. Like, what gave me the right to think I could be a singer? Like, I don't have a good voice."
5. Kim and Kanye West were "bound 2" end up together.
It's no secret that West has been in love with Kardashian for forever, but the reality star revealed to her friends and family during her bachelorette party that the first time she spoke to the rapper, he called her and they talked on the phone for eight hours.
Though they had an obvious "connection," Kardashian had a boyfriend at the time, and it would be years before they would get together and West would be able to call Kim his "Perfect Bitch," "number one trophy wife," or tell her: "You will never need another lover / Cause you a MILF and I'm a motherfucker."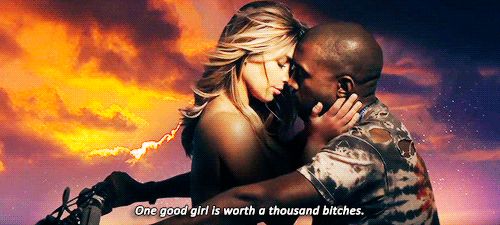 Bonus: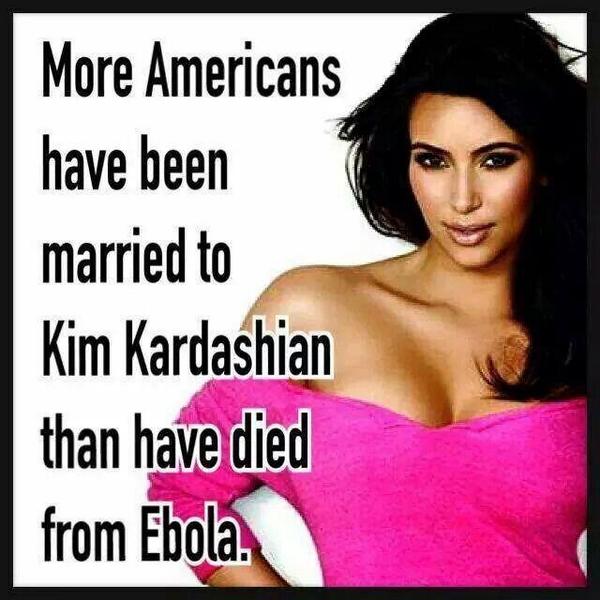 ---