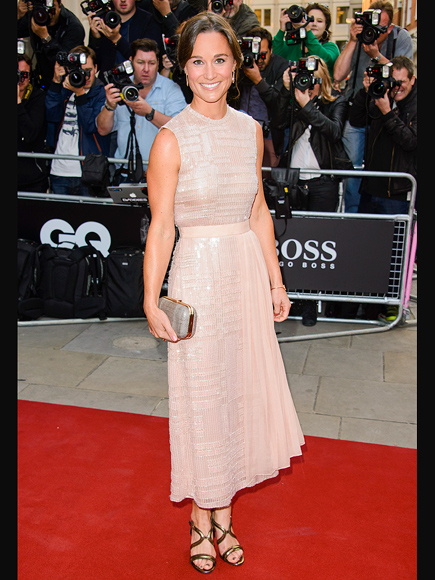 PRETTY IN PASTEL
Well hello there! Pippa Middleton goes glam in a blush gown for the GQ Men of the Year Awards at the London Royal Opera House on Tuesday.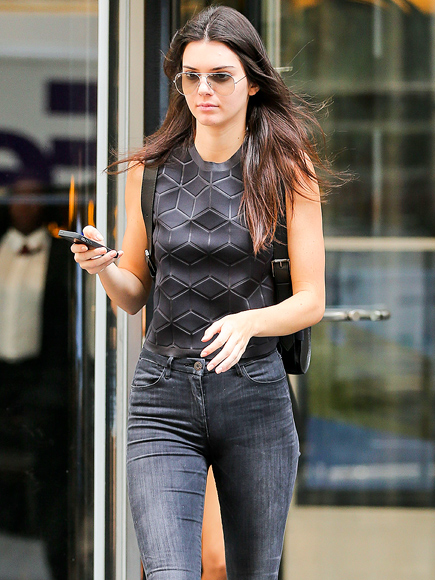 CALL SHEET
Two days before Mercedes-Benz Fashion Week begins, Kendall Jenner (or should wejust say Kendall?) prepares for 
on Tuesday in New York City.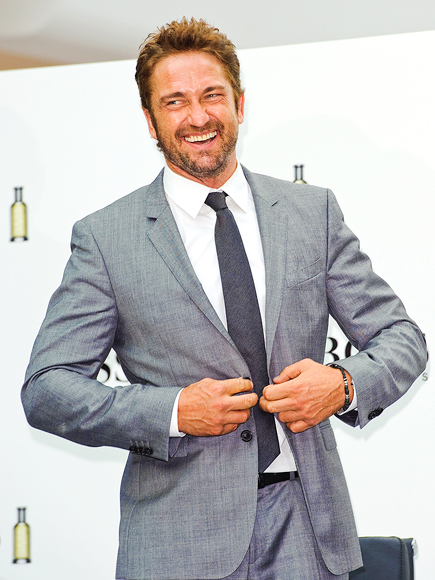 HEAVEN 'SCENT'
What's so funny? Gerard Butler buttons up during an appearance for Boss Parfums in London on Tuesday.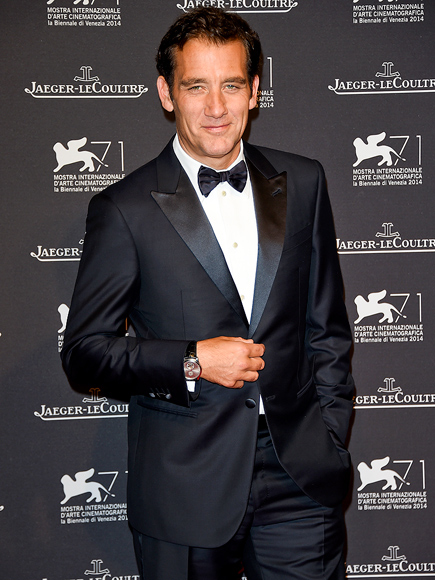 BLACK TIE
Actor Clive Owen gets dapper Tuesday in Italy while attending a gala for the Venice Film Festival.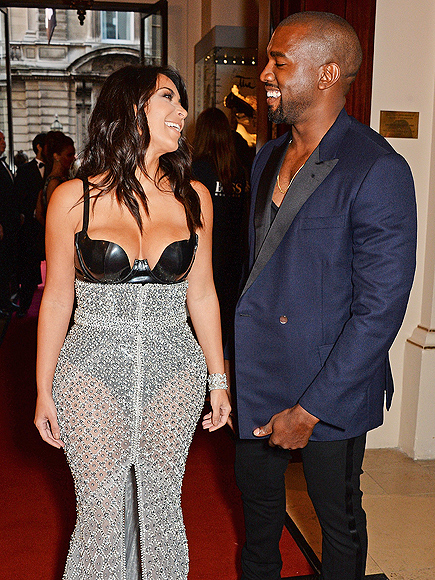 SMILE IN STYLE
All dressed up with someplace to go! KimKardashian and husband Kanye Westhave the look of love Tuesday night as they arrive together to the GQ Men of the Year Awards in London.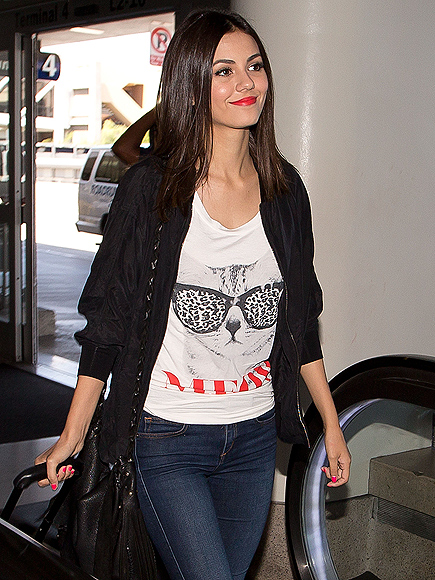 THE CAT'S MEOW
Victoria Justice, who was caught up in the recent nude photo leak, is nothing but happy while traveling through Los Angeles International Airport on Tuesday.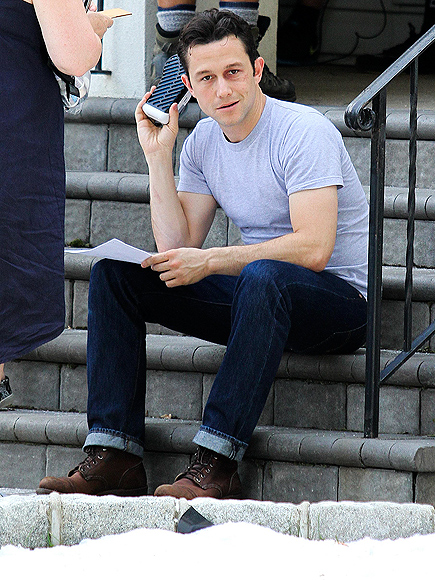 FALL GUY
It's snowing in New York City? Leave it to Joseph Gordon-Levitt to make snow fall in September while filming his new comedy with Lizzy Caplan (not pictured) on Tuesday in Brooklyn.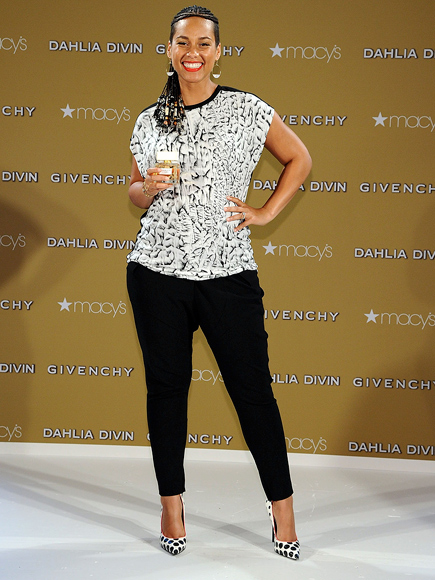 TAKE A SNIFF
Mom-to-be Alicia Keys lends a hand – and her smiling face! – at the launch of Givenchy's new fragrance Dahlia Divin at Macy's in New York City on Tuesday.
---