Sometimes you're born with a name that seems destined for bright lights ... and sometimes you're just not. ETOnline rounds up celebrities who changed their birth names: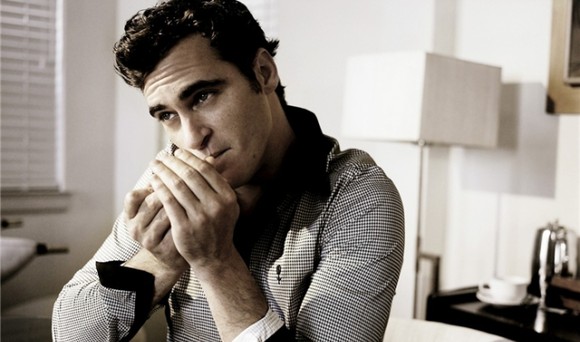 Joaquin Phoenix: Born Joaquin Rafael Bottom, his parents changed the family's last name after leaving the "Children of God" religion in the 1970s.
Olivia Wilde: Born Olivia Jane Cockburn, she adopted her stage name in honor of author Oscar Wilde.
Michael Caine: Born Maurice Micklewhite, his first stage name was Michael Scott, but it was already taken—and the name he settled on was inspired by the fact that he happened to see 

The Caine Mutiny 

was playing at a theater at the moment he had to decide.
Demi Moore: Born Demetria Guynes, she got her new last name from first husband Freddy Moore.
Meg Ryan: Born Margaret Mary Emily Anne Hyra, she apparently found that name way too long.
Bruno Mars: Born Peter Gene Hernandez, he now goes by the nickname ("Bruno") his father gave him as a youngster.
Julianne Moore: Born Julie Smith, she changed her stage name because her given name was already taken.
---