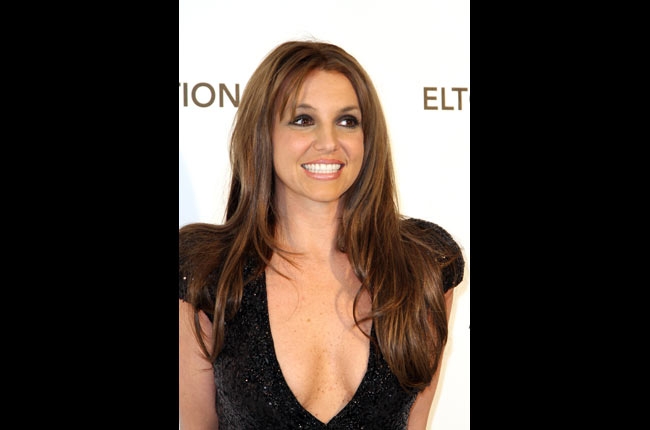 Britney Spears thinks it's necessary to 'learn how to say no'.

The 32-year-old pop star shot to fame as a teenager when her debut album ...Baby One More Time was released in 1999.

Britney's career has transformed tremendously in the past 15 years and she credits mothering sons Sean, eight, and Jayden, seven, with helping her mature professionally.
'I've been very hands-on with everything I've done since I had my children,' she told Variety.
'It's important to learn to say no. With tours and all of that stuff, there are so many aspects that go into it, it's easy to have so many people around you saying, 'Oh yes, yes, you can afford this, you can afford this,' and then all of the sudden you've spent $20 million on your stage and you're like, 'Where's my money?' You have to make sure that you're on top of things and know where the money's going.'
In December of last year Britney began a two-year concert residency at Planet Hollywood Resort & Casino in Las Vegas.
And when asked if she's excited about touring in the future, the songstress' response was clear.
'Actually, no. I'm really happy with the way I'm set up right now, going to Vegas and coming back and having my foundation here,' Britney said. 'I'm a home girl. I really don't see how I went all over the place and traveled the world and did everything. I feel like I was out of my frickin' mind, and I did that for 15 years. But I was just so hungry and young and eager to pursue my dreams that it made sense then. It's really easy to lose track of where you are and what you're doing.'
---