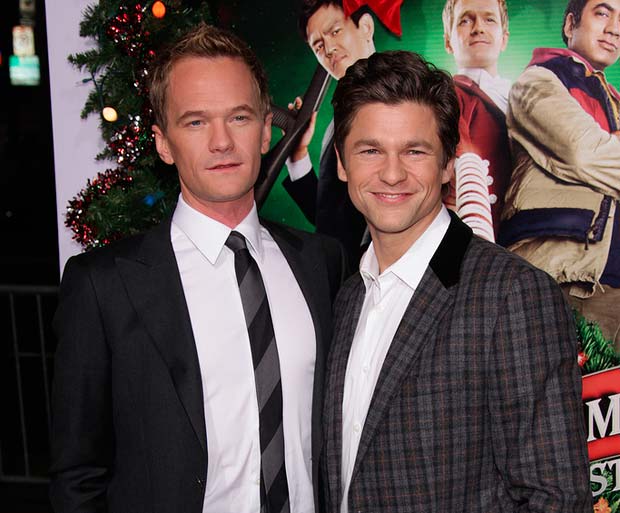 It is not surprising when another celebrity comes out of the closet these days. But before Ellen and Elton John, it was more difficult to be in the limelight with all the negative attention being openly homosexual would attract.
Here are 10 of our favorite stars who are amazing and openly gay or bisexual.
1. NEIL PATRICK HARRIS
Of course we have to start with Mr. Fabulous himself! He is best known for his portrayal as teen genius "Doogie Howser" and Barney Stinson on "How I Met Your Mother". Not only can he act but sing and dancing is also big on Harris' resume! He has been hosting the Tonys for so long, it is hard to imagine anyone else doing it. He is in a long-term relationship with actor David Burtka and has two beautiful twins, Gideon Scott and Harper Grace were born on October 12, 2010.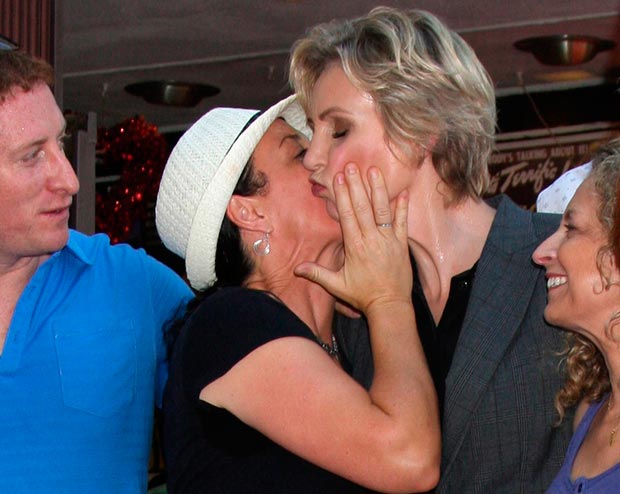 2. JANE LYNCH
Even though Lynch has been acting for years, her big break came when she started playing Sue Sylvester on the television series "Glee".  She has been only gay and is married to Dr. Lara Embry. She has said that Ellen Degeneres was a big help when she came out and told her "You were at the height of your fame and you came out. That just blazed the trail for me. It really did. It made it so much easier for me, what you did."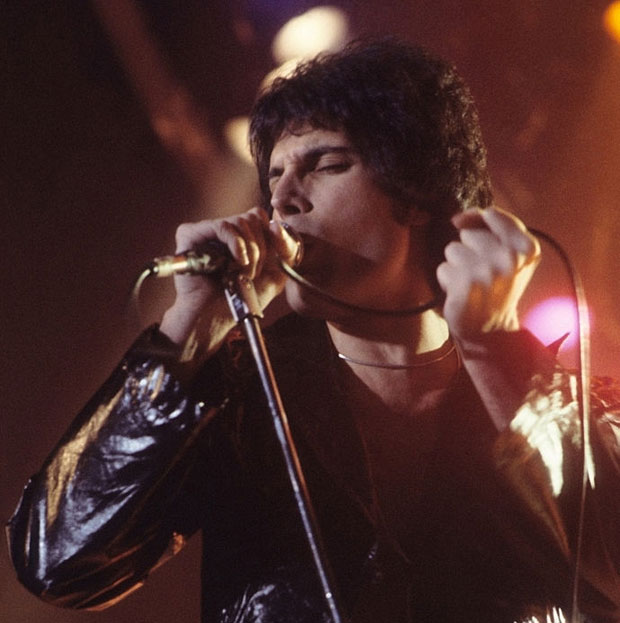 3. FREDDIE MERCURY
This late legendary lead singer for the iconic rock band Queen died due to complications for Aids in 1991. One of our favorite quotes of his is when he was asked about his sexuality he said "I am as gay as a daffodil, my dear." He brought a spotlight to AIDS research and is remembered for his genius.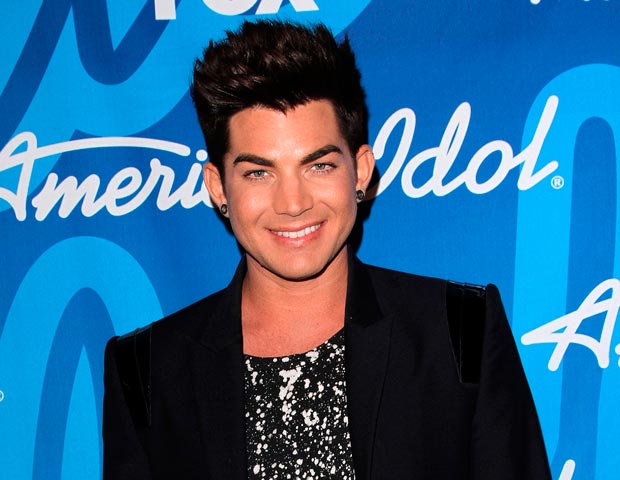 4. ADAM LAMBERT
If anyone ever really questioned his sexuality, they need to have their gay-dar revoked. This "American Idol" runner up came out in an interview with Rolling Stone Magazine in 2009 saying "I don't think it should be a surprise for anyone to hear I'm gay," adding, "I'm proud of my sexuality."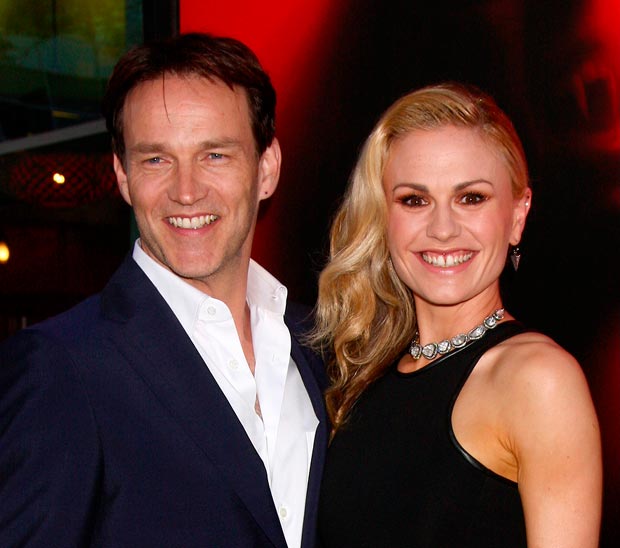 5. ANNA PAQUIN
In 2010, as part of a public service announcement for Cyndi Lauper's LGBT advocacy group, the True Colors Fund, Paquin came out as bisexual. She is currently married to her 'True Blood' co-star Stephen Moyer.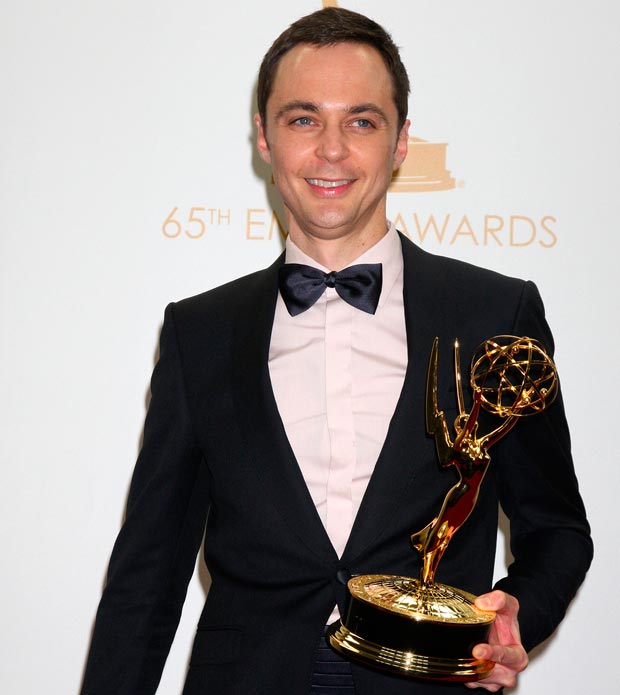 6. JIM PARSONS
It is hard to believe that Dr. Sheldon Cooper is actually gay. Well, the person who plays him on the high television series "The Big Bang Theory" is. Jim Parson's was out 10 years before he officially came out to the public in 2012 in an interview with The New York Times.  He is in a committed relationship art director Todd Spiewak.
---