Hot Covers
 It's not just Maxim and Playboy that use sex appeal to sell magazines. Women's magazines, men's magazines, music magazines -- they're all using sexy celebrities to move paper.
Here are some of the hottest covers we found from the past few years.  
Remember when models were on magazine covers? Not anymore!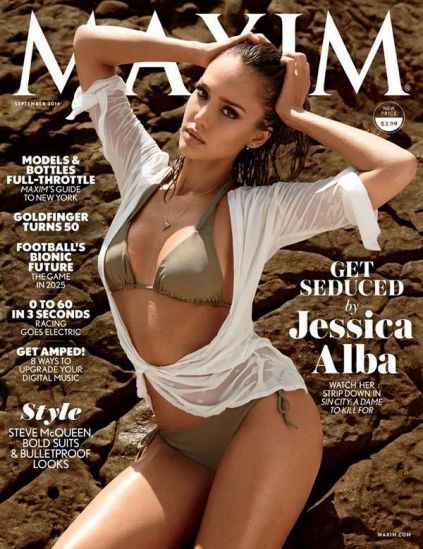 Jessica Alba on Maxim
Maxim tweeted out its 
 in July, and we can see why. (Maxim)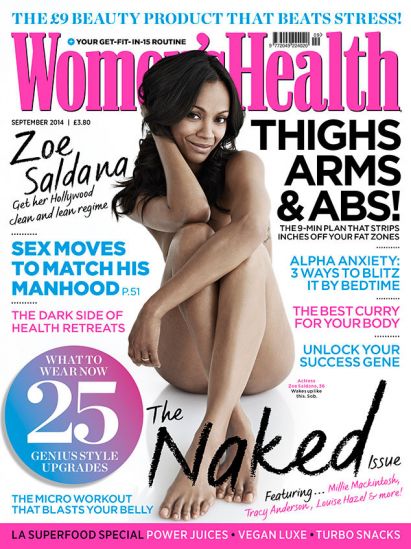 Zoe Saldana
Before Saldana was showing off her new baby bump, she posed nude for Women's Health UK. Even though the "Guardians Of The Galaxy" actress looked flawless on the cover, she admitted she has insecurities about her body. "My body is less toned. I do look in the mirror and see things I don't want," she told the mag. "My first reaction is I breathe and I think, 'I'm a woman, I'm 36, my body is changing.'" (Women's Health)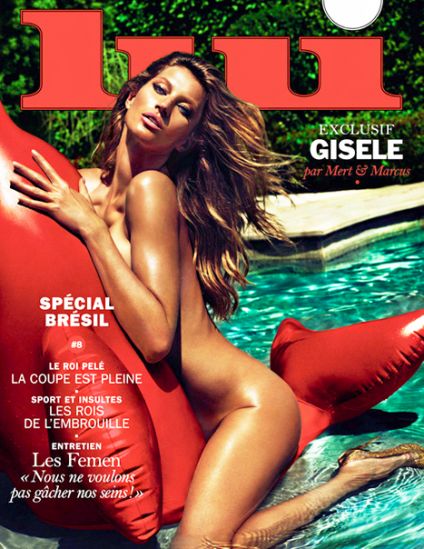 gisele lui cover
Gisele in Lui A month after Rihanna went full-on topless in this French magazine, Gisele, a mother of two, covers up at least a little bit. (Lui Magazine)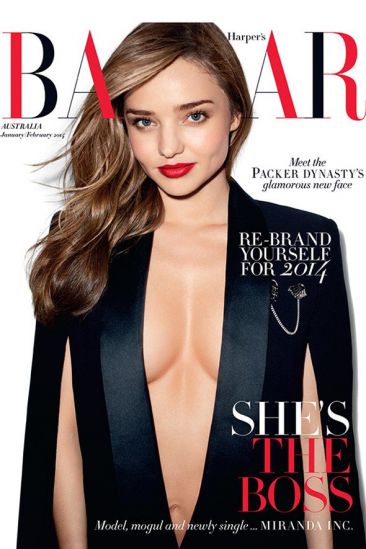 Miranda Kerr
Orlando Bloom's ex ditched her bra for the January/ February 2014 cover of Harper's Bazaar Australia.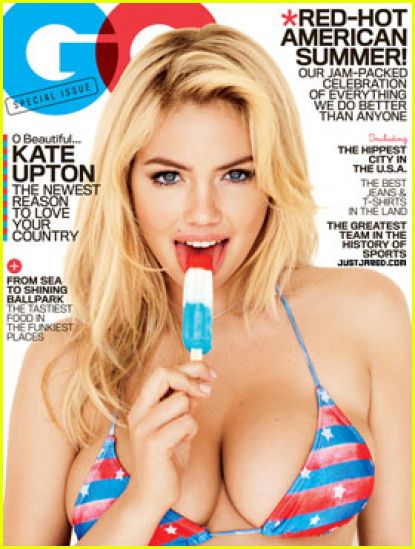 Kate Upton
In July of 2012 Kate Upton showed her patriotic side by sporting a teeny bikini on the cover of GQ.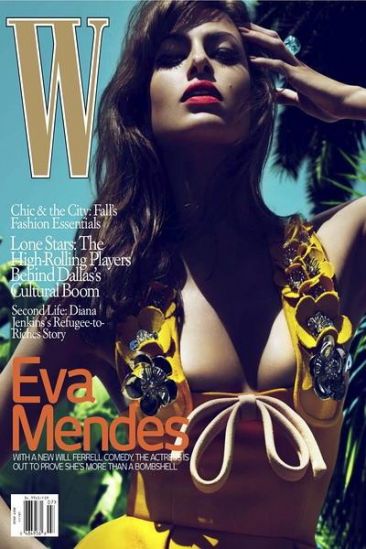 Eva Mendes
The sexy "Hitch" star gets up close and personal for the July 2010 issue of "W" magazine.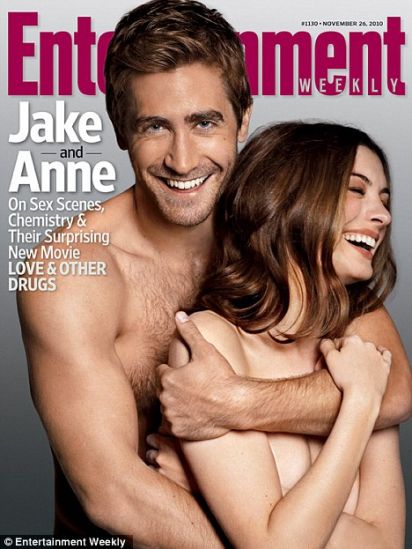 Jake Gyllenhaal and Anne Hathaway
To promote their film "Love and Other Drugs" the co-stars went nude for the November 2010 cover of "Entertainment Weekly."  Not exactly the norm for the mag!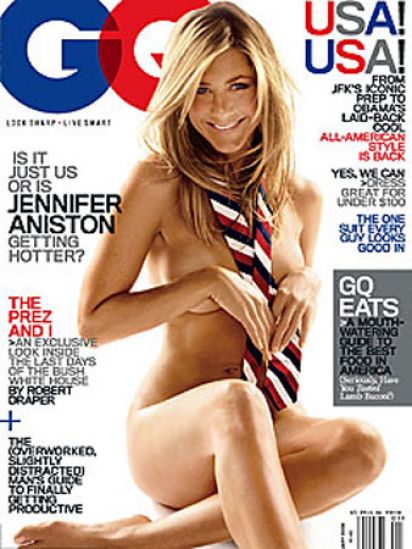 Jennifer Aniston
In January 2009, Jen Aniston wore nothing but a tie for the cover of "GQ."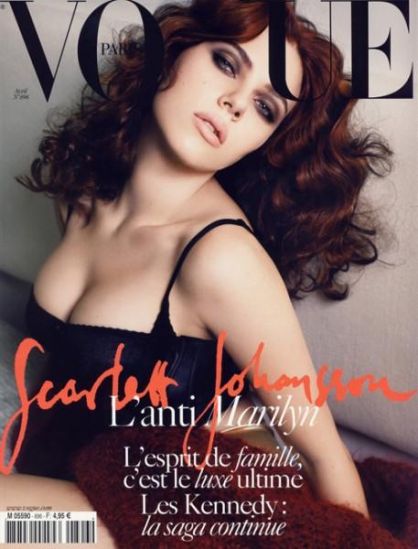 Scarlett Johansson
The actress has said that she's not into playing up her sex appeal. The French edition of Vogue in April 2009 says otherwise.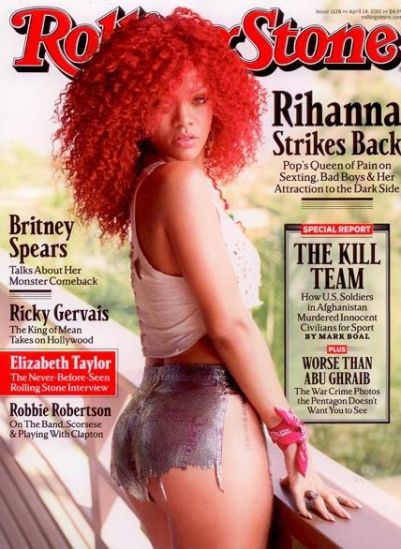 Rihanna
The "S&M" singer wears barely there shorts for her "Rolling Stone" cover in April. Of her sexy side, Rihanna tells the mag: "Being submissive in the bedroom is really fun... You get to be a little lady, to have somebody be macho and in charge of your sh-t. That's fun to me...I like to be spanked. Being tied up is fun. I like to keep it spontaneous. Sometimes whips and chains can be overly planned – you gotta stop, get the whip from the drawer downstairs. I'd rather have him use his hands." Alrighty then.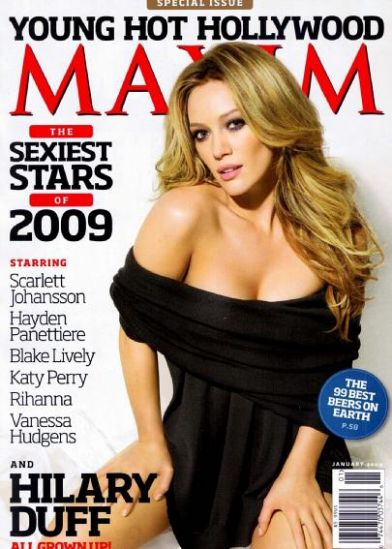 Hilary Duff
The actress turned singer explained her spontaneously sexy shoot. "It's good to show different sides of yourself," she told "Maxim" (January 2009).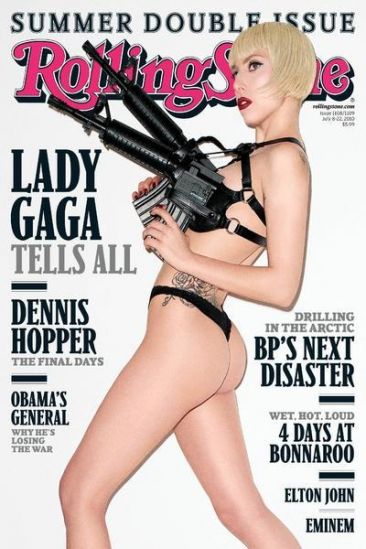 Lady Gaga
The never-shy singer shows off her ink adorned derriere on the cover of "Rolling Stone" (July 2010).
---