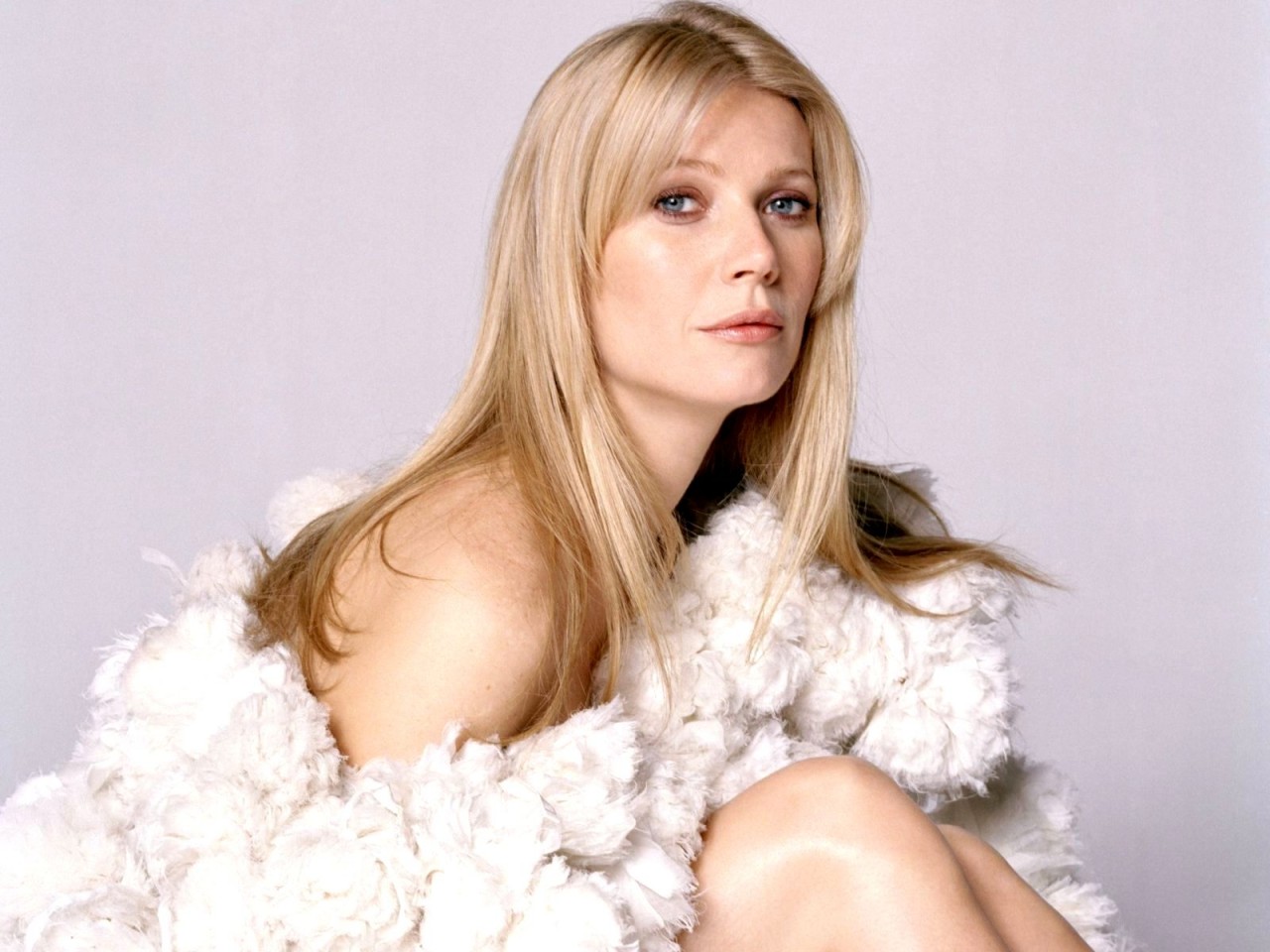 The inevitable is coming to pass: Gwyneth Paltrow, hawker of the $90 white T-shirt, is now going to design an entire fashion line.
It will be launched on Goop (where else?) next year, 
E!
 reports. Paltrow has already collaborated with such designers as Diane von Furstenberg, Stella McCartney, and Michael Kors, but this will be a solo venture. E! predicts that it will be full of "simple, clean lines," "classic pieces that are always on trend," and "neutral-heavy" colors and prints.
Speaking of Goop, Gwyneth's lifestyle site has hired Lisa Gersh, who was president and CEO of Martha Stewart Living for a year, as its new CEO, Us reports. Stewart, of course, recently dissed Paltrow's foray into the lifestyle business, and on Tuesday, Paltrow responded. "No one has ever said anything bad about me before, so I'm shocked and devastated. I'll try to recover," she joked at the Fortune Most Powerful Women Summit, according toPeople. "I'm so psyched that she sees us as competition." And in case you were wondering how Paltrow feels about ex Chris Martin's rumored new paramour, Jennifer Lawrence? "She'd like to spend a little time with her and thinks they'd probably get along," a source tells Us.
---