The human rights attorney, who just became George Clooney's wife, ranked highest among the women that made the Evening Standard's annual list.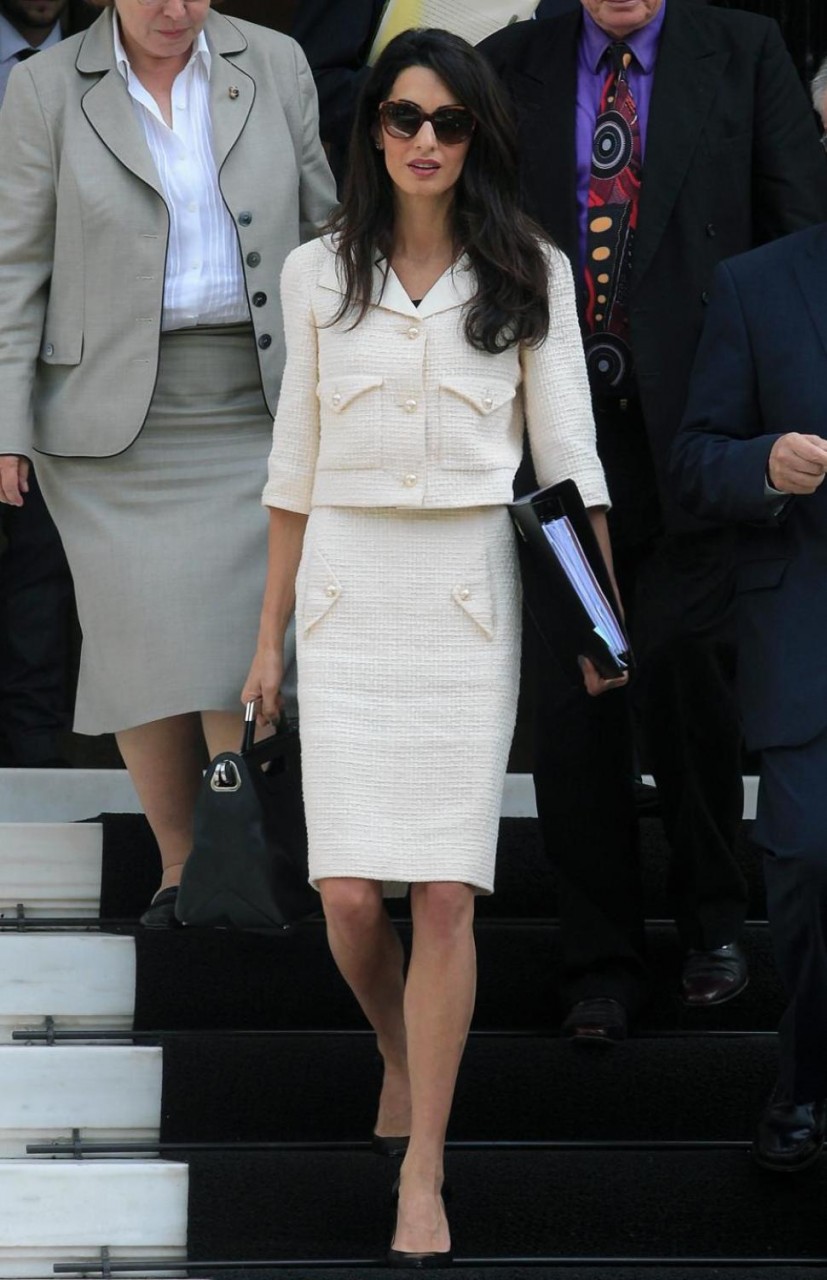 Amal Clooney is the lady of the year it seems.
Not only did the human rights attorney marry one of Hollywood's most eligible bachelors, George Clooney, but she is now the most powerful woman in London.
The 36-year-old placed fourth on the Evening Standard's list for its annual power ranking. She followed the Chancellor of the Exchequer George Osborne, the Mayor of LondonBoris Johnson and Deep Mind Technologies founder Demis Hassabis.
Clooney, formerly Alamuddin before taking her married name, is the highest-ranking female on the list of 1,000, ahead of famed Londoner Victoria Beckham, who placed ninth.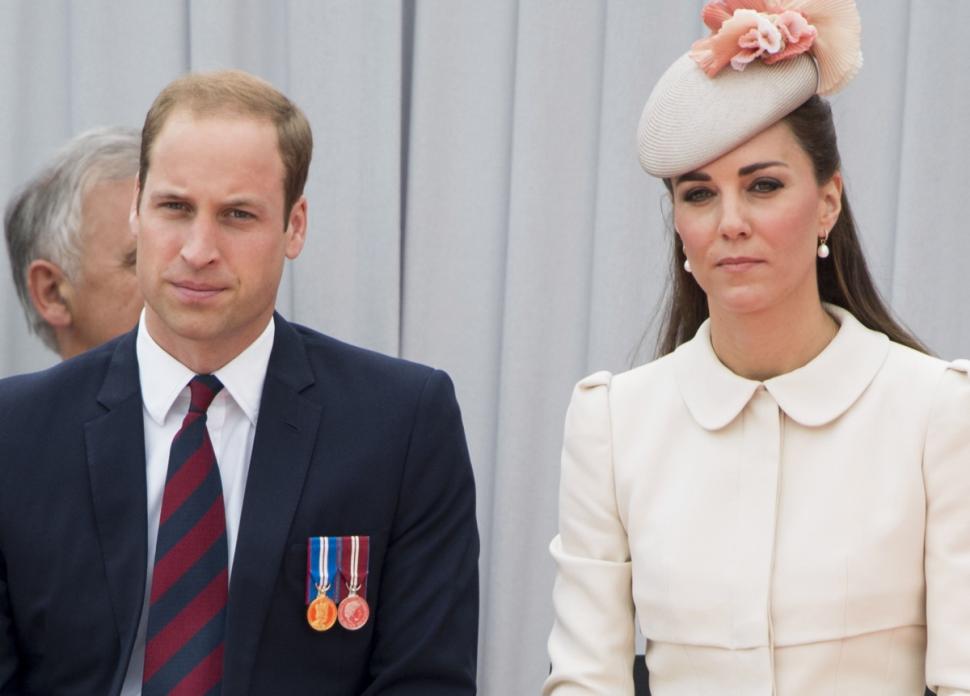 MARK CUTHBERT/UK PRESS VIA GETTY IMAGES
Kate Middleton (r.) was absent from the list.
The barrister even ranked above Nobel Peace Prize winner Malala Yousafzai, who came in at No. 12, and singer-songwriter Kate Bush, who came in at No. 16.
Noticeably absent from the list is the Duchess of Cambridge Kate Middleton, who is currently expecting her second child while suffering from hyperemesis gravidarum, a rare pregnancy complication causing extreme sickness.
However, her brother-in-law Prince Harry did make the cut, ranking No. 7
The Evening Standard insisted that Clooney's high placement on the list is due to her efforts to help Greece win back the prized antiquities from England and not because of her newlywed status with the Academy Award-winning thespian
---