Orlando Bloom was cornered by photographers at the airport yesterday and the snappers wasted no time bombarding him with questions about Selena Gomez. He and Sel had been spotted hopping on the same flight from LA to Vancouver, which of course meant they're joining the Mile High Club, right?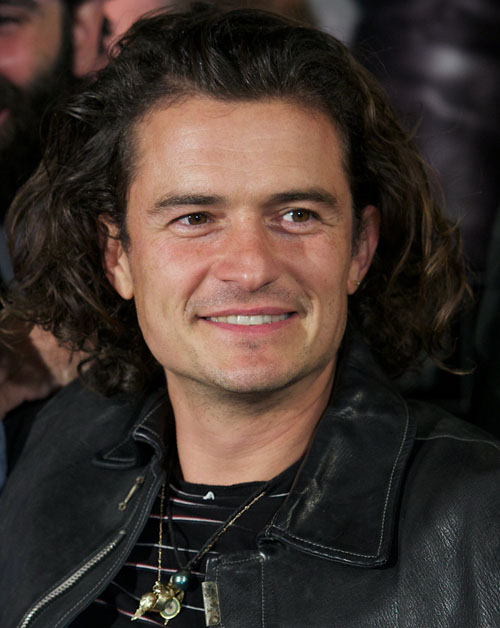 "No man, we were just attending We Day together," Orlando said. "You heard of We Day? You should check it out."
UGH BORING. Fine you two, keep breaking my heart and destroying my dreams. But at this point, I don't really care if Sel is dating OB (who's 15 years older and a dad)…just as long as she not dating JB.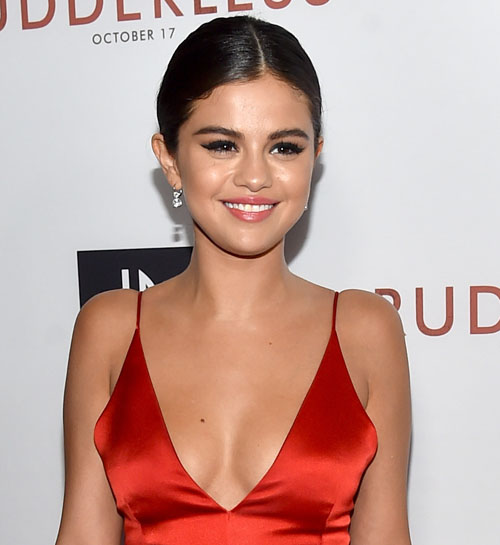 Although dating Miranda Kerr's ex would be a well-played move on SG's part. After all, back in July Orlando and the Biebs engaged in an early morning scuffle while partying in Ibiza.
What do you think? Are Sel and Orlando secretly smashing? 
---