Cody Simpson totally made our jaws drop after he posted a seriously revealing photo on Instagram last night. It seems that the singer had second thoughts about the pic because when we woke up this morning it was gone.
Cody's not the only star to post something scandalous and then immediately regret his decision.
Click through to see more photos your fave celebs posted then deleted, then let us know in the comments below which pic shocks you the most.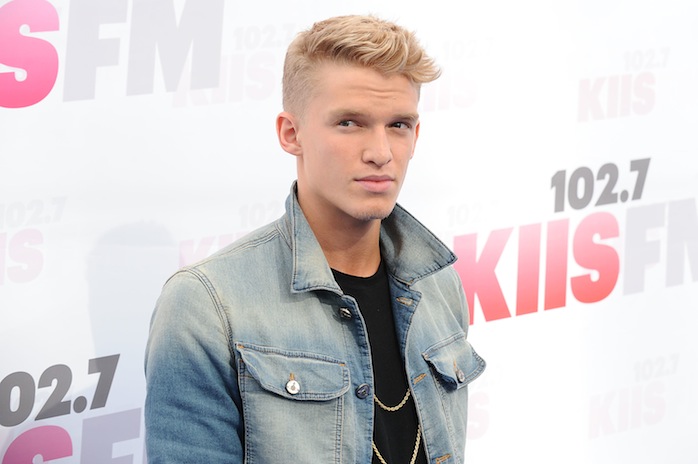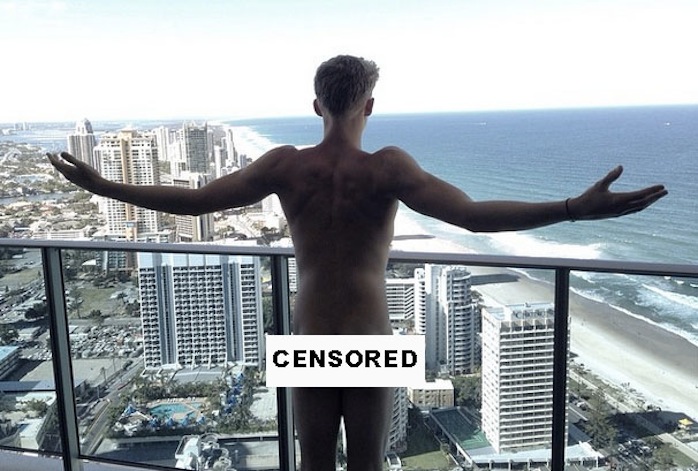 Cody exposed his entire butt in this photo he posted online.
"Just having a bit of fun on a Sunday, trying to make my fans laugh," Cody EXCLUSIVELY tells us when we asked about the pic.
Justin Bieber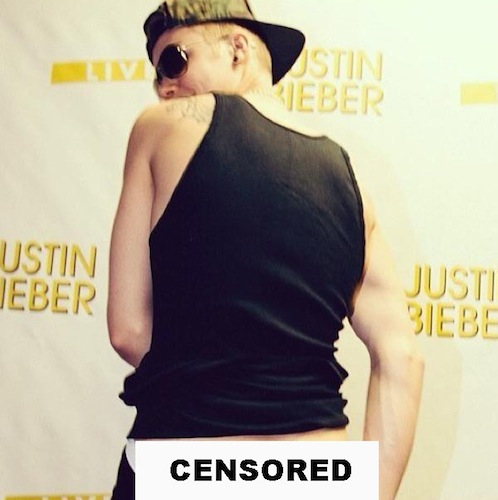 Justin mooned all his Beliebers on Instagram, but deleted the pic almost as quickly as he posted it.
Kendall Jenner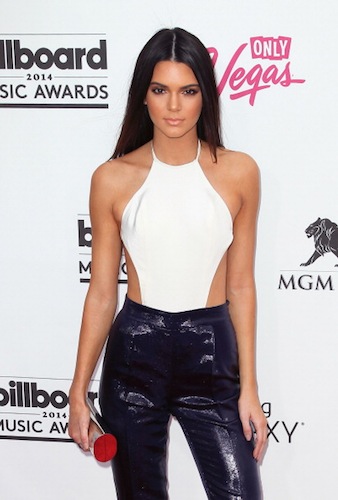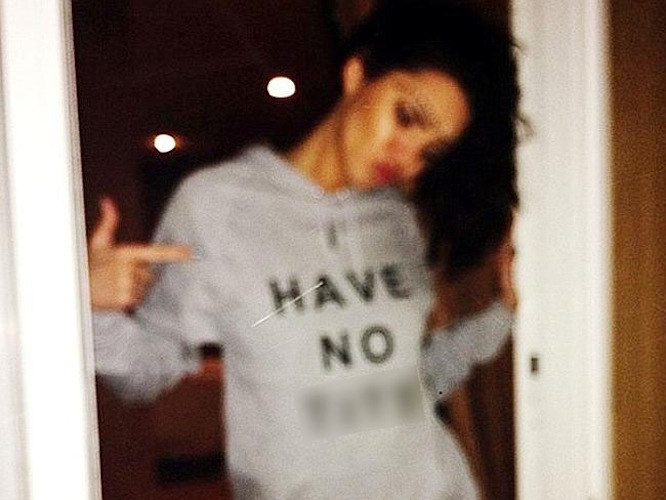 Apparently Kendall didn't want to show off her "I have no [boobs]" sweatshirt after all.
Selena Gomez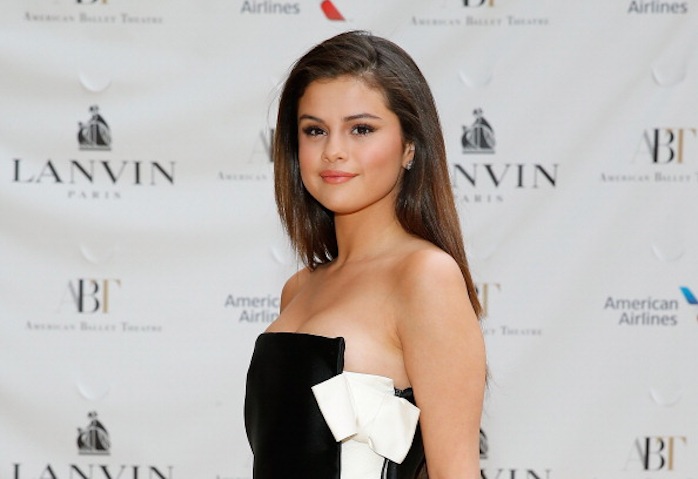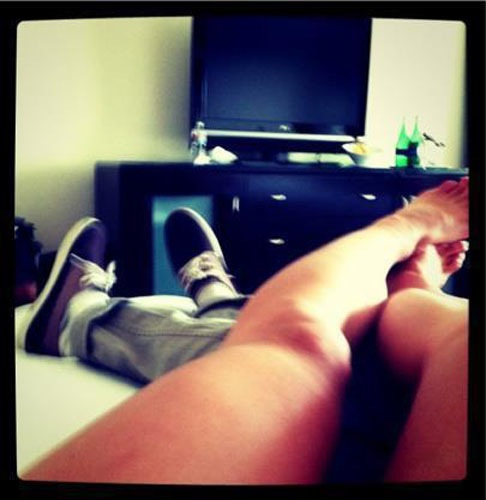 A few years ago Selena posted this photo with Justin but then quickly deleted it.
Daniella Monet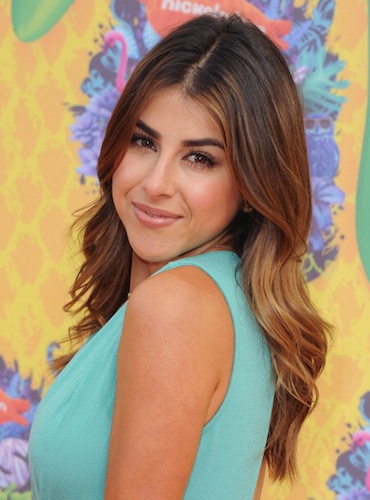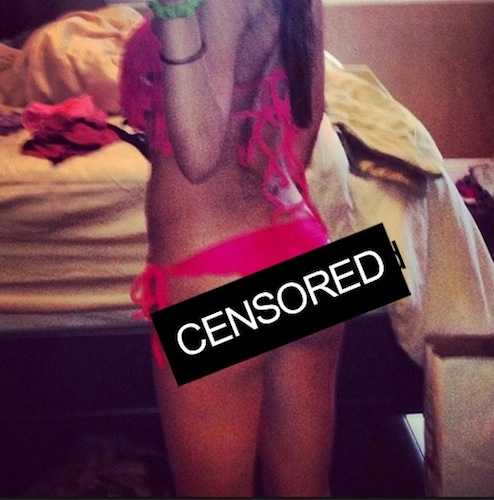 Daniella shocked fans after posting this really revealing pic of her bathing suit. Our suggestion? The bottom is a bit too small.
Austin Mahone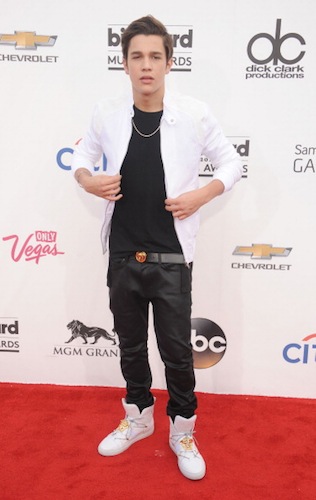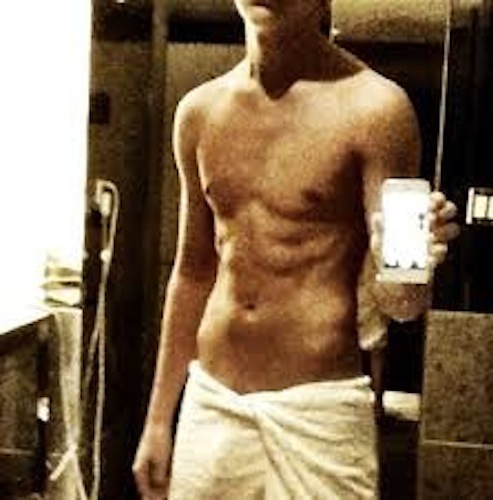 Austin's not bashful when it comes to taking shirtless selfies, but it looks like he decided this towel pic was a bit too risqué.
Kylie Jenner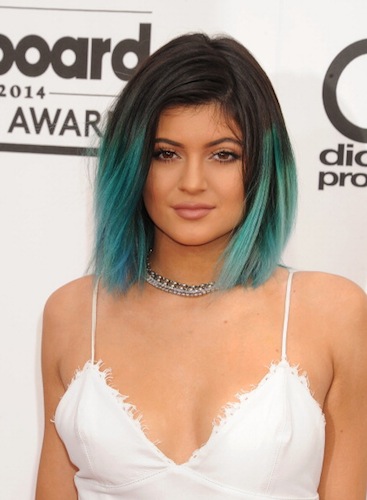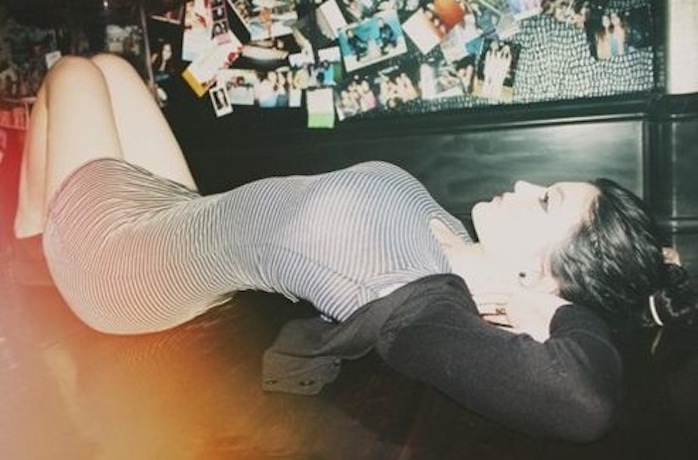 This is definitely a provocative pose — especially since Kylie was only 15 when she posted it!
Harry Styles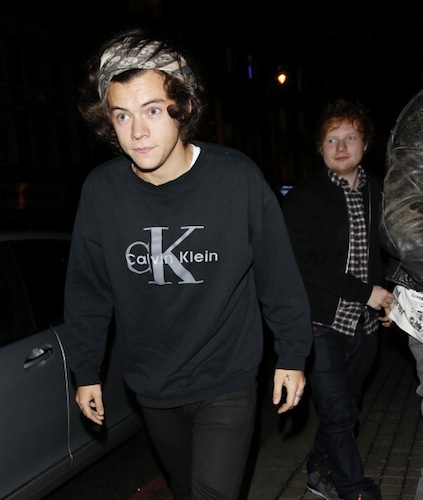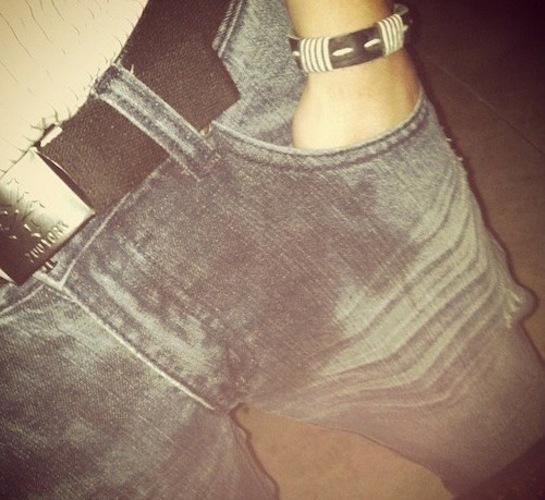 Harry posted this with the caption, "Had a accident." Hopefully he just spilled water on himself and was just pretending to have peed his pants.
---