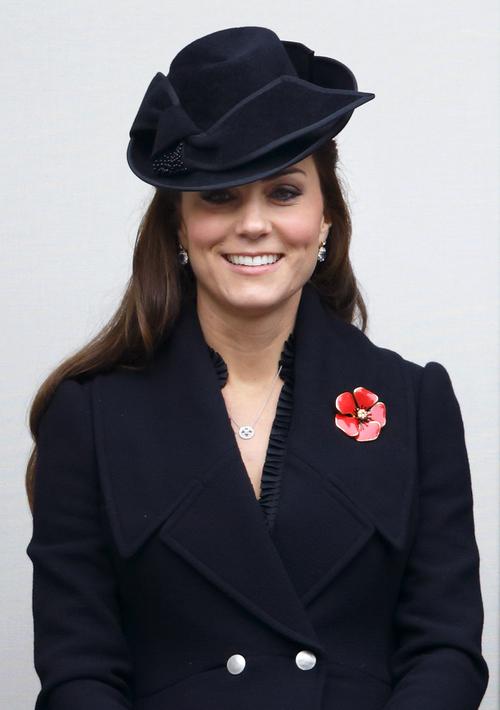 Did you know that Kate Middleton, before she became Catherine, Duchess of Cambridge and the future Queen of England, took etiquette classes on how to behave and act like royalty? The former commoner had to learn how to sit, get out of a car, hold a teacup properly, and of course curtsey, before walking down the aisle with her very own Prince Charming.
And while the vast majority of us won't be marrying into the Windsor family, we can still learn the lessons Kate did to look as graceful and elegant as she does whether at the office, on a date or just because it's fun to feel like a princess.
On the eve to her first official visit to New York City and Washington D.C., Yahoo Style spoke with Myka Meier, Etiquette Expert and Founder of Beaumont Etiquette, who teaches The Duchess Effect in New York City, a class very similar to the one Kate would have taken in the UK, for the most important lessons every lady should know. (Tiaras not included.)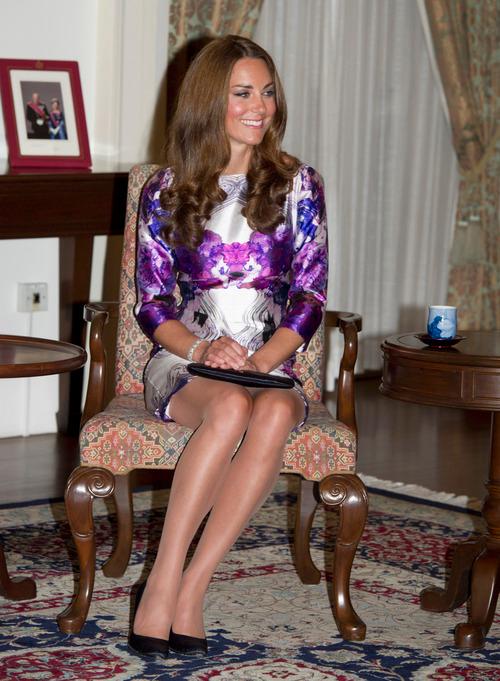 Yahoo Style: Kate has to attend a lot of events, where we see her sitting perfectly straight. How does one get the perfect posture?
MM:  Posture is everything and the Duchess has superbly mastered the art of the pose. When seated, make certain your shoulders are rolled back, your chin slightly lifted and your spine straight. As tempting as it may be, do not use armrests, as it automatically can make you slouch. The Duchess of Cambridge would have been taught to keep her knees and ankles together at all times. If you need to cross your legs, make sure to only do so at the ankle. Contrary to popular belief, crossing at the knee is not lady like, and crossing at the ankles prevents both revealing too much and bouncing of the leg.
---