The album '1989' of Taylor Swift's holds at #1 on the TOP of The Billboard 200 for the seventh week. It's the second nice result of Taylor, her previous album, Red, also logged seven weeks at #1.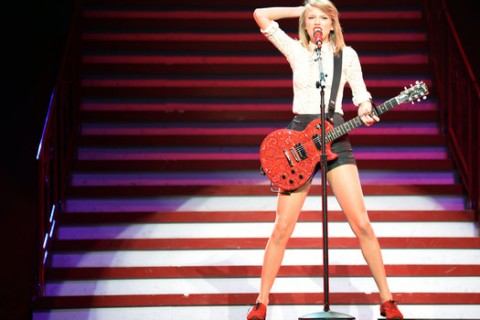 Views:
Americans have the absolute worst taste in music. That's the only way that someone who is tone deaf and writes the most brain-dead lyrics I've ever heard can put out an album that sells like hotcakes.
Kevipod
The majority of songs on "1989" have been inspired by Taylor's failed relationship with One Direction star Harry Styles.
---