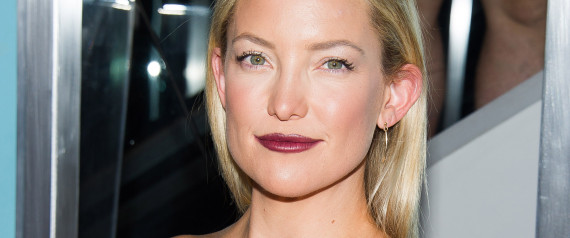 Kate Hudson dispelled rumors of an eating disorder in a recent interview for Red magazine.
"If there is one thing I will never have, it is an eating disorder," Hudson said. "I won't have girls –- even if it is just one or two who care -– thinking that. Because it's a serious sickness, not something to plaster on the cover of a magazine."
"I want to be giving girls the message that, sometimes you do gain 70 pounds having a baby," she continued. "The whole point is I want girls to love themselves. I want them to feel good about who they are."
The actress, who recently graced the big screen in Zach Braff's "Wish I Was Here," also opened up about plans to wed her fiance of three years, Matthew Bellamy. Clearly busy with her career, Hudson stressed that she is in no hurry to tie the knot.
"I'm not in a rush," she said. "We are basically married. It's really about when are we going to take the time to plan a wedding."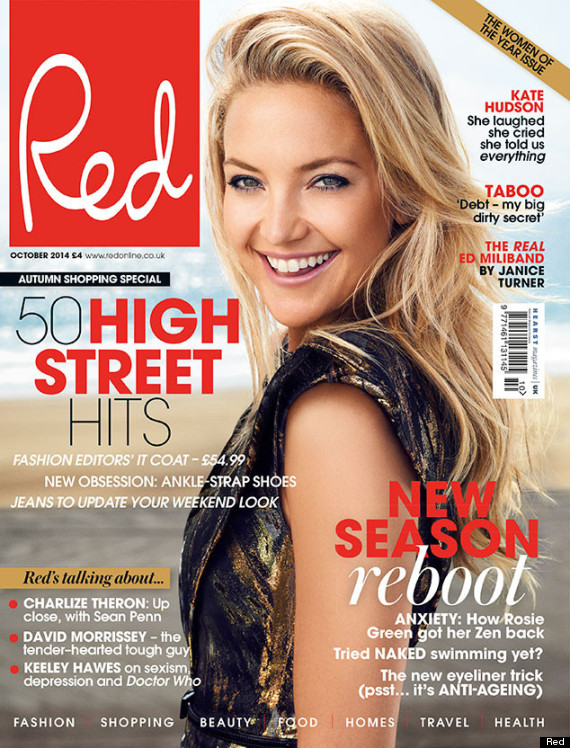 ---