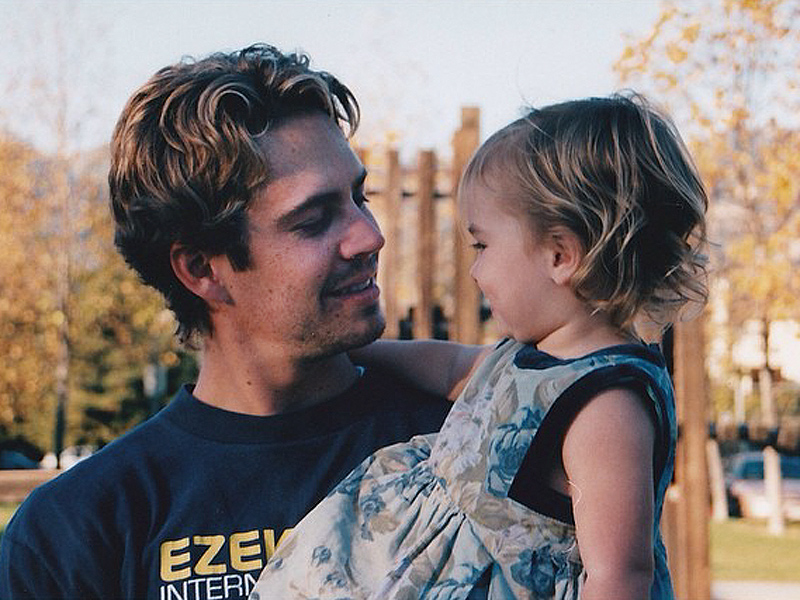 On what would have been his 41st birthday, Paul Walker's daughter gave a touching tribute via social media to The Fast and Furious franchise star, whodied in a car crash last November. 

"Happy birthday, I love you," wrote 15-year-old Meadow on 
her Instagram page
with 
a photo of herself as a baby
 with her father. 
Walker was in the midst of filming the 7th installment of the popular movie series when he died. His younger brothers, Cody and Caleb, 
filled in for him
 as body doubles for the remaining scenes. 
Yesterday, Cody also posted a birthday tribute to Walker. 
"This day is a bittersweet one," wrote Cody on his Facebook page. 

"Today I'm reminded of how much I miss you. But at the same time, this day is also a reminder of how many years of memories, adventures, lessons and love I was lucky enough to share with you. Today is a celebration of all those years." 

Walker's Furious co-star Ludacris also posted a moving in memoriam. "Happy Bday to an Angel today," he wrote with a photo of Walker doing charity work. 

The Fast & Furious 7 will be released next April.
---