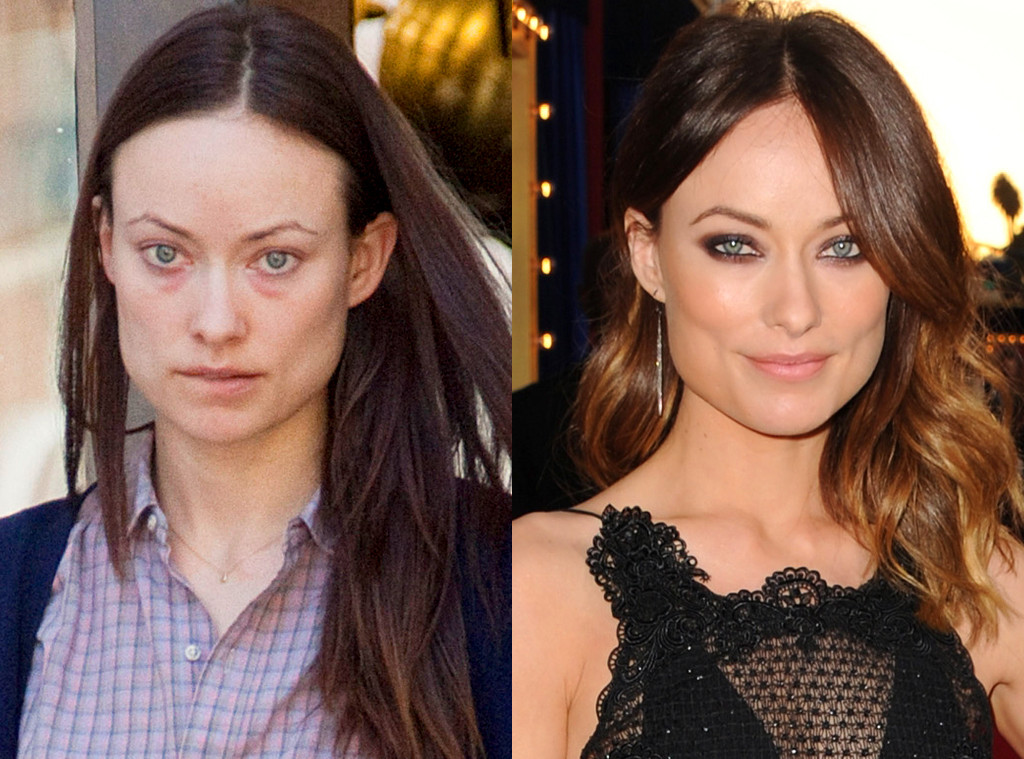 OLIVIA WILDE
The gorgeous star went without any makeup for her new drama Meadowland.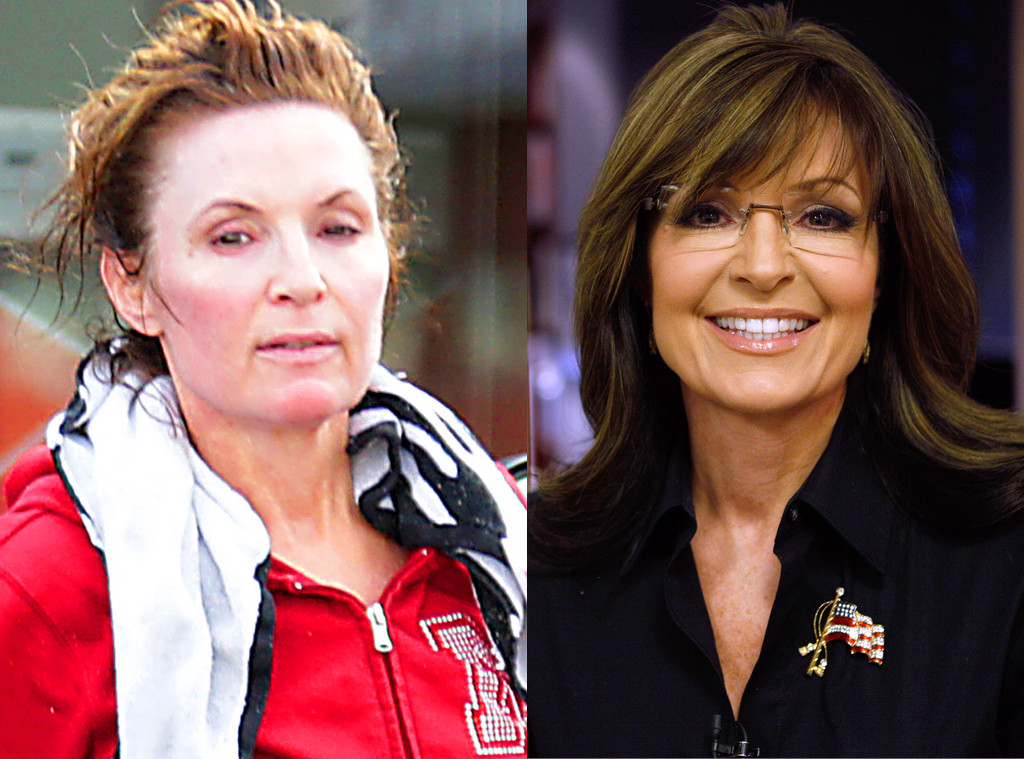 SARAH PALIN
After the politician was caught sans cosmetics, she joked about the pics on Facebook, writing, "Feel bad for the poor paparazzi hounding outside my truck this morning hoping to capture a tabloid 'exclusive' of me coming out of Bikram Hot Yoga...Yup, here's what I looked like sans makeup, drowning in sweat when the camera rolled; looking much like a sheepdog, I'd say. No one said workouts were glamorous!"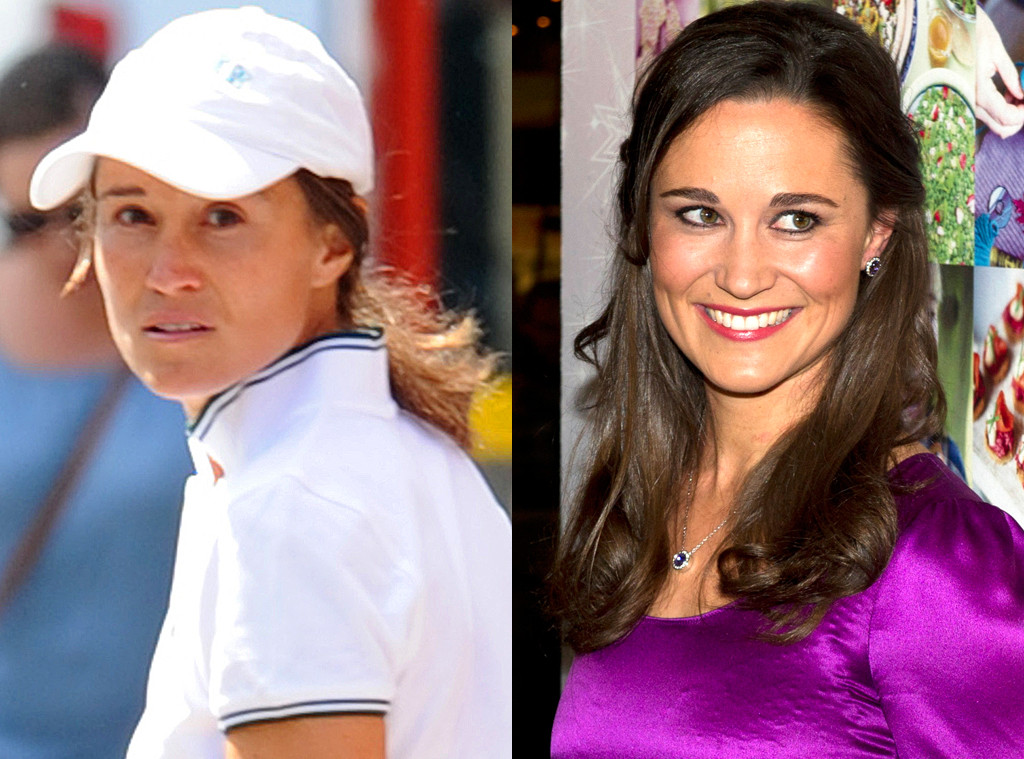 STARS WITHOUT MAKEUP
PIPPA MIDDLETON
The Duchess' sister skipped the foundation while indulging in some retail therapy in London.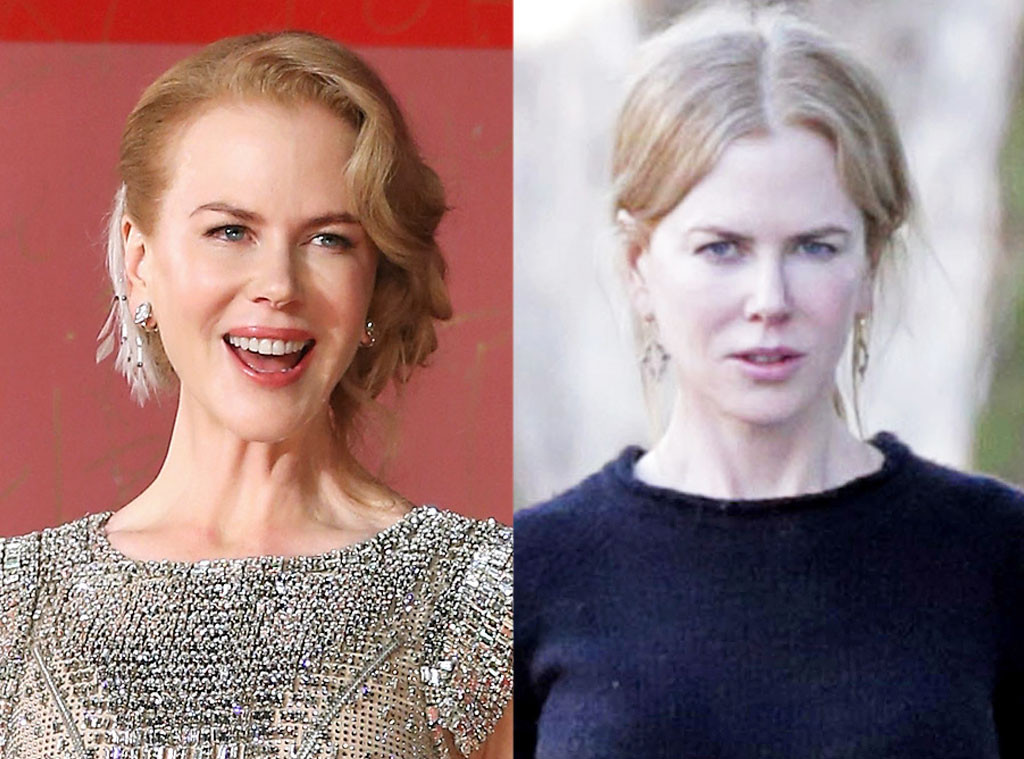 NICOLE KIDMAN
The actress steps out in Sydney with a beautiful bare face.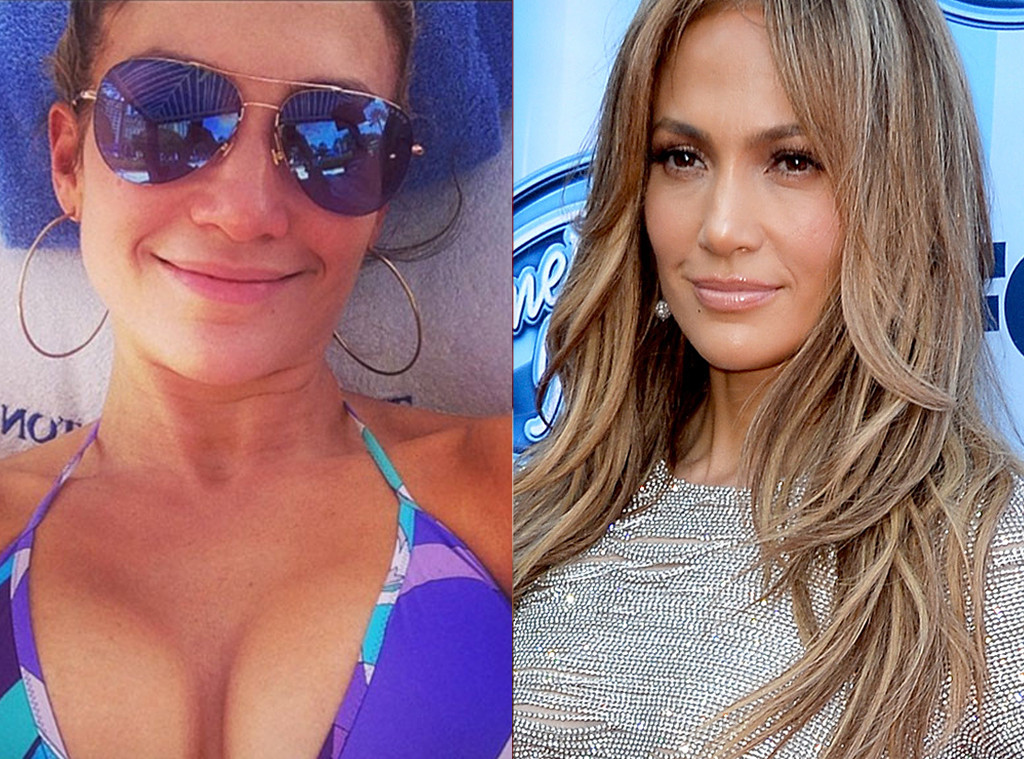 After kicking off the 2014 World Cup in style, the starlet indulges in some makeup-freeme-time in this 
.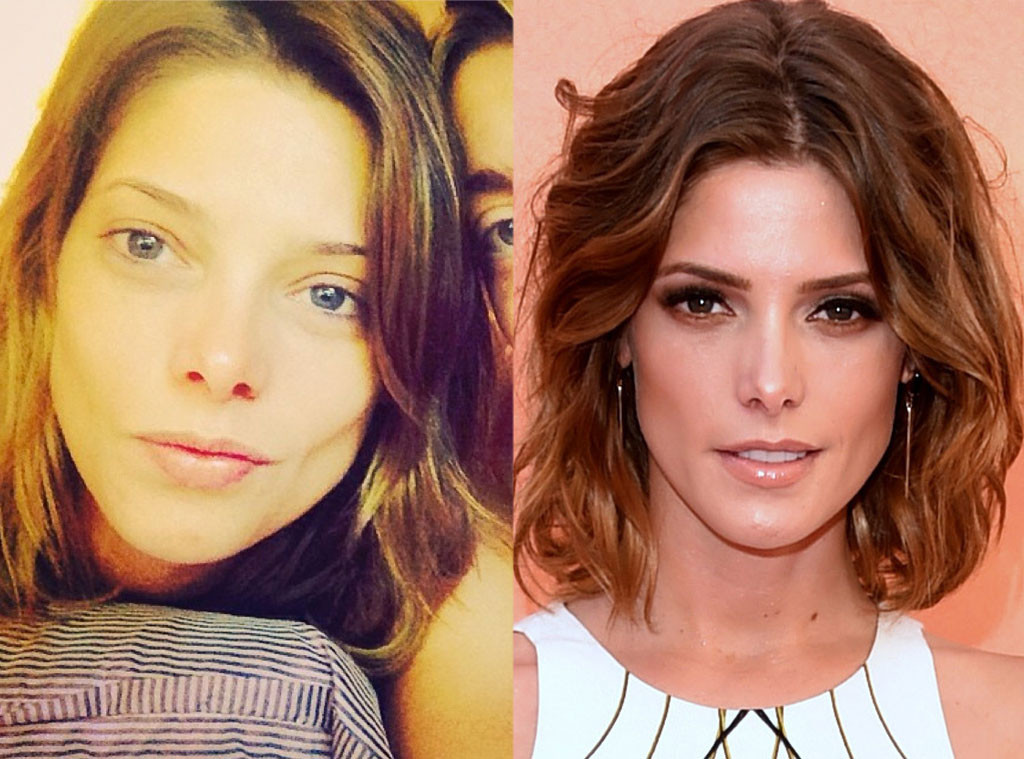 In an 
 pic celebrating guy-pal
Joseph Chase
's birthday, the 
Twilight
 alum shows us how barefaced beauty is done.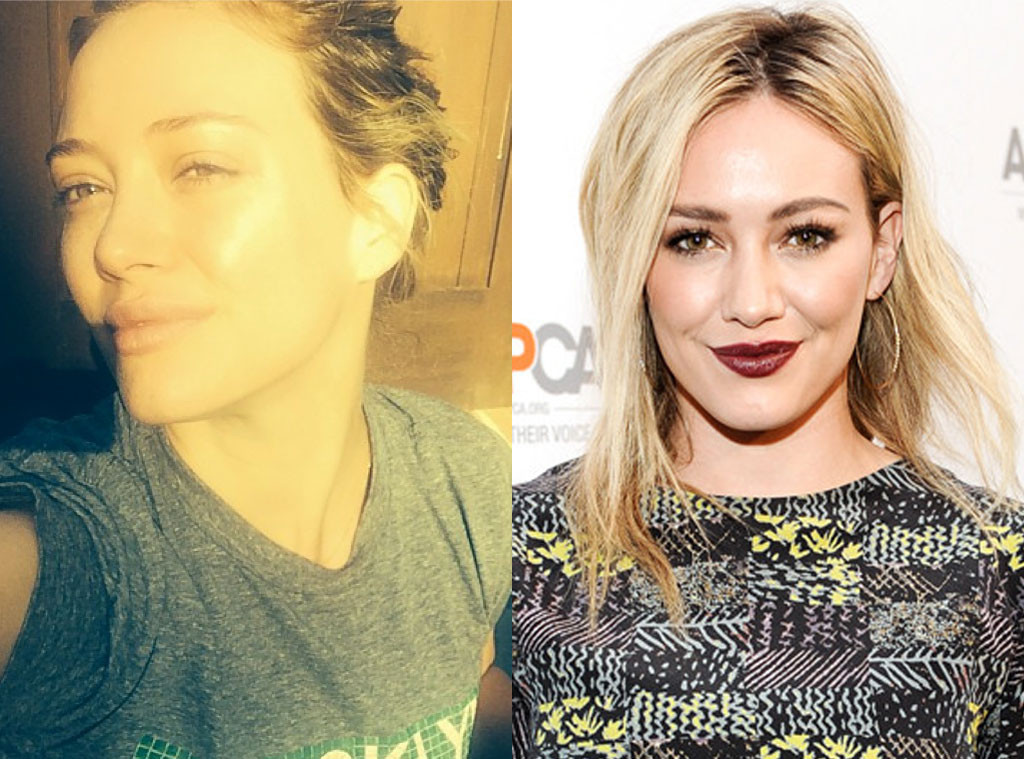 HILARY DUFF
Just days after chopping off her long blonde locks, the newly-single lady posted this makeup-free selfie to 
, writing: "I woke up like thissss 
@mr_sts
 love my
#Brooklyn
@subwaytileshirts
 this may be my new hood while filming in the fall."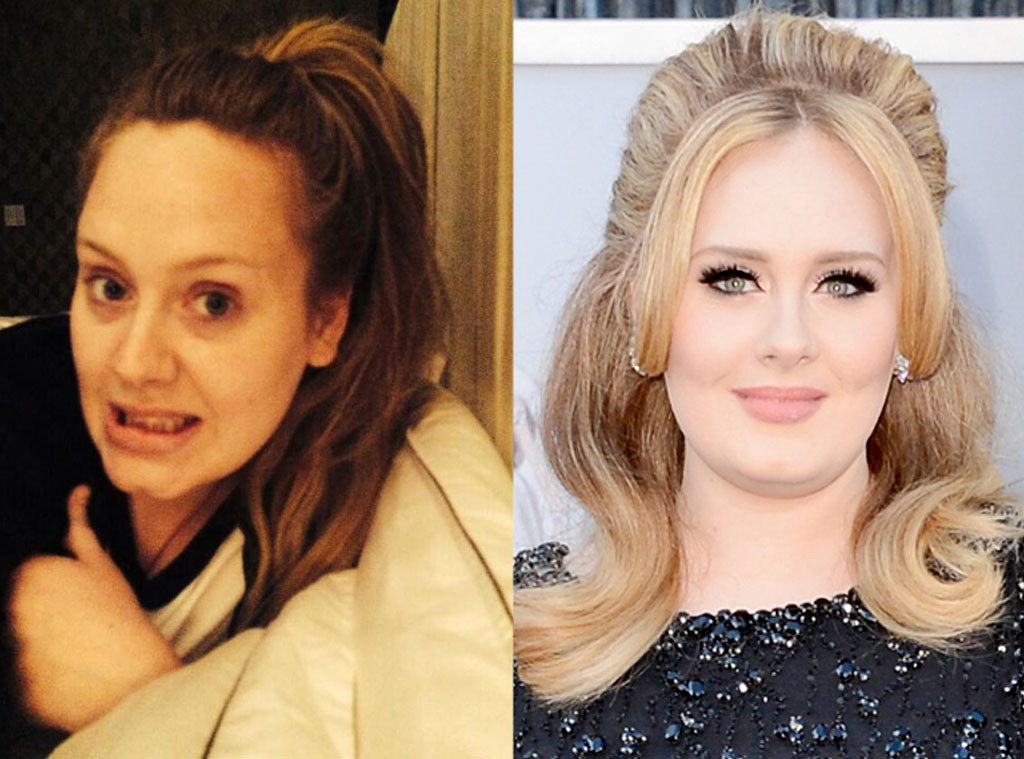 Hours before turning 26, the Grammy winner took to Twitter and 
 a makeup-free selfie.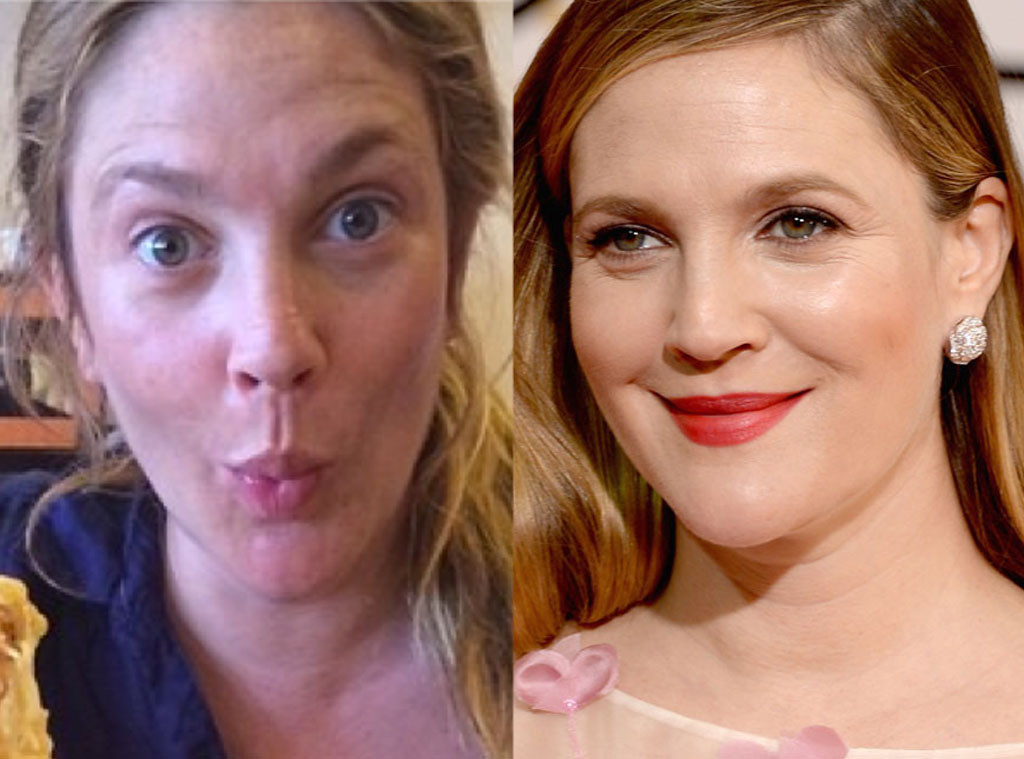 DREW BARRYMORE
Just before the birth of her second baby girl, the actress posted a couple of pics on herInstagram account over the weekend of herchowing down on some delicious-looking dim sum without a lick of makeup on her glowing complexion.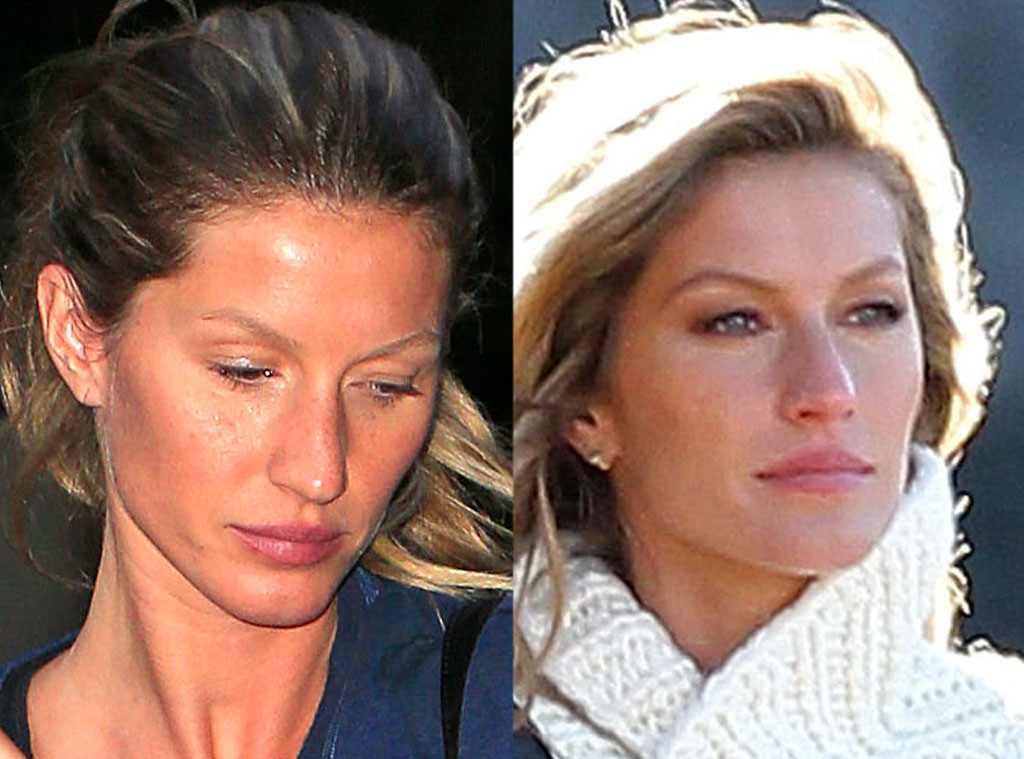 The mother of two was spotted going makeup-free in NYC after a hard day's work, is there anything Gisele can't do?
---