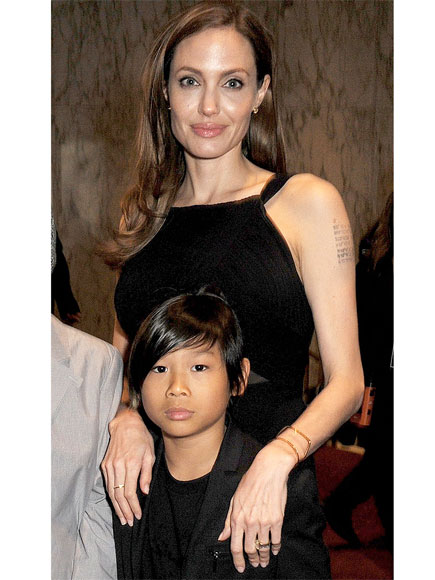 Her kids have shown that they are more than up to the task ofstepping in for her on the red carpet, but like most parents,Angelina Jolie says she's not sure if they're prepared for the digital world. 

So how does the mother of six make sure her kids are safe on the Internet? 
"We have someone who monitors that," Jolie, 39, told PEOPLE inthis week's cover story. 
The 
Unbroken
 director calls herself "old-school" when it comes to technology, saying she doesn't use Facebook, Twitter or Instagram, and prefers writing things down in a notebook. 
Still, Jolie understands the dangers that the Internet presents to children. 

As a result, she and husband Brad Pitt hired a cyber security team to monitor the Internet and social media content that their children, who range from ages 6 to 13, encounter. 

"It's a scary new world," the star says. 

While Jolie's team controls the Twitter handle @AngelinaJolie, the account remains locked, meaning it doesn't follow anyone or accept followers. 

"It's so beyond what we understand," Jolie says of her and Pitt, who isn't active on social media either. "We wouldn't even know what to look for." 

Ultimately, Jolie feels relieved that the technologies her kids use didn't exist when she was younger. 

"I got in enough trouble," Jolie says. "It just would have been very documented."

For much more from Jolie, pick up the newest issue of PEOPLE, on newsstands now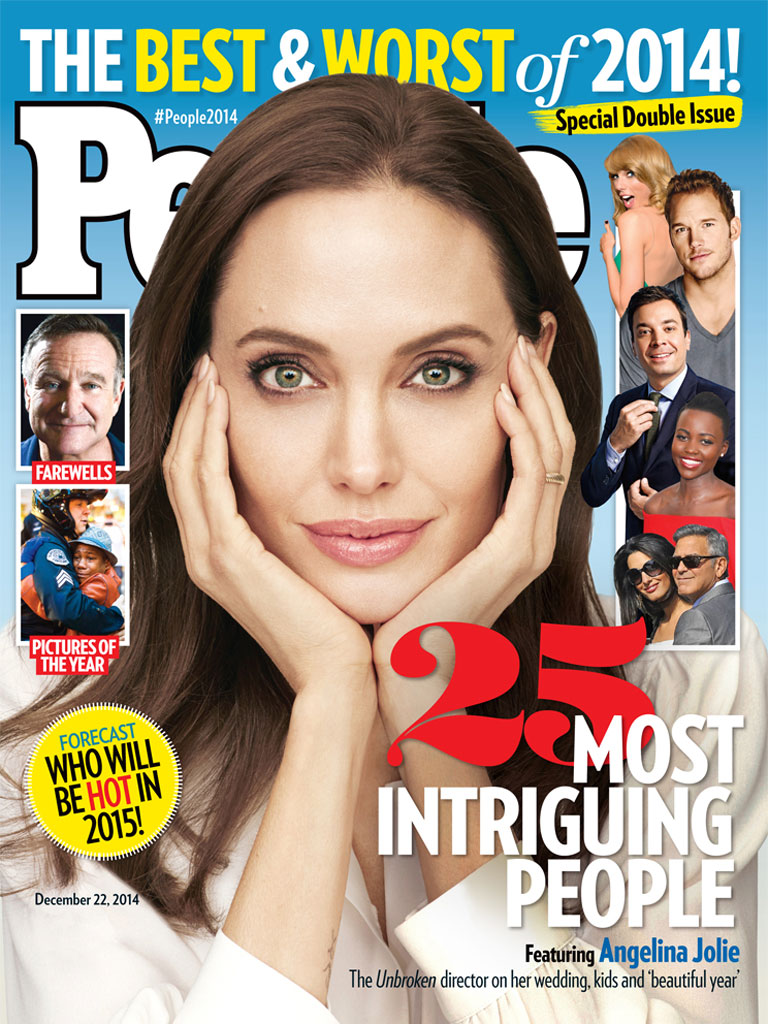 Angelina Jolie on the cover of PEOPLE
---