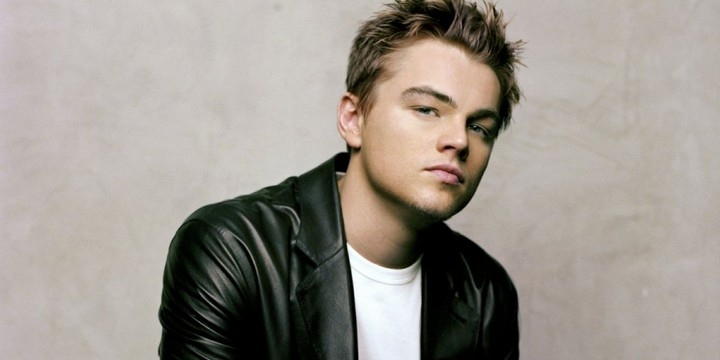 We have found 7 celebs who can be described as a "dating type" people, as surely not everyone is looking for love that way.
There is nothing wrong in being different, so we don't judge people for seeking partners with select hair color, profession or height.
But it's not good to dismiss people who are kind at heart but don't fit into your selected category!
And following famous people definitely choose their mates by some type or system. 
1. Leonardo Dicaprio
Leo's dating list is marked with most beautiful supermodels of the world, from Bar Refaeli to Gizelle Bundchen. No woman will get a chance to make out with him if she is not a queen of runway. If you are not a supermodel, don't even think about applying to Leo's private life.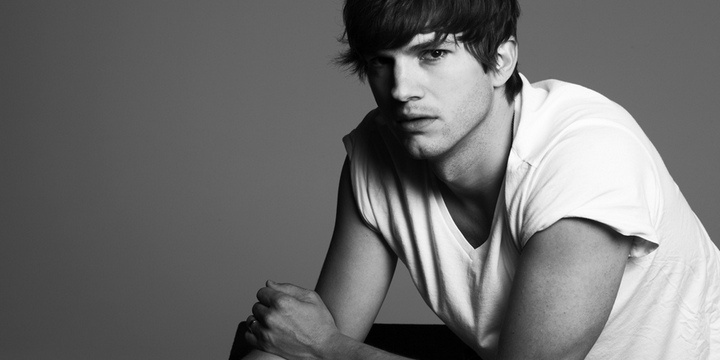 2. Ashton Kutcher
This promising actor, who also made a big contribution into Twitter's history, always chose brunettes – from Demi Moore, who was his wife for years, to new crush and future mom of his kid Mila Kunis. Ashton himself is one of the most handsome dark haired hunks there.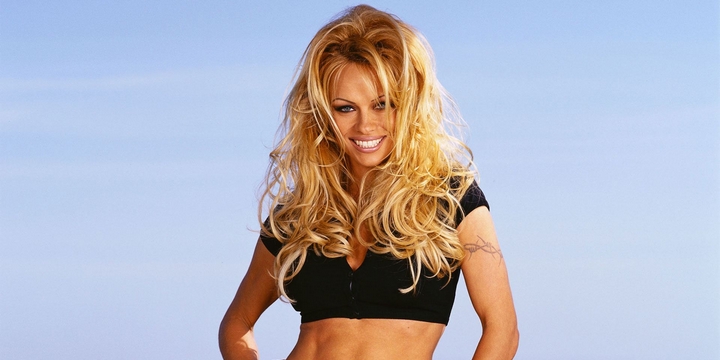 3. Pamela Anderson
Pam always had a passion for bad boys, as they sing in a popular song. "When they come for you", you will get to marry them, if you happened to be a Canadian actress with rich past. This buxom blonde was a wife of Tommy Lee from Motley Crue, then Kid Rock, then Rick Salomon who has filmed Paris Hilton in home porn. Now Pamela decided to leave Salomon, but they were seen together recently… So we don't know if she would put this magic of bad boys' influence someday.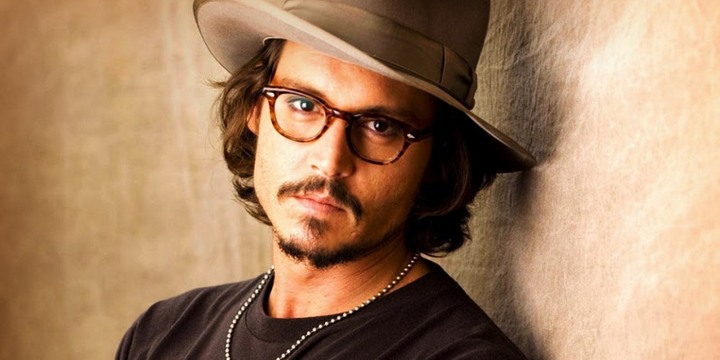 4. Johnny Depp
Depp specializes in women with exotic beauty. Now Amber Heard is his fiancée, before her there was French doll Vanessa Paradis who gave him two children, and slim and petite Wynona Rider and Kate Moss.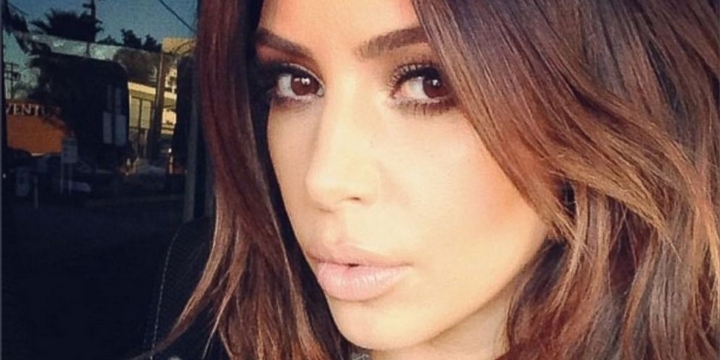 5. Kim Kardashian
Gorgeous woman and reality show beauty chose a man from sports or music every time. She was closely related to some famous athletes from Kris Humphries to Reggie Bush, and it doesn't matter what sports they play actually. Now she is married with children to rapper Kanye West, and he is the second rap guy in her life after Ray J. The first hubby of Kim was musician and producer Damon Thomas.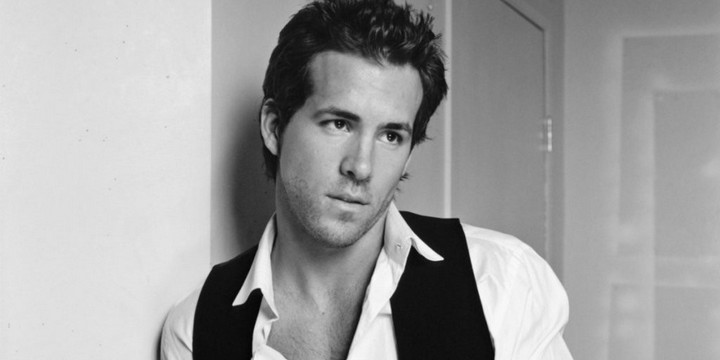 6. Ryan Reynolds
Hunk Ryan Raynolds has a crush for golden locks, which started right after his breakup with Alanis Morissette, who was his bride-to-be. Scarlet Johannson and Blake Lively are in his resume of private life – Ryan exchanged one blonde to another, and Blake seems to be with him for long.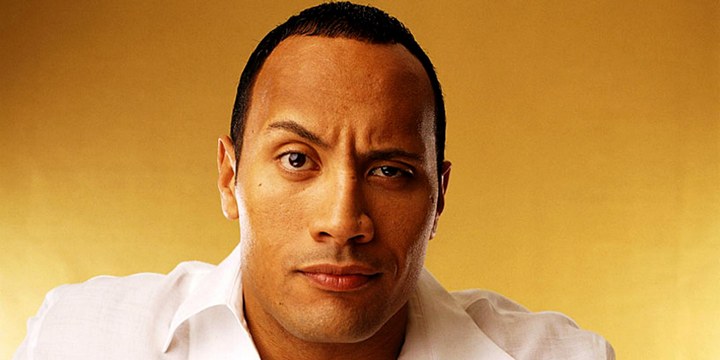 7. Dwayne Johnson
The Rock also likes those with fair hair, as we can see from revising his previous and current girlfriends.
---