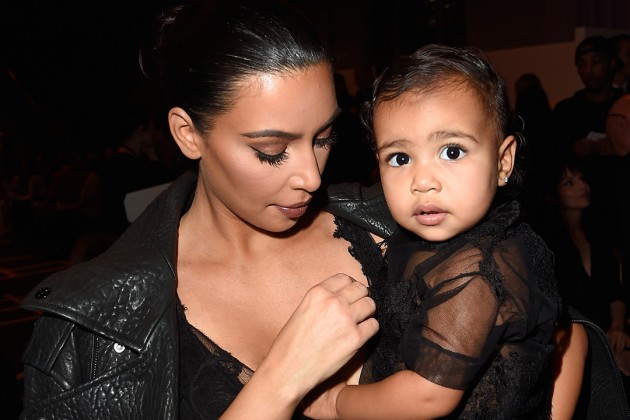 Most people can identify with accidentally walking outside without something of importance, such as keys, a credit card or smart phone.
But would you leave a hotel, accidentally forgetting your own baby?
That's what RadarOnline claimed happened to Kim Kardashian, whom they claimed in an Oct. 1 video, shows Kardashian stepping out of a Paris hotel, into a private car before quickly going back inside, and walking out with North West.
Yesterday, Oct. 3, Kardashian took to Twitter to dispel rumors that she forgot her own child.
"Heard on the radio today some story I forgot my daughter at our hotel as I'm leaving for the airport," the fashion icon and socialite tweeted. "Are you kidding me?!?!?! LOL"
"I went to the car to make sure the car seat was in because the day before we had a car seat issue," she continued.
"Do u guys really think a 1year old would be inside the lobby by herself!Oh wait she was waiting to check out lol"
We know Kim Kardashian has her moments, sometimes, but forgetting your own child just sounds plain ridiculous.
Besides, who could leave that sweet face behind?
---