We're used to seeing our favorite stars decked out to the nines at red carpet events and picture perfect on magazine covers. However, it's fun to take a look back at the way they looked when they were waaay younger — before they were famous!
Yearbook photos are a double-edged sword. They capture us at our cutest and at our most awkward stages! We dug up some vintage pics of celebs like Taylor Swift, Katy Perry, Miley Cyrus, James Maslow, Rihanna and much, much more.
(Spoiler alert: 
Chris Brown
 might have been the cutest kid ever!)
Want to reminisce with us? Click through the gallery above to see all of your favorite stars back when they were just cute kids!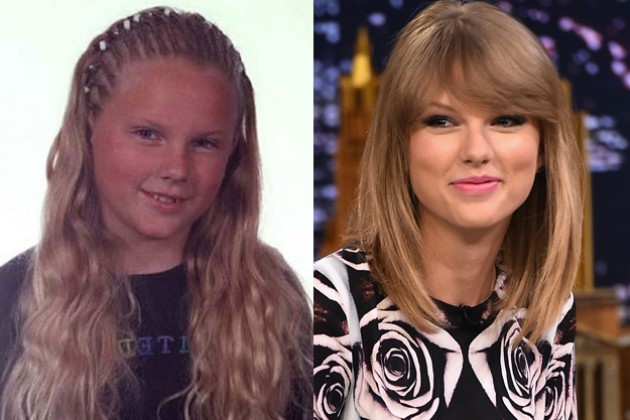 Taylor Swift Yearbook Photo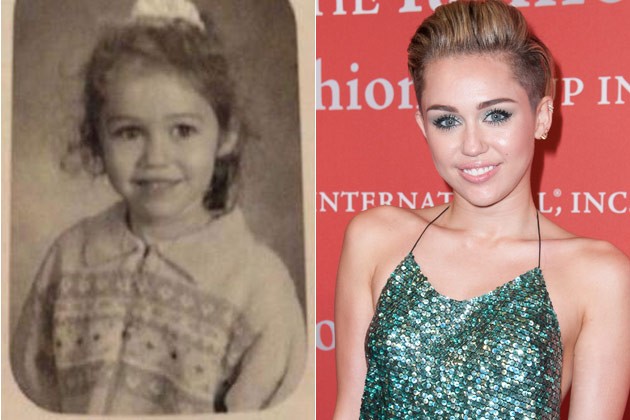 Miley Cyrus
How cute was Miley Cyrus?!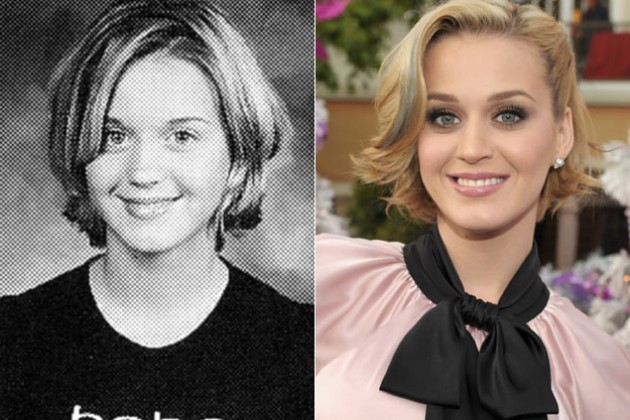 Katy Perry
Wow, Katy doesn't look like she aged a day!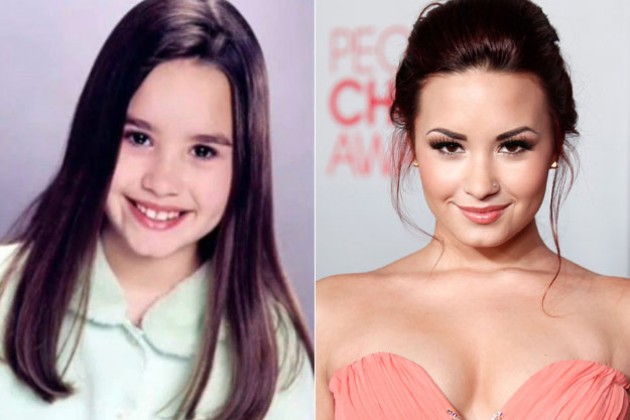 Demi Lovato
Even when she was young, Demi Lovato had long dark hair and a radiant smile.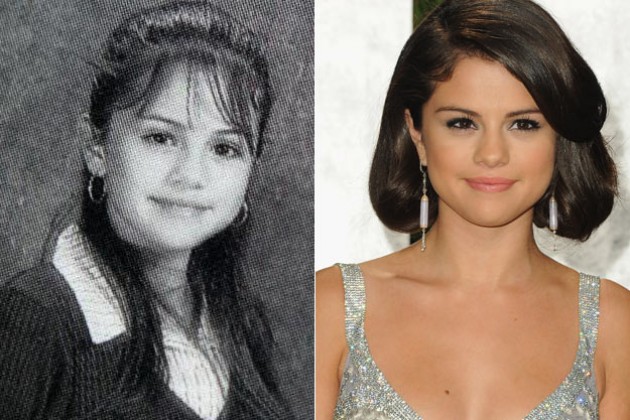 Selena Gomez
Loving the bangs, Selena!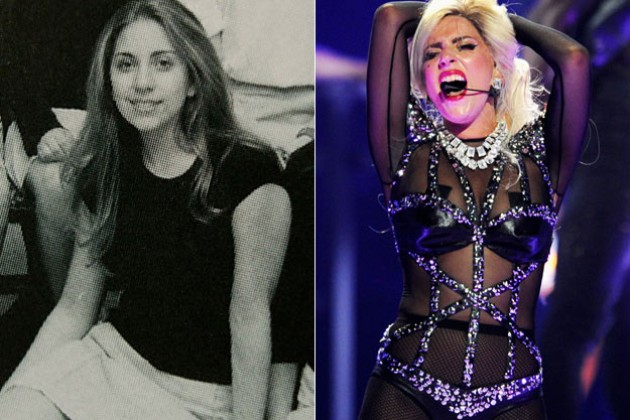 Lady Gaga
Mother Monster was fierce, even as a student!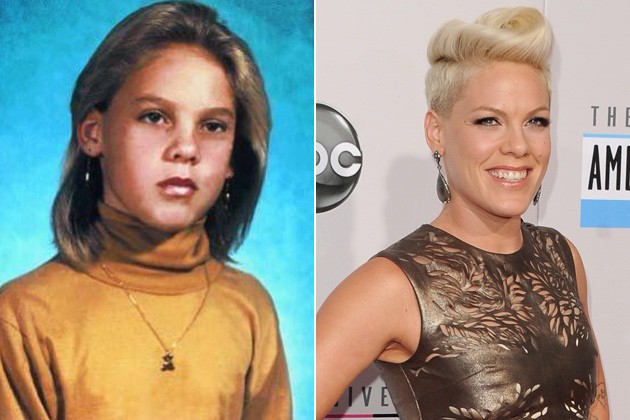 Pink
Wow! Pink looks so different!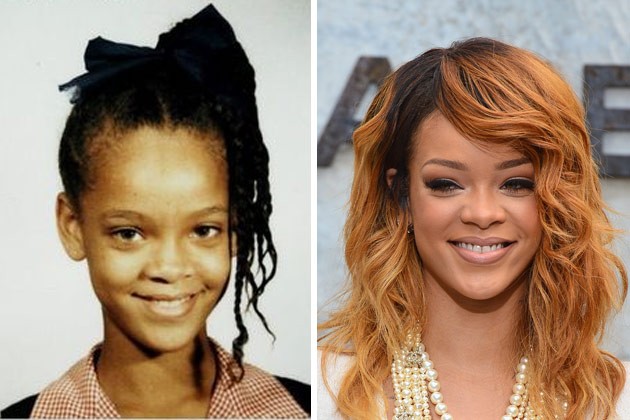 Rihanna's never been afraid of a bold fashion statement -- including this bow!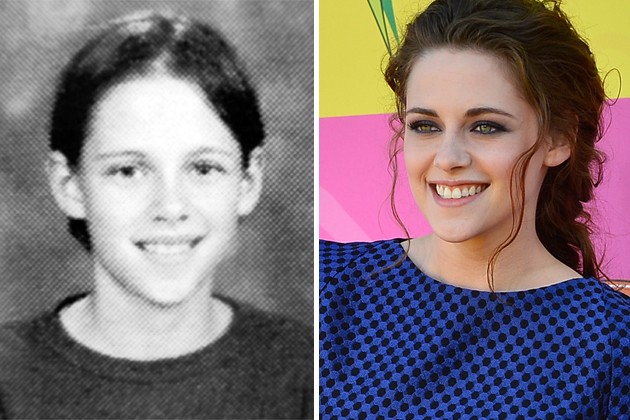 Kristen Stewart
Wow! Kristen Stewart looks so different!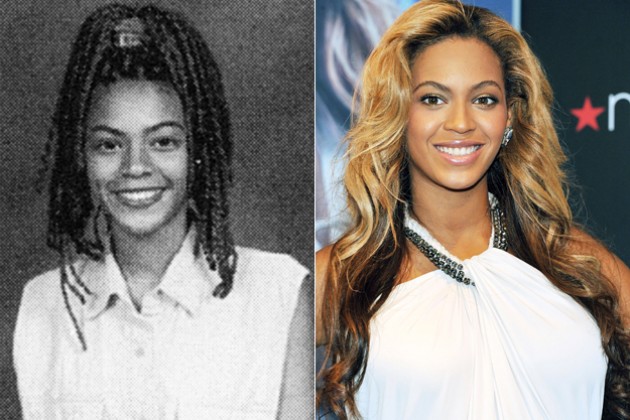 Beyonce
Proof that Queen Bey has always been fierce.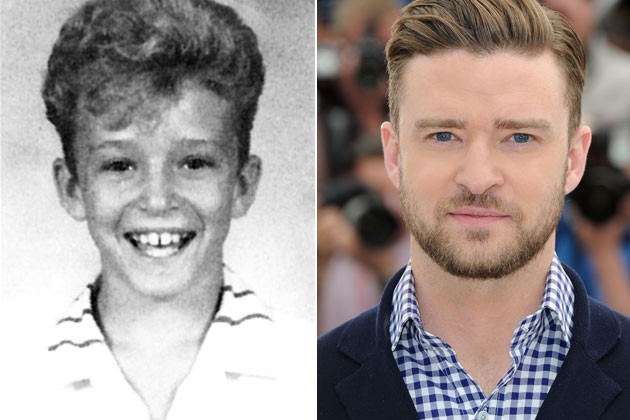 Justin Timberlake
We love little Justin Timberlake cheesin' for the camera.
---