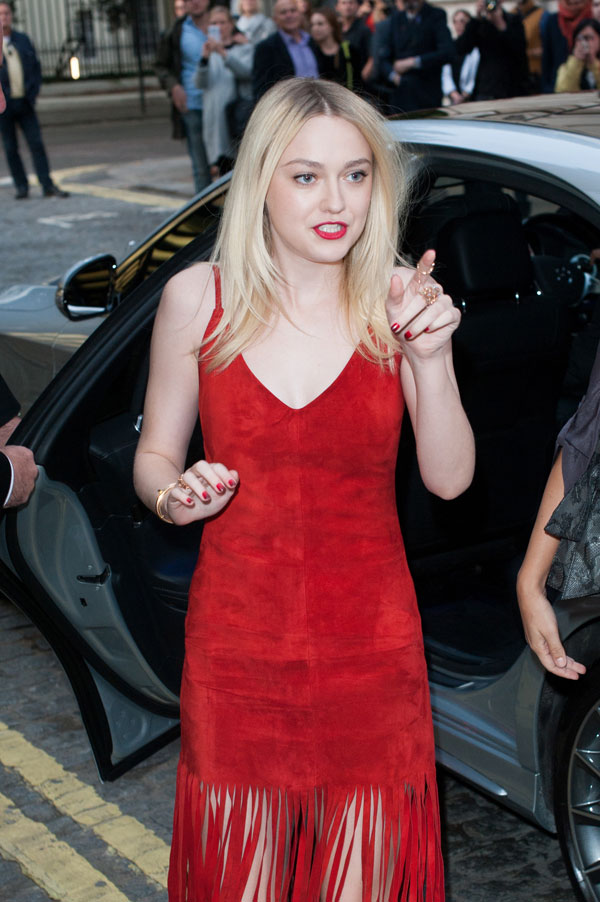 Dakota Fannin attends the World Premiere of 'Effie Gray' at The Curzon Mayfair on October 5, 2014 in London, England.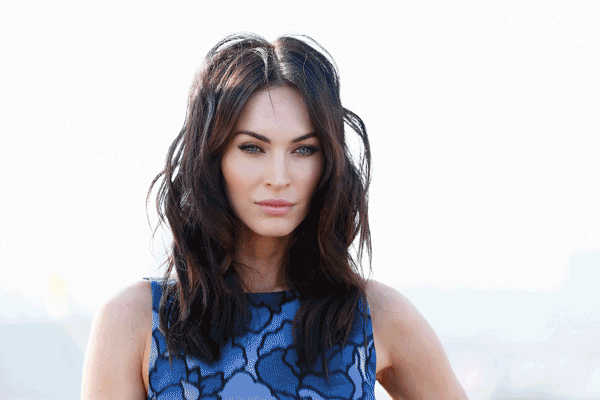 Megan Fox attends the photocall of Paramount Pictures' "TEENAGE MUTANT NINJA TURTLES" at ic! Berlin brillen GmbH on October 5, 2014 in Berlin, Germany.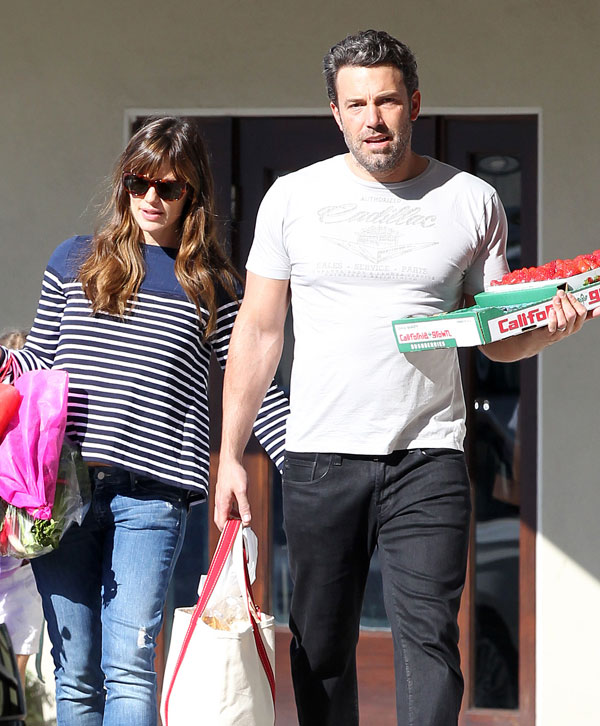 Happy couple Ben Affleck and Jennifer Garner stop by the farmer's market in Pacific Palisades, California with their daughters Violet & Seraphina on October 5, 2014.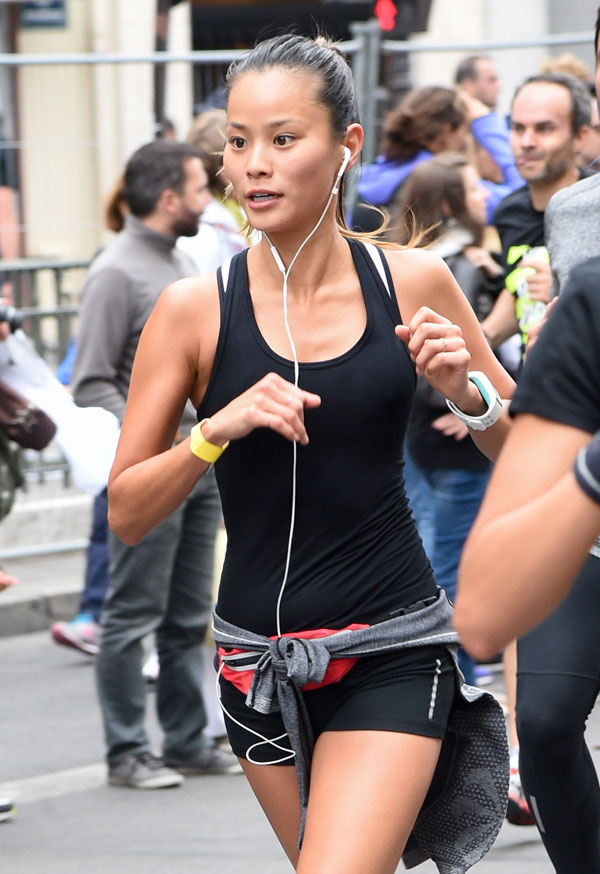 Jamie Chung runs the Nike 10km Paris Centre Marathon and finishes in just under 50 minutes.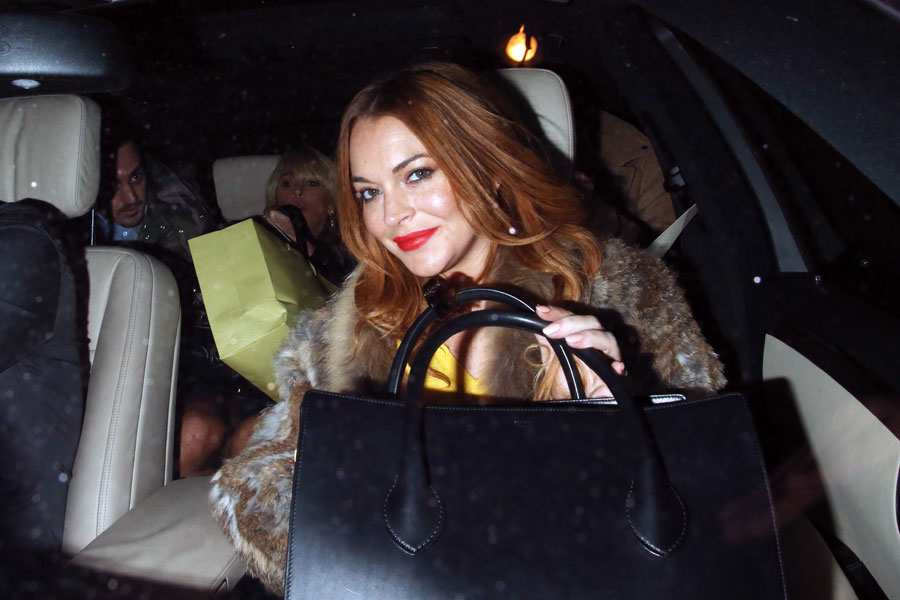 Lindsay Lohan at the Playhouse Theatre in London after starring in 'Speed-the-Plow'.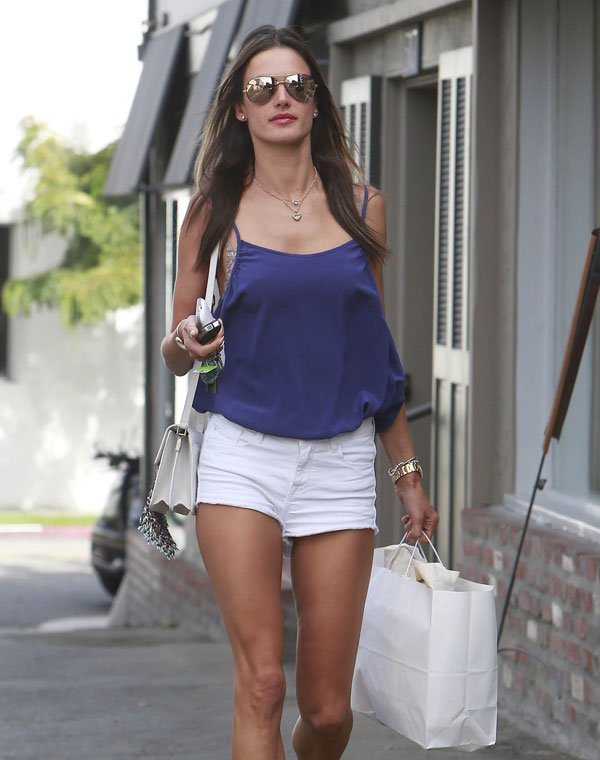 Model Alessandra Ambrosio shows off her long legs while visiting a photo agency in West Hollywood, Calfiornia on October 3, 2014. Alessandra recently returned from Australia after making a guest appearance on 'Australia's Next Top Model.'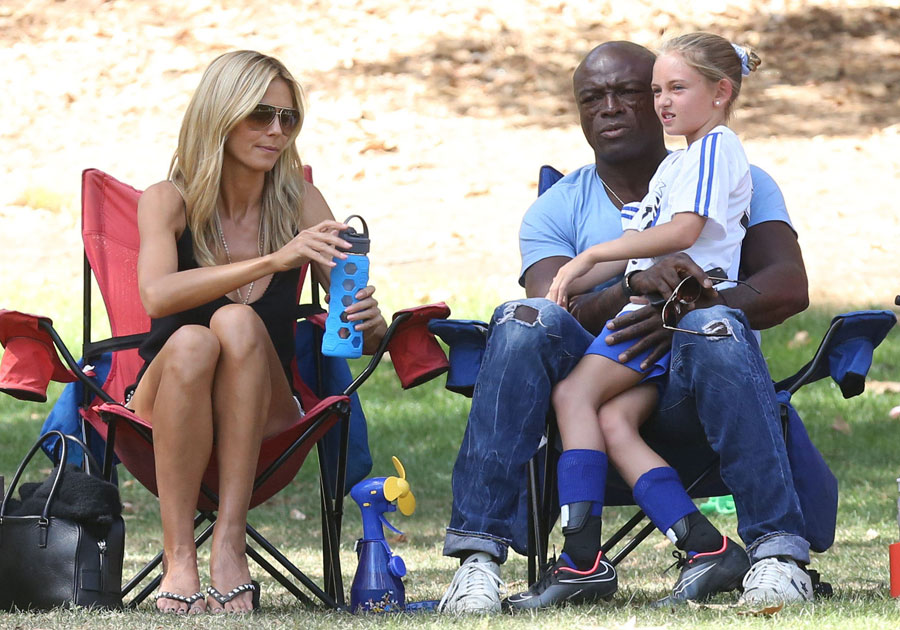 Model Heidi Klum and her ex-husband Seal watching their kids Leni, Henry, Johan, and Lou play soccer in Brentwood, California on October 4, 2014. The amicable exes are rarely seen together at their kids' soccer games, as Heidi usually brings along which ever person she is dating at the time. The former couple seemed to be getting along very well and the kids were happy daddy was there, taking turns to sit on his lap.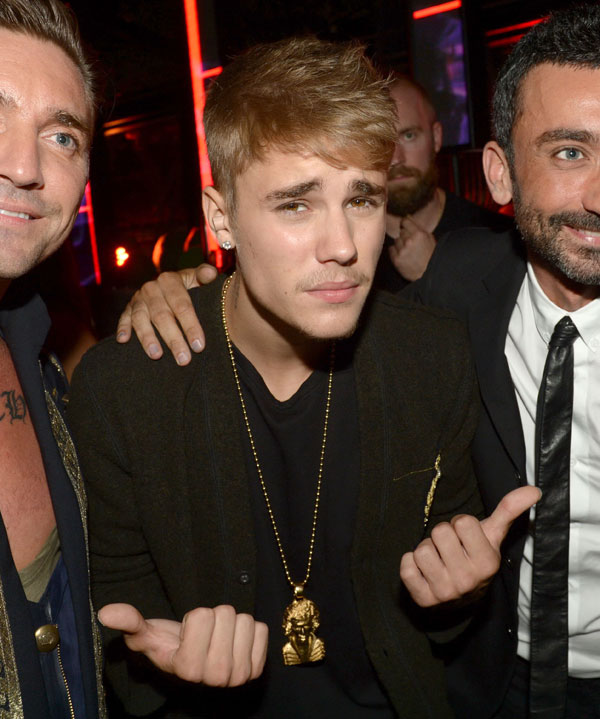 Justin Bieber attends the reopening party of the nightclub L'Arc in Paris, France on October 2, 2014.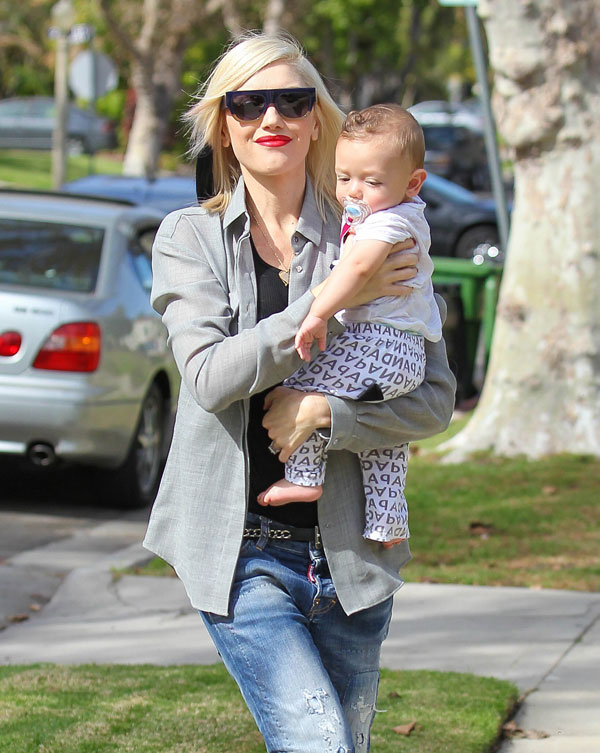 Gwen Stefani heads to her mom's house in Los Angeles, California with her baby boy Apollo to celebrate her 45th birthday on October 3, 2014. The blonde haired mother of three has been busy as of late judging singers on 'The Voice.'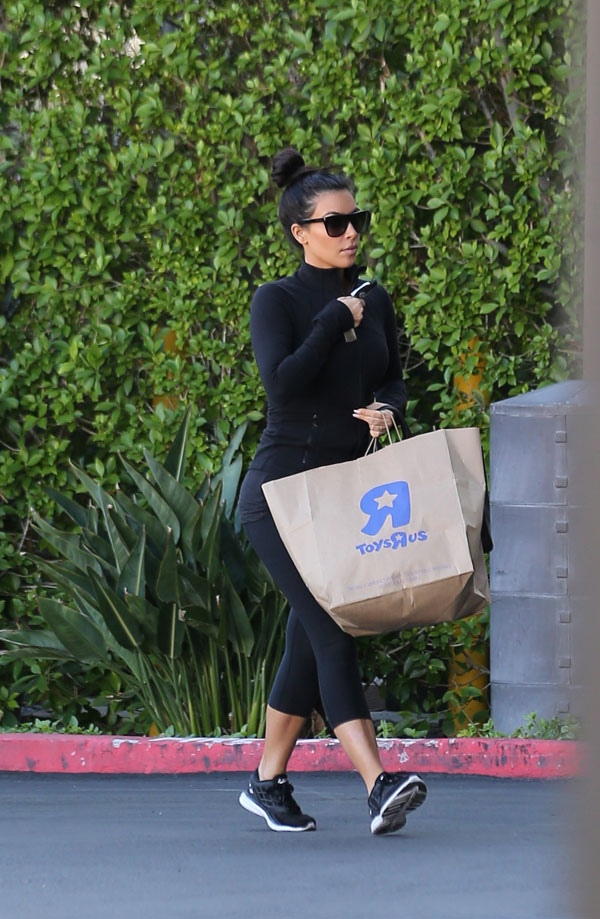 Kim Kardashian heads to a an office building in Los Angeles, CA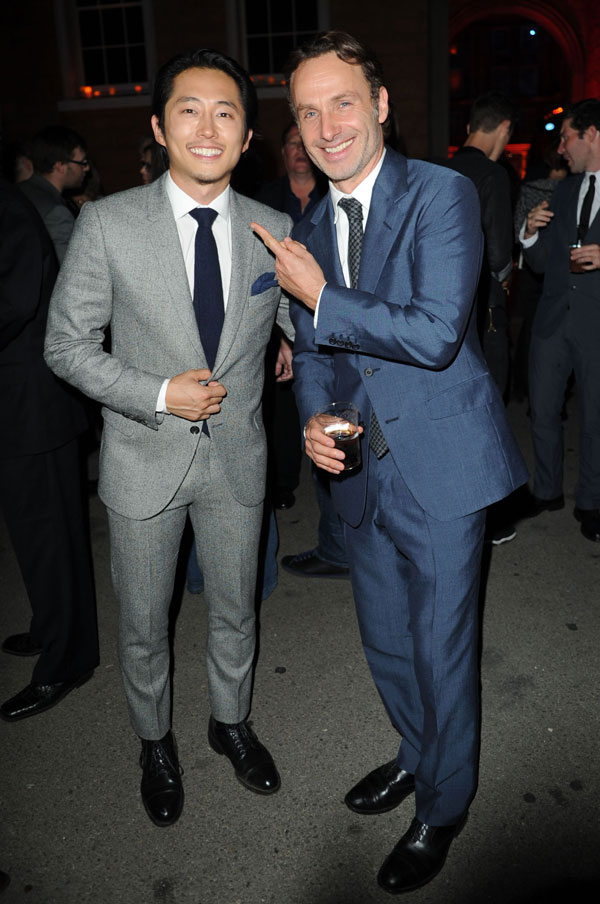 Andrew Lincoln and Steven Yeun attend The Walking Dead Premiere hosted by Dos Equis and Jose Cuervo Cinge.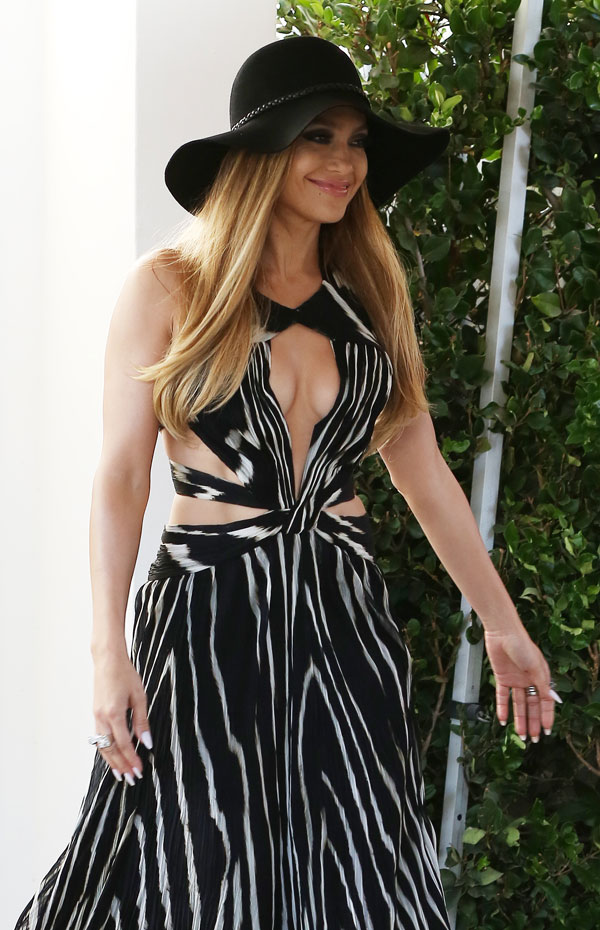 Jennifer Lopez changes for the 3rd time as she shoots for American Idol photoshoot
---