Mick Jagger wants his longtime partner L'Wren Scott's legacy to live on. The Rolling Stones frontman has established a three-year scholarship fund at London-based school Central Saint Martins in honor of the late designer.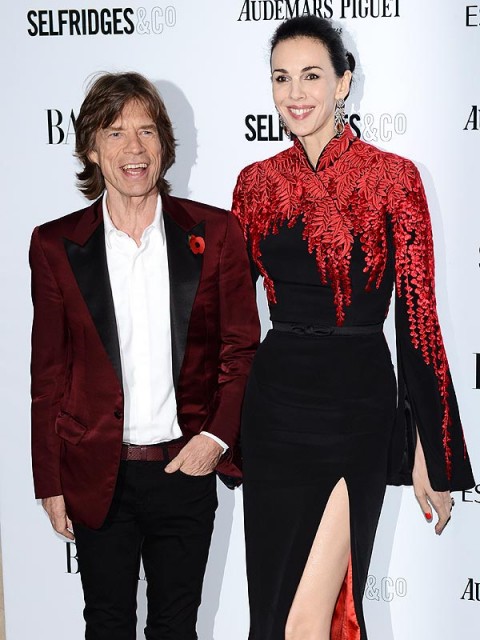 Views:
Stephanie Chase
A statement from the college also added that the late designer had met Professor Louise Wilson, the former course director of the MA fashion program, who also passed away last year, at the British Fashion Awards. Adding that Scott was "impressed with Louise's commitment to excellence and her dedication to fashion education."
contactmusic.com
YeahISaidIt
she killed herself. Suicide is cruel to the survivors, it is not politically correct, sugar coating it isn't going to make it any better.
peoplestylewatch.com
---