Body Image, aging and plastic surgeries are one of the most popular topics in Hollywood and all over the media. Here are 10 beautiful and inspiring celebrity body image quotes.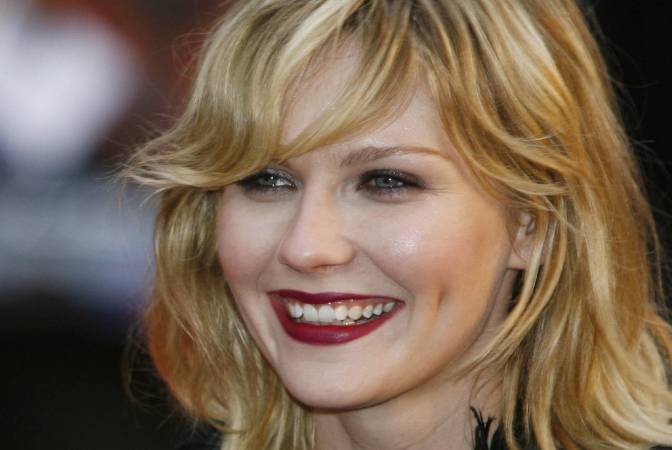 Kirsten Dunst (Age 32)
"I love my snaggle fangs, they give me character and character is sexy."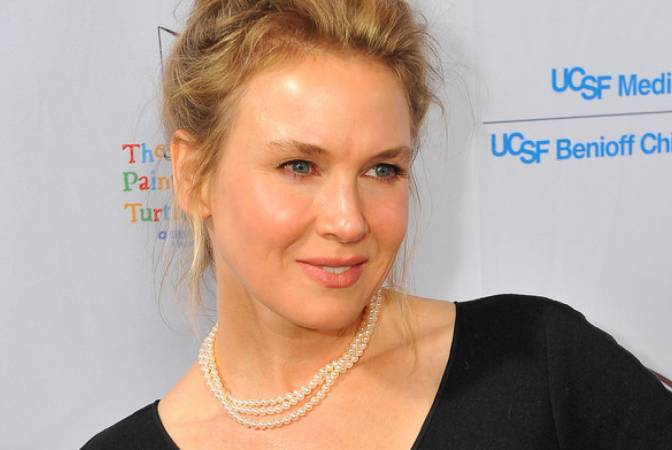 Renee Zellweger (Age 45)
"I'm glad folks think I look different, I'm living a different, happy, more fulfilling life, and I'm thrilled that perhaps it shows."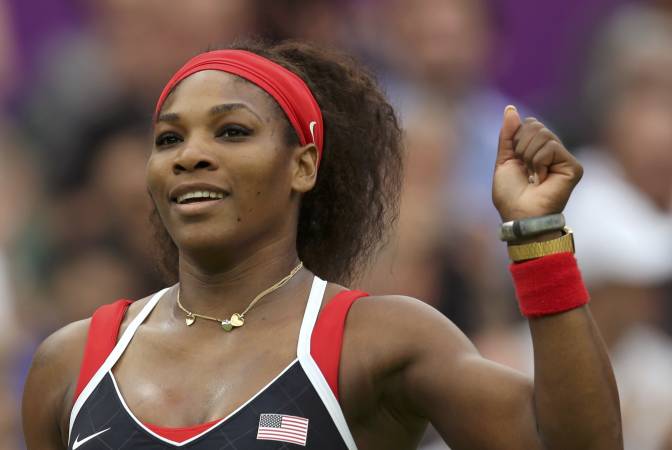 Serena Williams (Age 33)
"My smile is my favorite part of my body. I think a smile can make your whole body"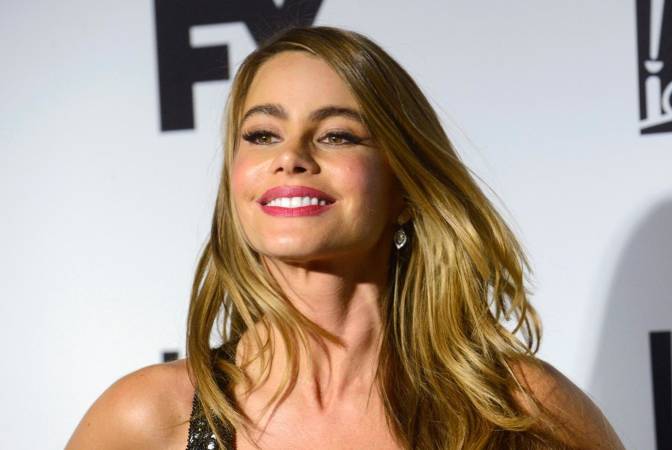 Sofia Vergara (Age 42)
"Confidence is sexy! I'm comfortable with my body and not afraid to show it off."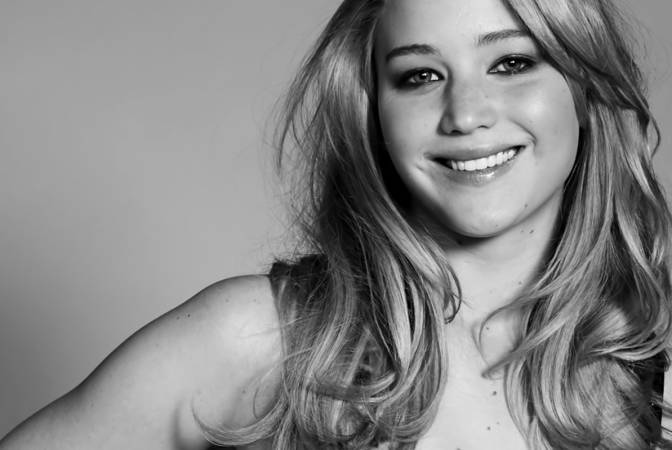 Jennifer Lawrence (Age 24)
"If anybody even tries to whisper the word 'diet,' I'm like, 'You can go f- yourself."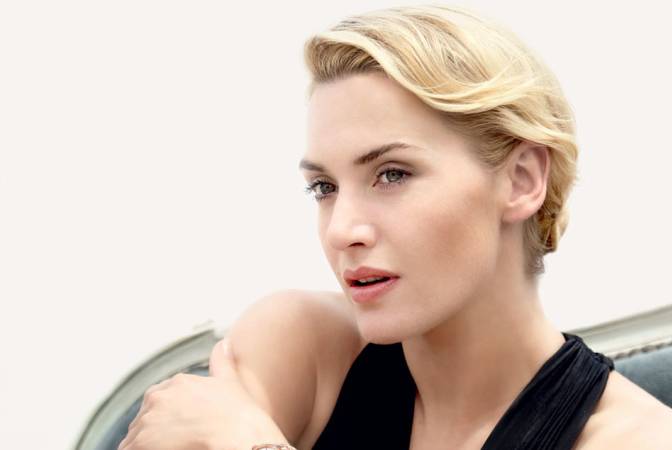 Kate Winslet (Age 39)
'I accept my body. I accept how I am and make the best of what I am given.'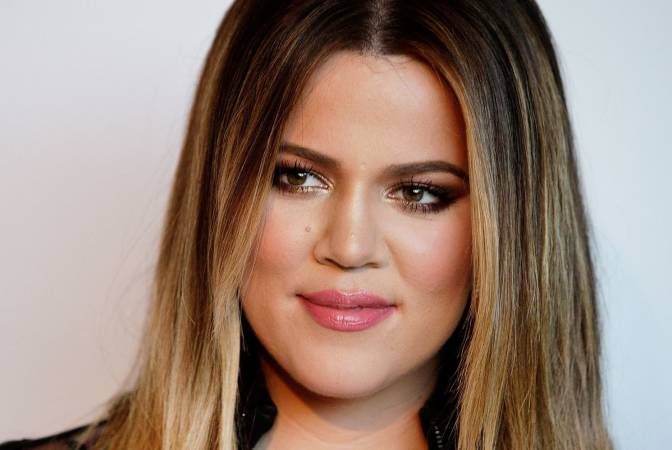 Khloe Kardashian (Age 30)
"I'm proud of my body. My body weight will always be something that I'll struggle with for the rest of my life, but I'm finally in a good place and learning to love me for me, and not somebody else's standards."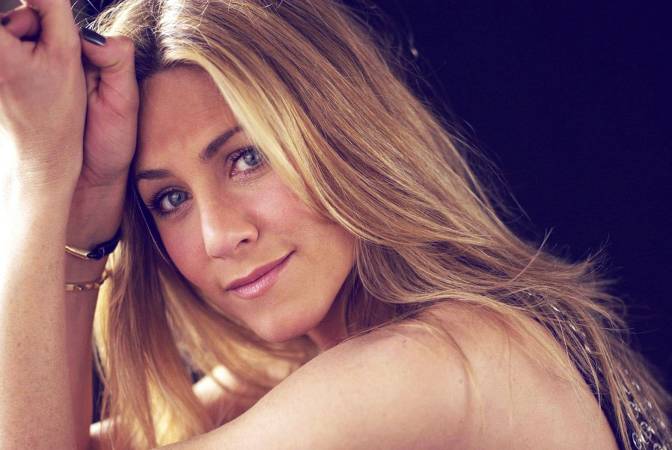 Jennifer Aniston (Age 45)
"I absolutely get more comfortable in my body and my skin as I get older, more than when I was in my 20s. I think men are intimidated by any woman who's sexually confident, no matter her age."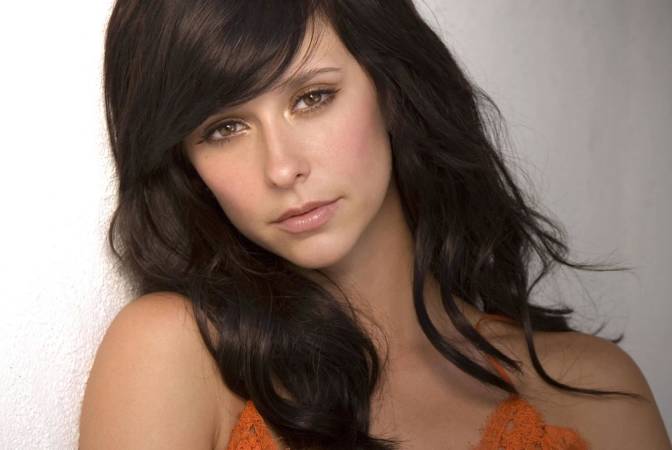 Jennifer Love Hewitt (Age 35)
"I'm an actress, I live in L.A., I work in Hollywood. But I've learned that if you're too skinny, they'll say something about it. If you're not skinny enough, they'll say something about it. I just try to feel good in my own skin as much as I can."
---