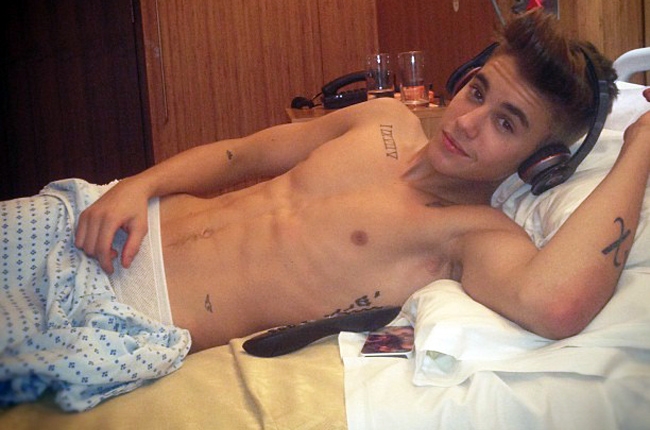 Justin Bieber says he injured his ear drum cliff diving and might need surgery.
The pop star tweeted the news on Wednesday.
Bieber tweeted, "Busted my ear drum cliff diving. Doc says might need surgery now. Sucks."
But he refuses to quit on his fans.
"My ear drum might back us up a little but I'm still bringing you this new music. Much love. Damn u cliff diving!" declared Bieber.
This isn't the first time Bieber's cliff diving has led to problems.
Last year, jumped from a cliff in Hawaii — and the paparazzi photographer who took footage of it later accused Bieber of ordering an attack on him.
We wish Bieber a speedy and full recovery after this latest mishap.
---