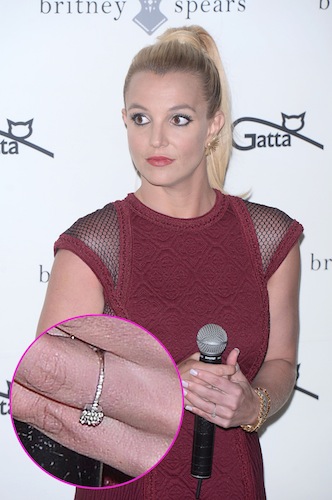 Oops!...she did it again? Maybe!
When Britney Spears arrived in Warsaw, Poland today, Sept. 24, to launch her lingerie line, Intimate Collection, she was spotted wearing what appeared to be a diamond engagement ring on her wedding finger.
Could our Brit Brit be engaged? And if she is, who's the lucky fella? As we all know, she ended things with recent love David Lucado after he was caught allegedly cheating on the pop superstar.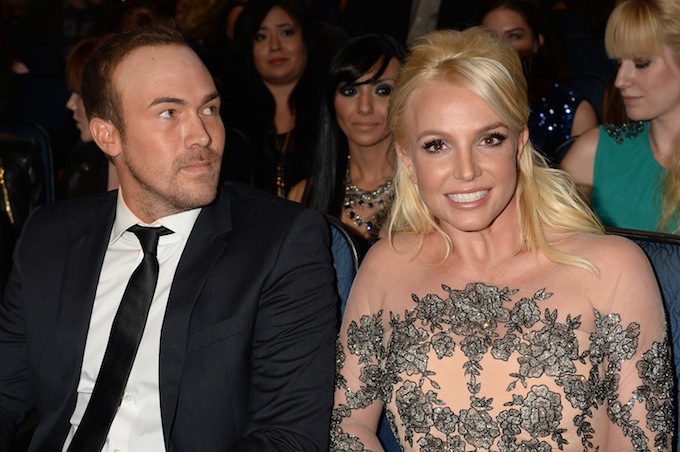 In November 2013, the "Work B*tch" singer was asked about the possibility of getting married again. She said she wasn't sure if she'd head down that route for a third time.
And who can blame her for feeling that way? The beauty's love life hasn't exactly been stellar.
It all began in January 2004 when a 22-year-old Brit decided to wed childhood friend Jason Alexander on a whim in Las Vegas. That marriage was annulled 55 hours later.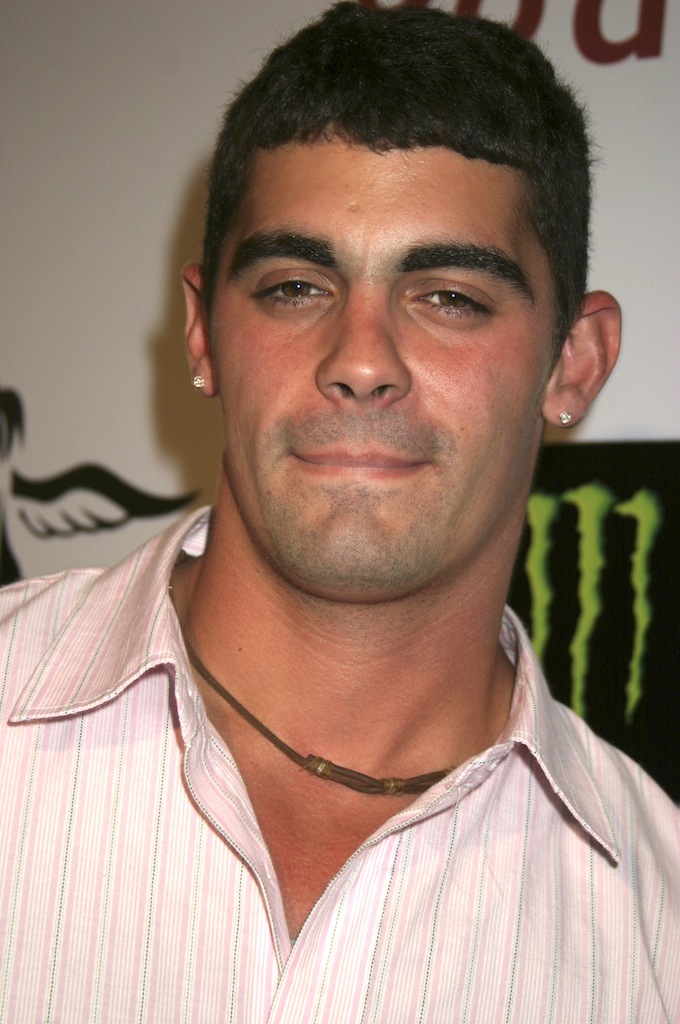 Six months later, she got engaged to backup dancer Kevin Federline. The pair made it official in October and welcomed two children, sons Sean and Jayden, in 2005 and 2006, respectively. But that romance fizzled in November 2006, two months after she gave birth to Jayden.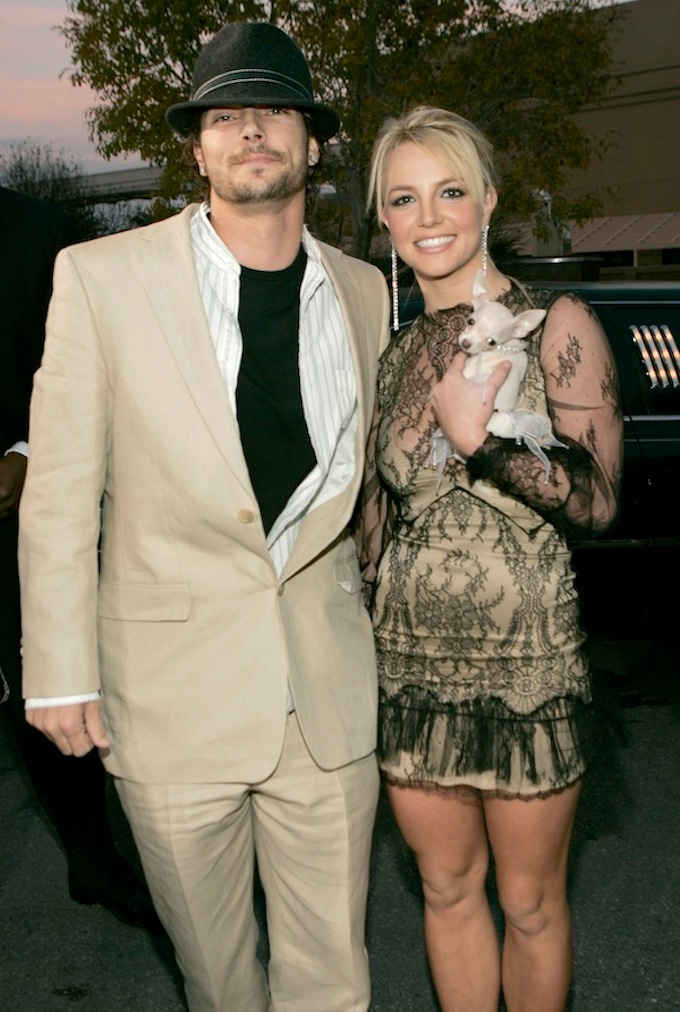 Last but not least, who can forget Jason Trawick? They became engaged in December 2011…only to split a year later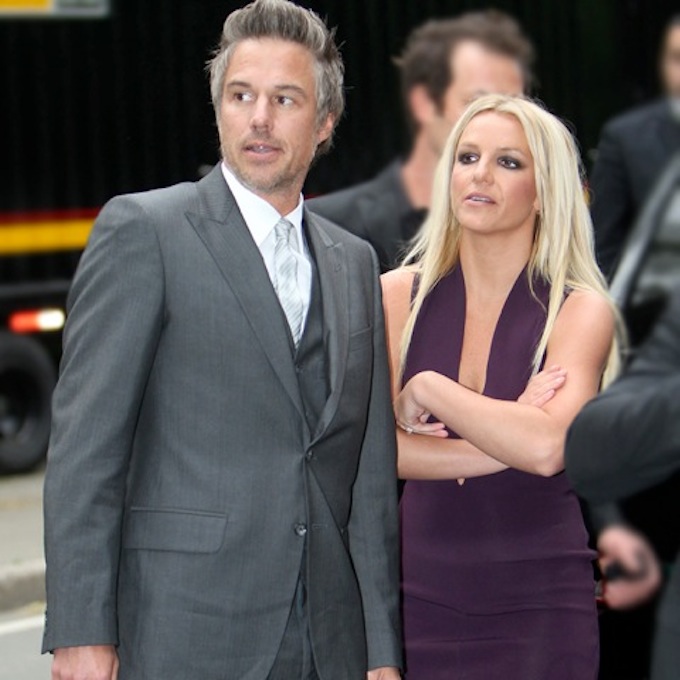 Here's hoping our Queen B finds an everlasting love (or Justin Timberlake wakes up and saves the day).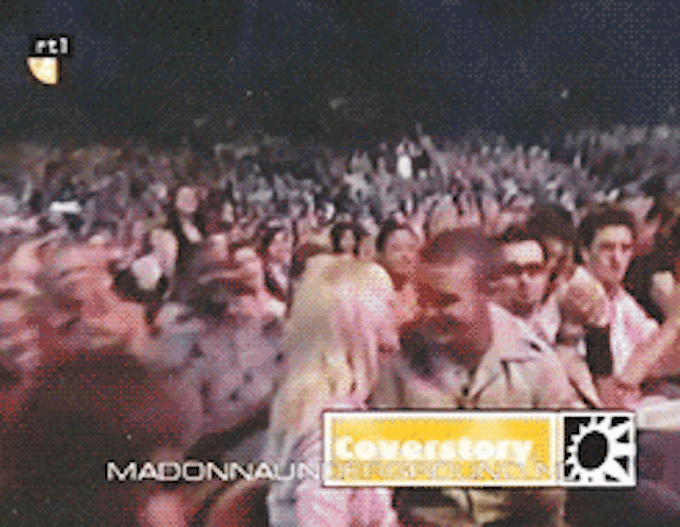 ---