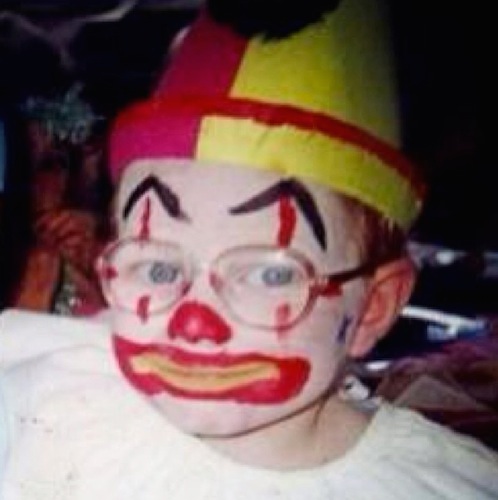 Back then, he was a little clown. Today, he's singing and writing about hearts being "so cold." Any guesses?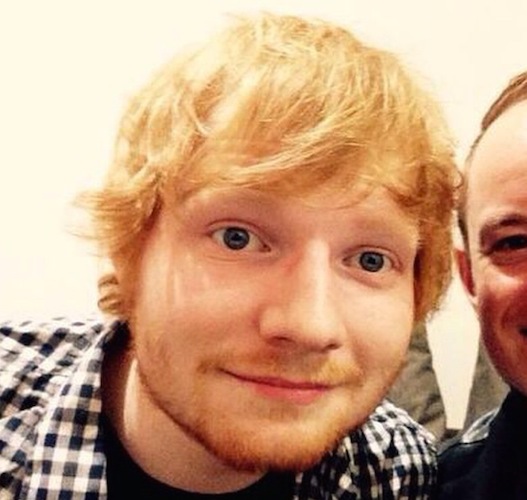 It's Ed Sheeran!
They rule the Internet today, but way before they became famous, they were little kids dressing up in their Halloween bests! Can you guess who these costumed kids turned into?
Scroll through, guess and find out on the next slide (and be sure to leave your score in comments)!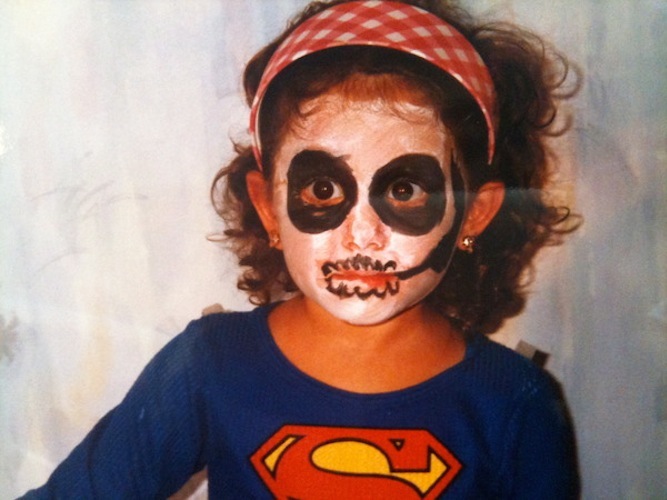 This zombie-Supergirl hybrid had no idea she was going to "break free" into Hollywood!
It's Ariana Grande!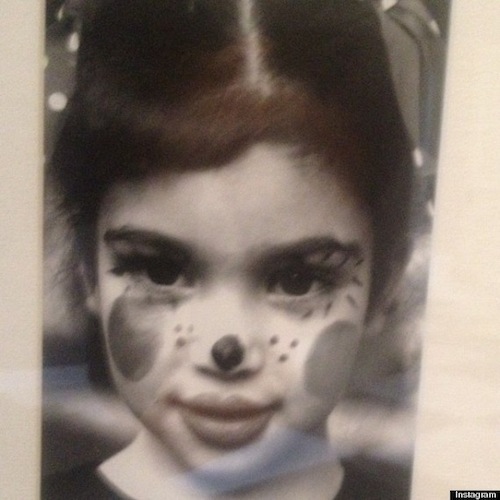 Long before she became the Selfie Queen, she channeled her inner Minnie Mouse.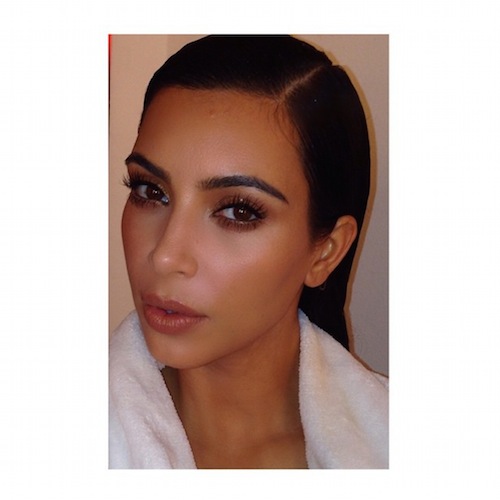 It's Kim Kardashian!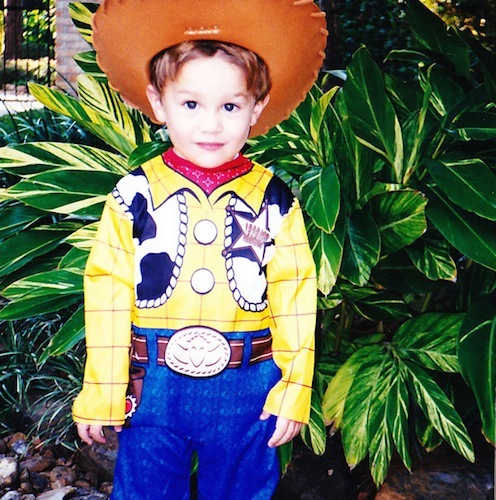 This teen idol (and "Toy Story" Woody fan) was a cutie even back then!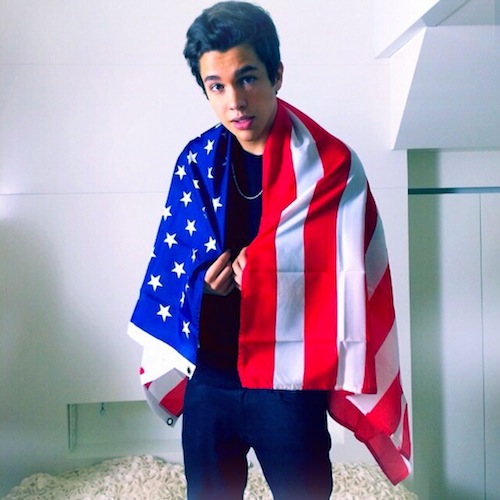 It's Austin Mahone!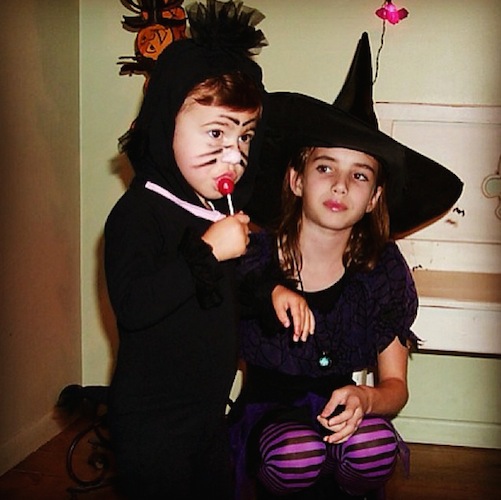 Oh, so THIS is how she prepped for her American Horror Story: Coven role...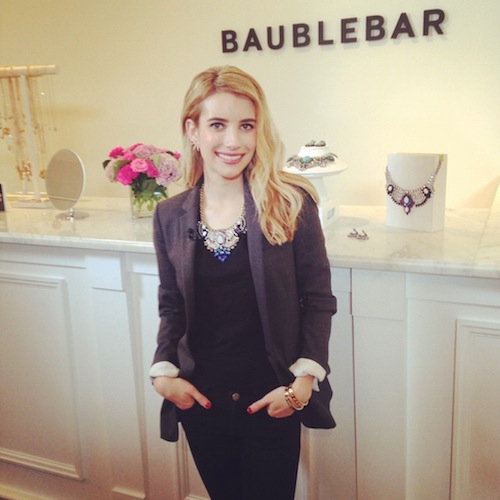 It's Emma Roberts!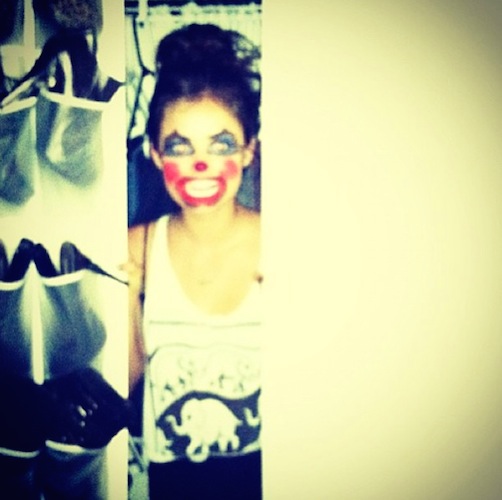 Pretty little demon...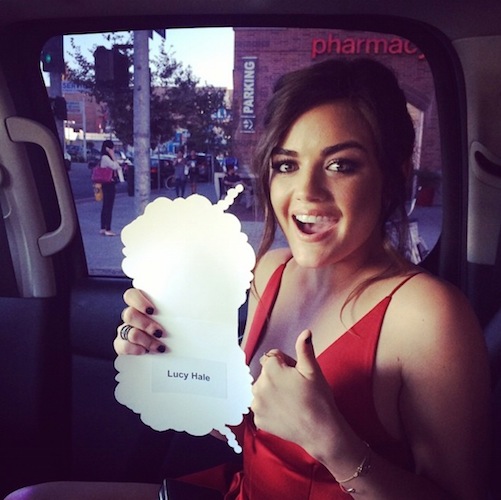 It's Lucy Hale!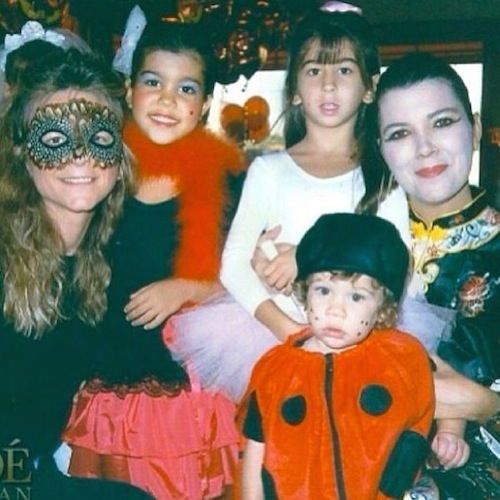 We're pretty sure you already know who THEY are...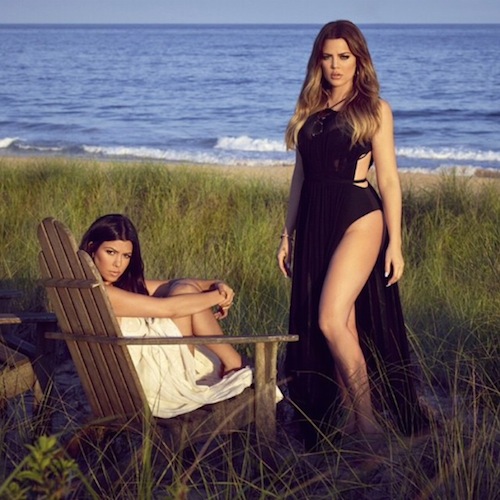 It's Khloé and Kourtney Kardashian with their mama, Kris Jenner!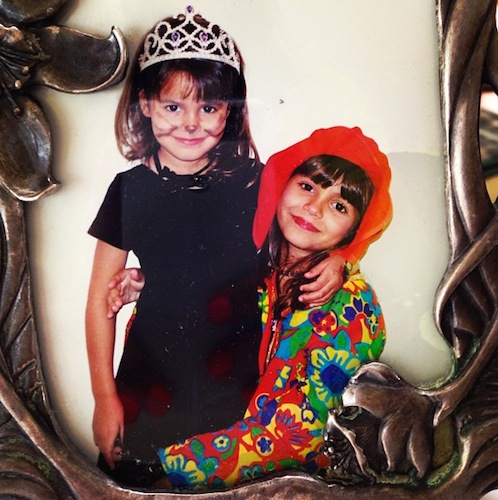 Little did she know she'd go on to become one of Nickelodeon's biggest stars.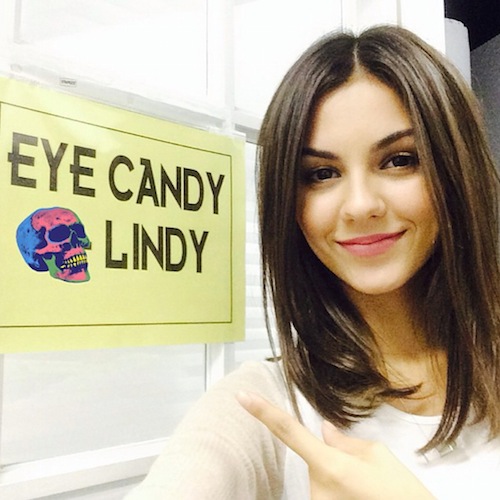 It's Victoria Justice!
---