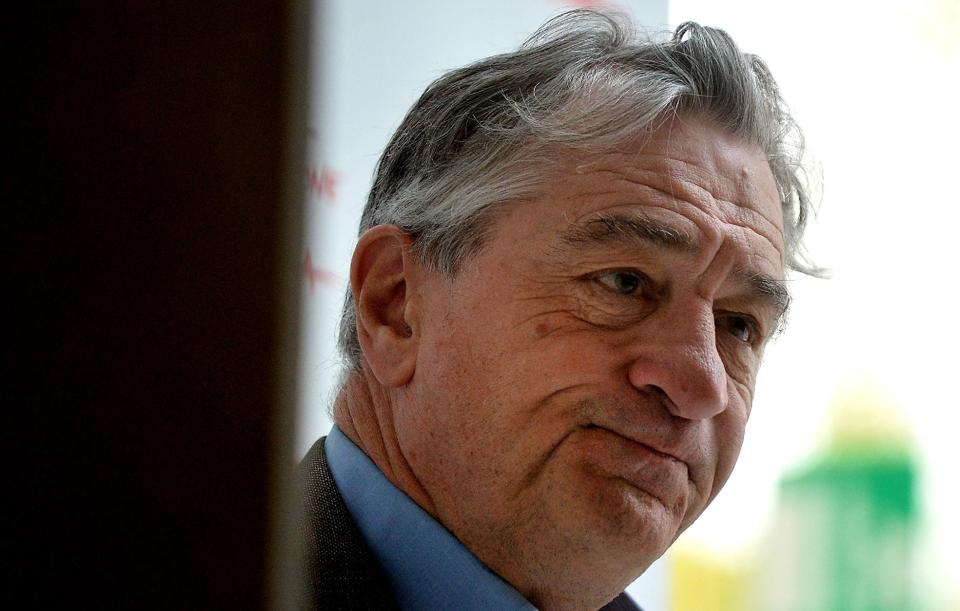 Hollywood legend Robert De Niro will play the father of Miracle Mop inventor Joy Mangano in David O. Russell's upcoming biopic "Joy."
"American Hustle" director Russell is able to call on a number of participants from previous films for his drama about the single mom and millionaire entrepreneur.
Jennifer Lawrence is to take the lead role of Joy Mangano, whose inventions included a pump-action mop and a curved, slimline clothes hanger that together became sales sensations.
As The Hollywood Reporter points out, Bradley Cooper has also been invited to participate, meaning that the Lawrence, Cooper and De Niro trio will be reunited on screen after appearing in Russell's 2012 romance "Silver Linings Playbook."
De Niro's involvement had been suggested the previous week, when THR first published word of a reformed "Silver Linings Playbook" alliance, but the icon's agreement was thought to have been dependent on Lawrence signing on.
"Joy" is expected to release on December 25, 2015 in the US, and over the following weeks internationally.
---