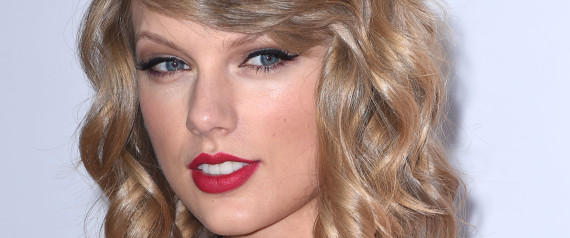 If you were hoping to join the ranks of men who've stolen Taylor Swift's heart, we've got some bad news for you.
It seems 
the so-called serial dater
 is putting her eternal quest for love on hold.
"Dating or finding someone is the last thing on my mind, because I can't picture how it could work with the way my life is," Swift, cover star of Vogue U.K.'s November issue, told the magazine.
Swift added that her life as a celebrity is too chaotic for another person to deal with:
"I don't know how a guy is supposed to walk next to his girlfriend when there are 20 men with cameras, and he can't protect his girlfriend because that's the life she chose. I just don't see how it could work, so I don't think about it, and I kind of run from it when it presents itself. Cause I don't think any guy really … They think that they would want to get to know me, and maybe date me, but I don't think they want what comes with it," Swift told Vogue U.K.
And the 24-year-old isn't just taking a break from dating guys -- she seems to be done with singing about them, too. Swift explained that her new album, "1989," will stray from her quintessential lovesick country ballads:
"This time around I've chosen the brave and bold way of going about things. Because with this album I've completely changed the sound of everything I've done until now. So it's interesting to not be afraid of that. You know, I don't want to hurt people's feelings, I don't want to betray Nashville, whatever, but essentially it comes down to challenging yourself as an artist."
Seems like Swift is certainly turning a new leaf. (And if she gets lonely without a boyfriend, at least she has her cats to cuddle up with at night.)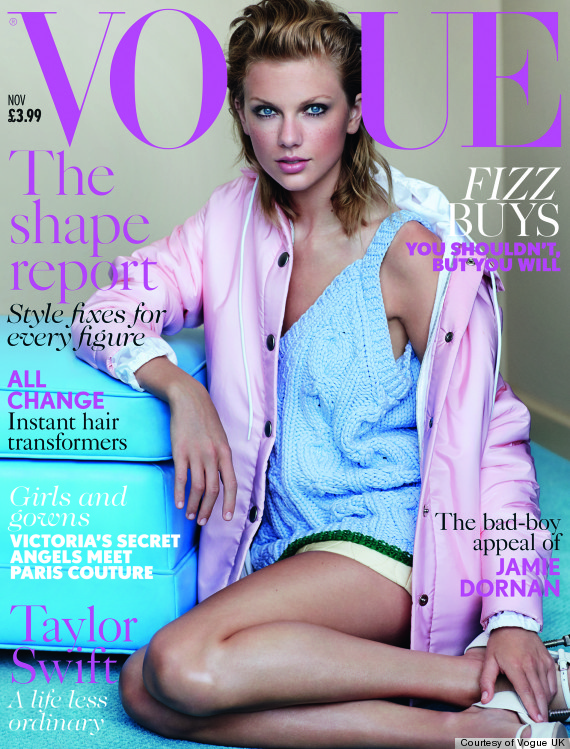 ---