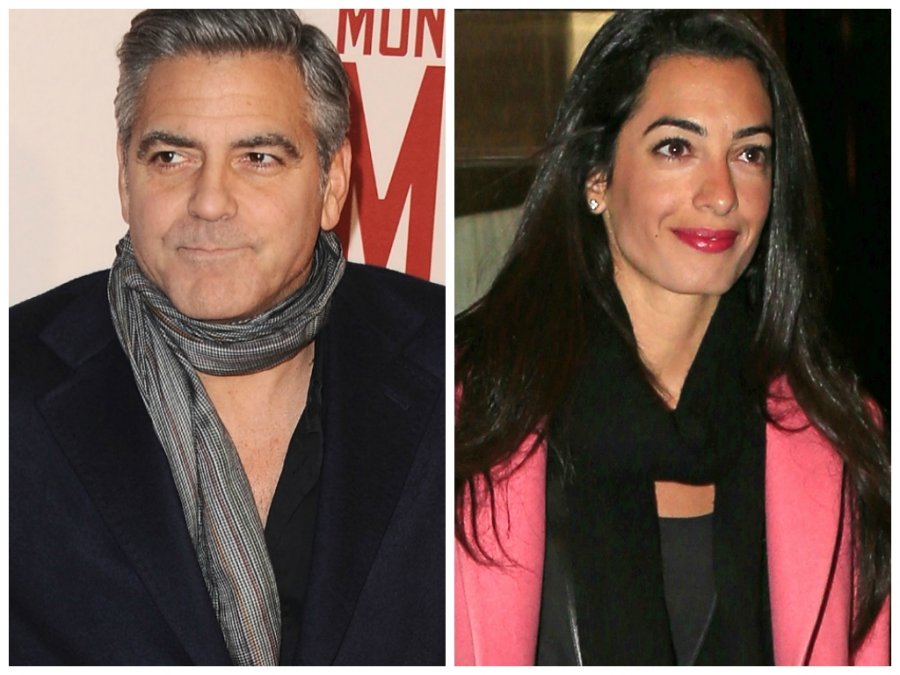 And he is one lucky guy! George Clooney just tied the knot with his long-time love, Amal Alamuddin, in Venice, Italy. Swoon! The famously secretive couple have all of Hollywood gushing over their nuptuals (and we are too!).
But who is Amal? She's more than just a pretty face, we will tell you that much. A stunning and seriously smart brunette, Amal Alamuddin is the whole package (and just what George Clooney has been waiting all this time for)!
The duo were married during a jam-packed weekend festivities that started on Thursday. The couple made their union legal in a gorgeous ceremony this morning—September 29, 2014. This is big news, people! Amal Alamuddin is a seriously interesting woman with a lot of power and a humanitarian heart. Instead of praising her for being the one to finally tame the (formerly) eternal Hollywood bachelor that is George Clooney, we should say, "Way to go George! You are a lucky man!" Because she is a catch alright—a beautiful one.
Go ahead, take a click through this slideshow and get to know why Amal Alamuddin is the real deal for Hollywood's former hottest playboy.
Let us know what surprised you most!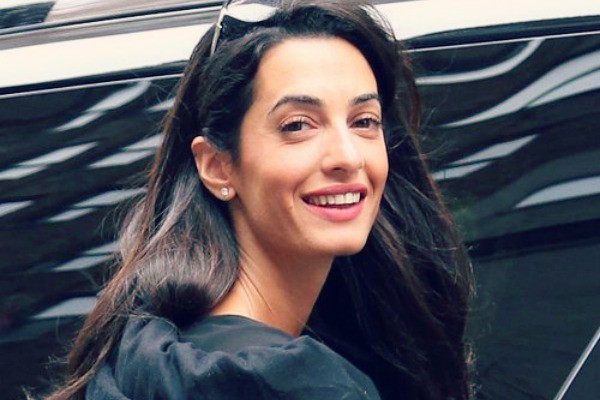 Alamuddin got her English law degree at Oxford University, then continued her education at the NYU School of Law. She nabbed the Jack K. Katz Memorial award for her accomplishment in the field of law when her studies were done. She even spent a semester as a clerk for now-Supreme Court justice Sonia Sotomayor!
She later was named to the litigation department of Sullivan & Cromwell in New York City, practicing both domestic and international law for three years.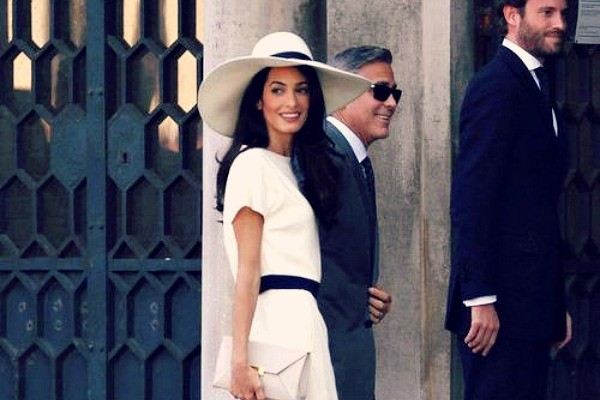 Alamuddin currently is a barrister in the U.K.'s Doughty Street Chambers firm, specializing in international, criminal, human rights and extradition laws.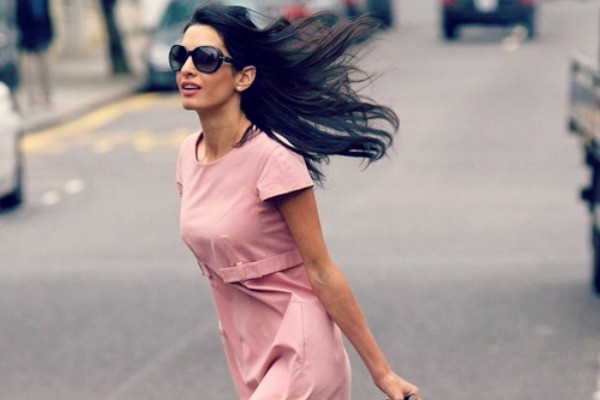 Aside from being named to several United Nations commissions, bombshell listed WikiLeaks founder Julian Assange as a client and acts as an advisor to U.N. Security General Kofi Annan on relations in Syria. Uh, awesome.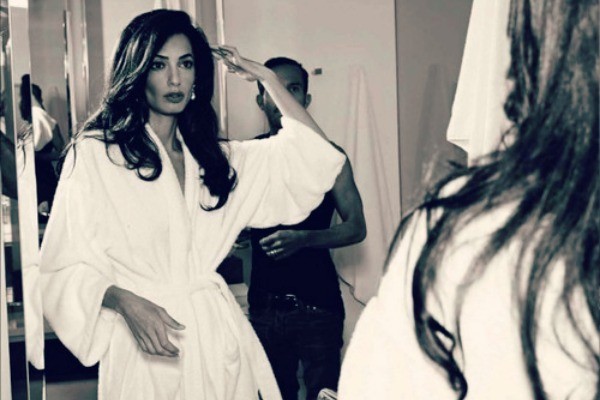 She speaks English, Arabic and French fluently. That can probably come in handy for Clooney when he's doing overseas press and needs a translator!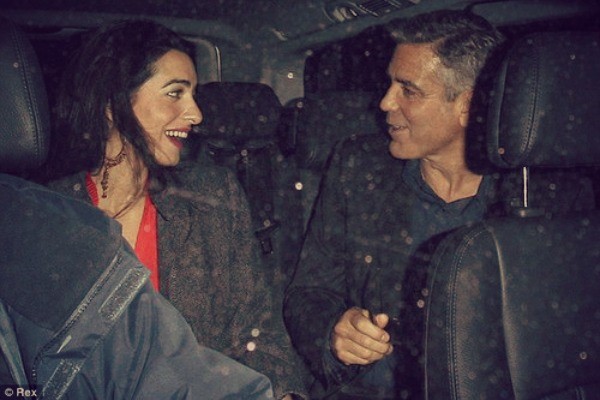 Amal and George dated for quite a while! The duo was first spotted together in October 2013, when Clooney reportedly poured on the charm. "She was flirting like crazy while he was just playing it cool," a spy told PEOPLE.
At the time, Clooney was also linked to a few other women, including model Monika Jakisic. He once denied all the dating rumors, but that changed after Alamuddin joined him at a Monuments Men screening at the White House. "His arm was around her shoulder and she had hers around his," a witness told PEOPLE. "They just seemed very, very together."
World War II vet and Monuments Men inspiration Harry Ettlinger, 88, also told the mag, "They were holding hands ... [Alamuddin] is a beautiful lady. I said to myself, 'George, you did a lot of good things and you sure know how to pick them!'"
No kidding. Congrats to the newlyweds!
---