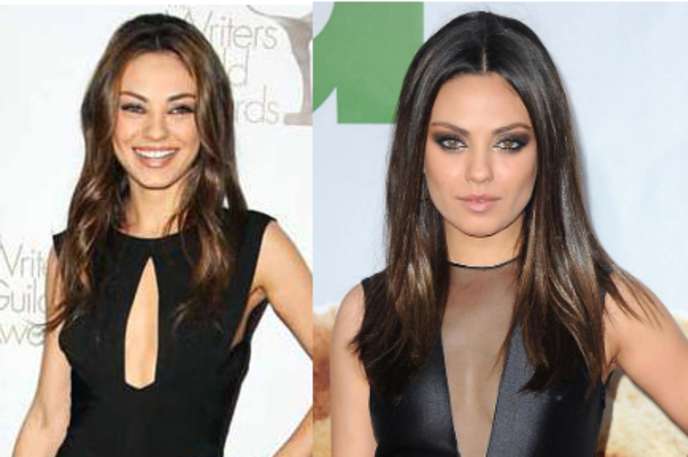 Mila Kunis
This smoldering actress went on an intense dieting and exercise routine for her role in Black Swan. How did she feel after dropping so many pounds? "Flat, flat, flat," the actress said of her Black Swan figure in a Glamour magazine interview.
"There was no shape, no form, nothing, nothing. God, I'm probably 25 pounds heavier in muscle mass and weight at this point," she added, in a refreshing reaction.
Mila Kunis: Smaller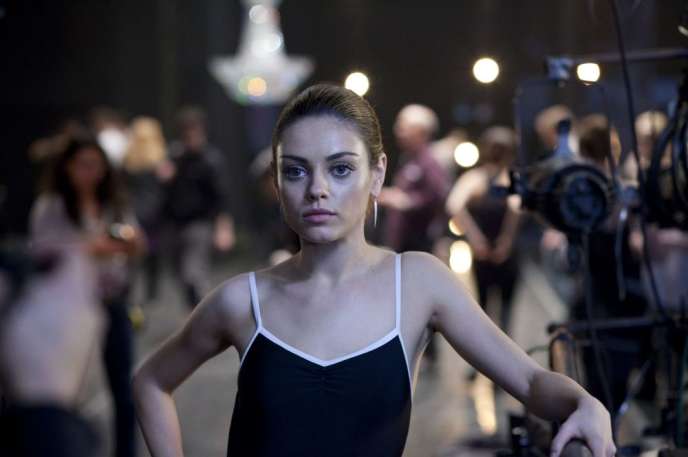 Mila Kunis:Smaller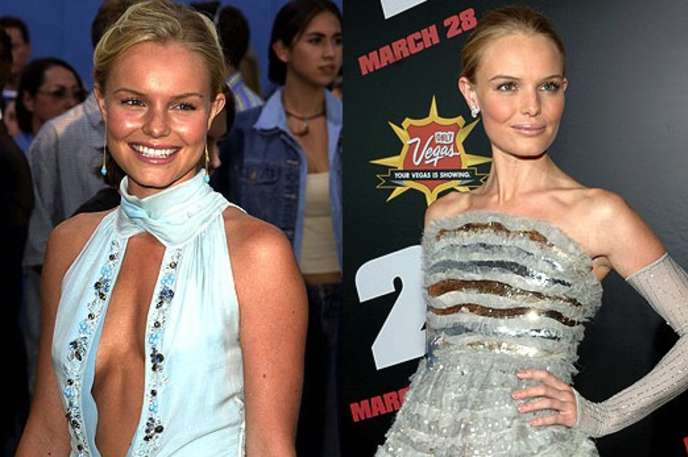 Kate BosworthIn
2008, this skinny starlet appeared even more alarmingly thin with her 12-pound loss. She explained to Vogue magazine that the loss was due to the stress of dealing with a family illness.
Since then, she looks much healthier!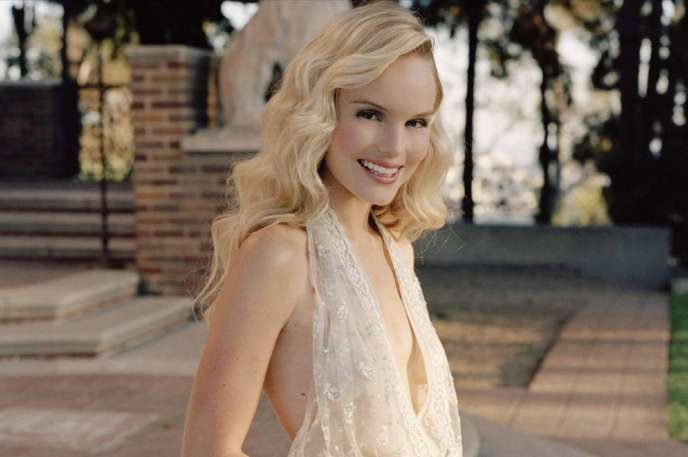 Kate Bosworth: Smaller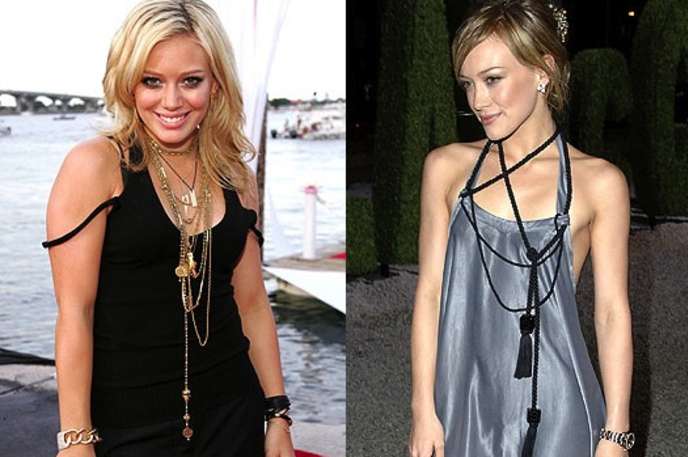 Hilary Duff
This former Disney Channel actress and singer went through an alarmingly thin phase in 2005. She looks a lot healthier now! She also welcomed the birth of her first child, Luca Cruz Comrie in 2012.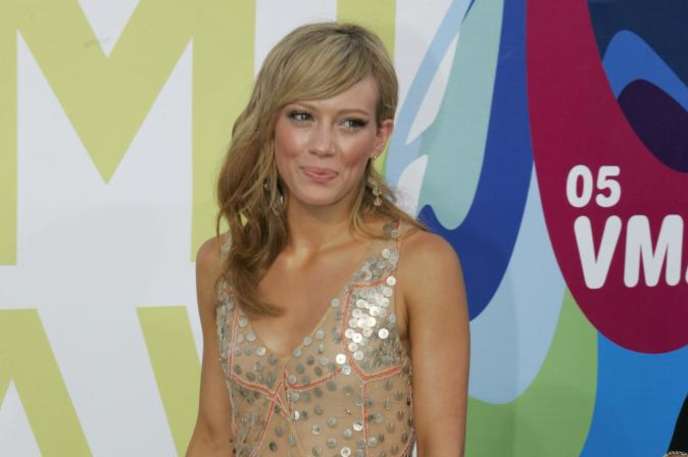 Hilary Duff: Smaller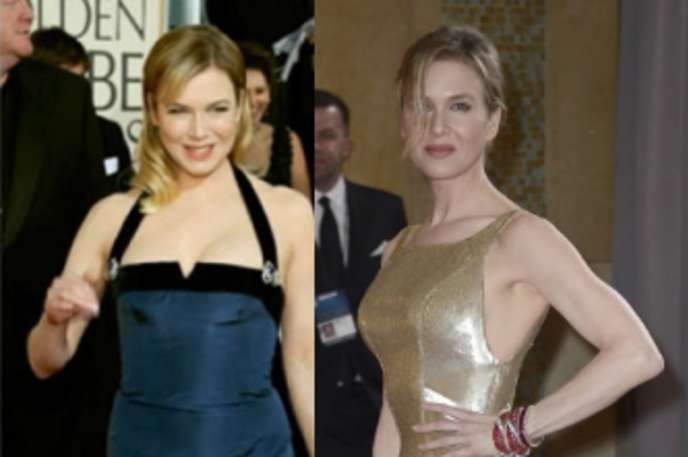 Renee Zellweger
This actress gained weight for a role in Bridget Jones's Diary, but has since shed the pounds once more. Before she trimmed down again, Renee Zellweger looked much healthier, and happier too.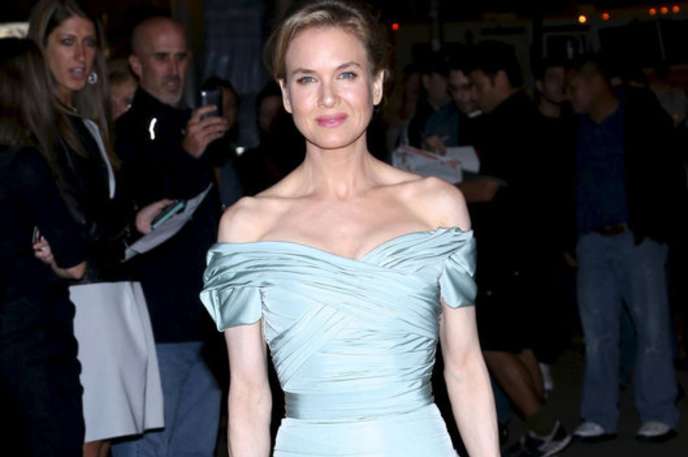 Renee Zellweger: Smaller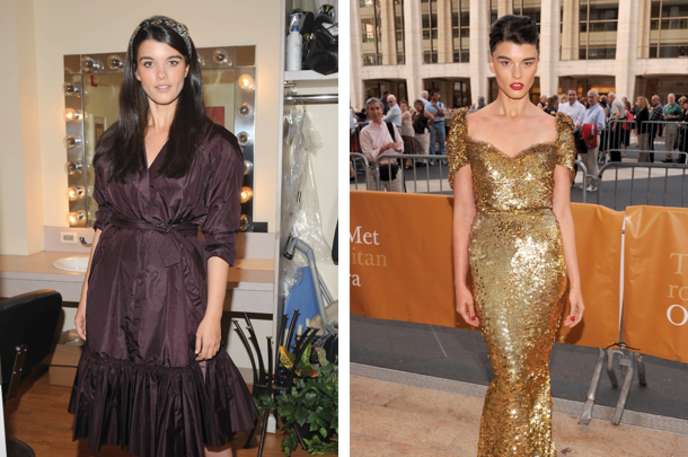 Crystal Renn
This former plus-size model came under fire for losing weight. She has ranged in size from a U.S. 16 to a U.S. size 00 over the years. Breaking into a demanding industry, Crystal Renn lost her characteristic curves in 2010.
She has admitted to having had an eating disorder in the past, but assures the public that she is in "a new place" and feeling very good about herself.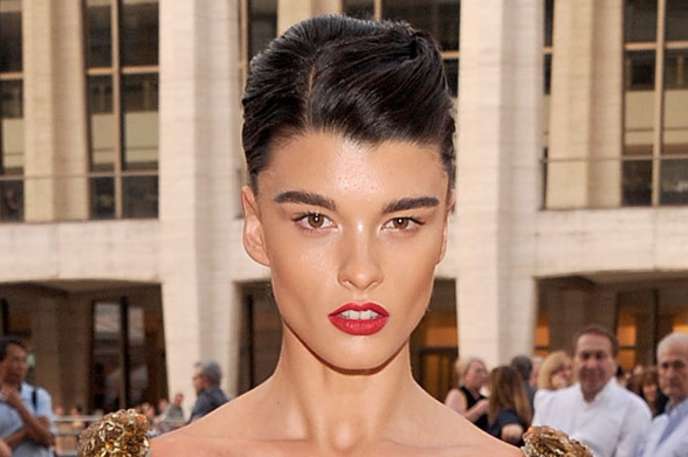 Crystal Renn: Smaller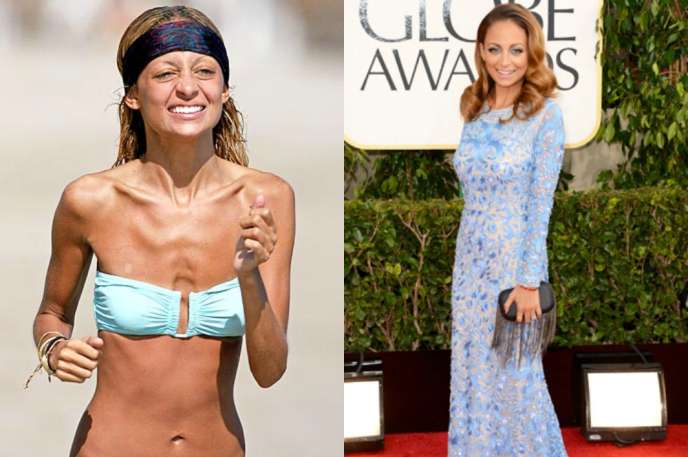 Nicole Richie
Worryingly thin in 2006, Nicole actually acknowledged it; She told Vanity Fair, "I know I'm too thin right now, so I wouldn't want any young girl looking at me and saying, 'That's what I want to look like.'"
Nicole has since filled out a little more. Motherhood is looking good on her!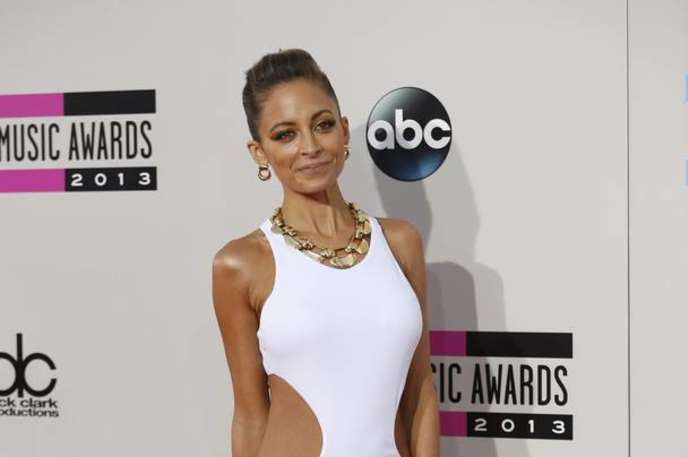 Nicole Richie: Smaller
---