Tis the season for togetherness, tight-knit families—and trips down memory lane. Ever wondered what these celebrity couples were like before they got together? We've got their school-days pics.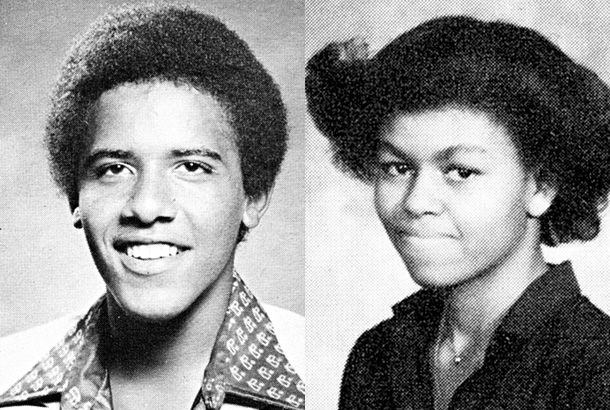 Who Are We?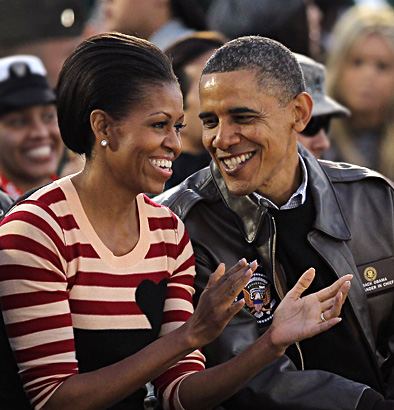 Michelle Obama and Barack Obama
The President and the First Lady are the picture of a happy couple, here enjoying a college basketball game together in San Diego. Their style sure has improved (his shirt collar! her hair!), but as a senior at Punahou School in Honolulu, Barack (Barry) Obama already had a winning smile in 1979, and junior Michelle Robinson's eyes brimmed with intelligence at Whitney Young High School in Chicago in 1980.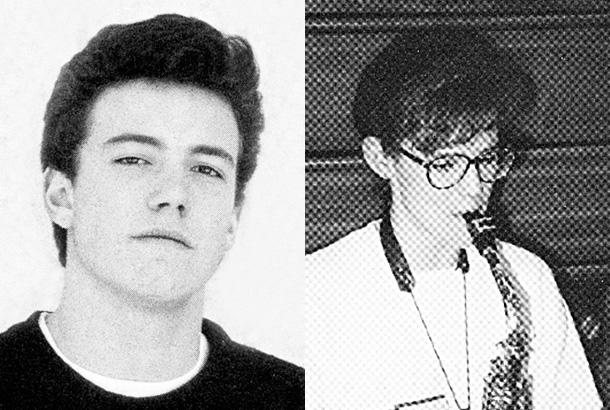 Who Are We?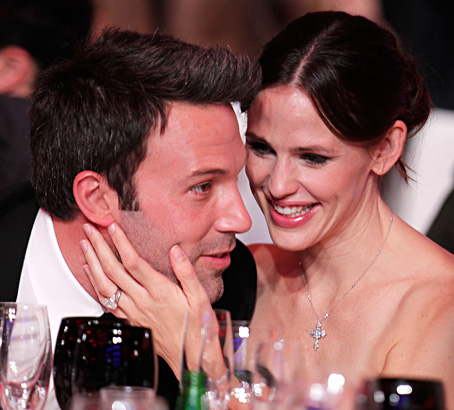 Ben Affleck and Jennifer Garner
Ben and Jen, proud parents to two girls and a boy—are perfectly elegant red-carpet darlings… now. But check out that smirk on Ben as a senior at Cambridge Rindge and Latin School in Cambridge, Massachusetts, in 1990. And we love that Jen played saxophone for the pep band as a senior at George Washington High School in Charleston, West Virginia.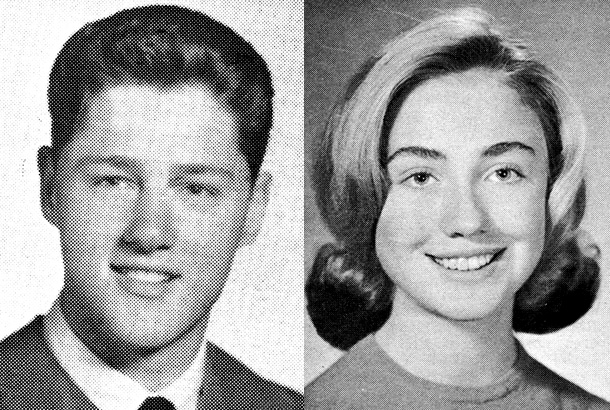 Who Are We?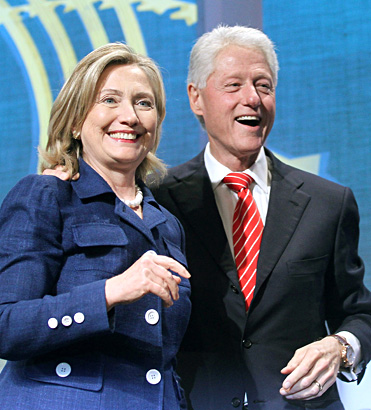 Hillary Clinton and Bill Clinton
The secretary of state and her husband—Bill is looking very slimmed-down, isn't he?—are all smiles at the 2010 Clinton Global Initiative, one of Bill's many diplomatic and charitable projects since leaving the White House. As fresh-faced seniors, Bill Clinton (at Hot Springs High School in Hot Springs, Arkansas, in 1964) and Hillary Rodham (at Maine Township South High School in Park Ridge, Illinois, in 1965) were already flashing those crowd-pleasing pearly whites.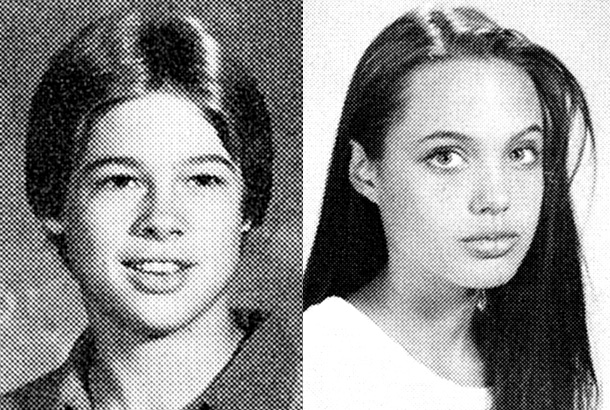 Who Are We?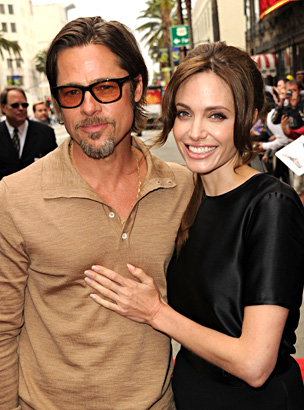 Brad Pitt and Angelina Jolie
Between making movies, Brad and Angie travel the globe promoting humanitarian causes with their six kids. Who would've thought these two sophomores—Brad Pitt in 1980 at Kickapoo High School in Springfield, Missouri, and Angelina Jolie Voight (she still used the last name of her father, Jon Voight) in 1991 at Beverly Hills High School—would grow up to be one of Hollywood's most famous couples?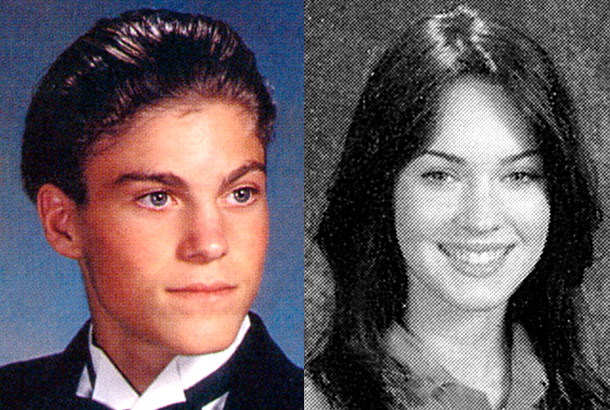 Who Are We?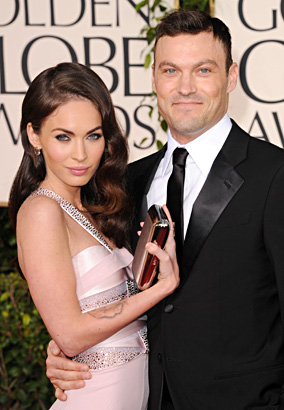 Megan Fox and Brian Austin Green
At the 2011 Golden Globe Awards, Megan Fox and Brian Austin Green looked appropriately snuggly for newlyweds. As a senior at North Hollywood High School in 1991, Green was already a year into his run as David Silver on Beverly Hills, 90210. Ten years later, Megan Fox was already a beauty as a freshman at Morningside Academy in Port Saint Lucie, Florida.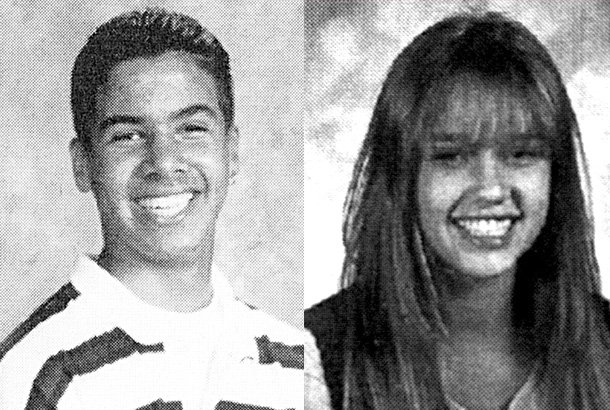 Who Are We?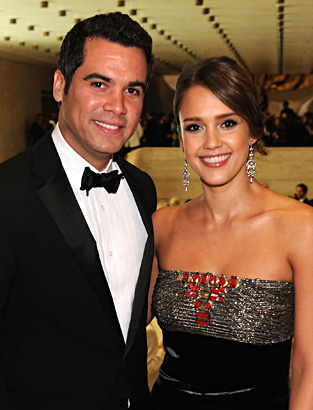 Cash Warren and Jessica Alba
Jessica Alba met Cash Warren on the set of The Fantastic Four; she starred in the movie and he was an assistant to director Tim Story (Warren is now a producer). One thing led to another, and the couple got married and now have two young daughters. As a middle schooler in 1992, Alba flashed an angelic smile matched by Warren's cheerful grin as a freshman at CrossRoads School in Santa Monica, California, in 1994.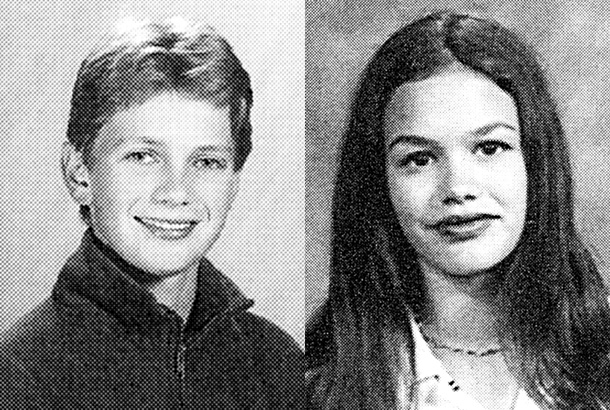 Who Are We?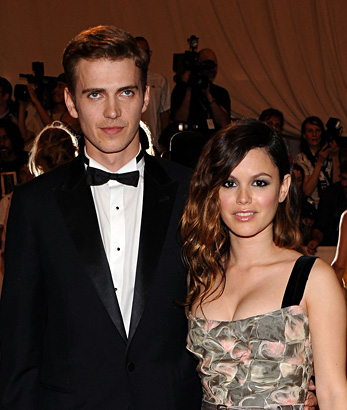 Hayden Christensen and Rachel Bilson
Hayden Christensen and Rachel Bilson met on the set of Jumper and have been on-again, off-again ever since and are now expecting a child! Christensen is looking more Anakin than Vader as a freshman in 1996 at Unionville High School in Unionville, Ontario (did you know he was Canadian?). Bilson is giving her best pre-O.C. pout as a sophomore at Notre Dame School in Sherman Oaks, California, in 1997. Wonder if they'll be celebrating Chrismukkah this year?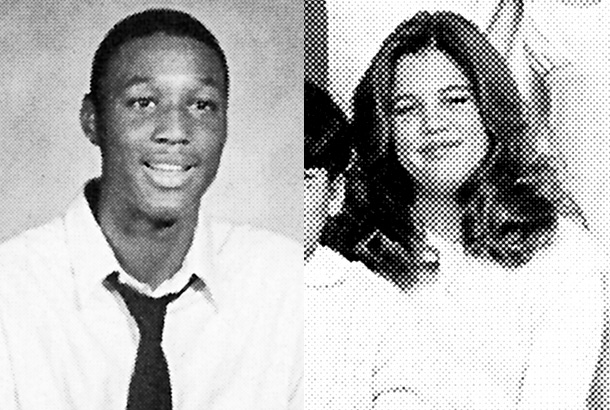 Who Are We?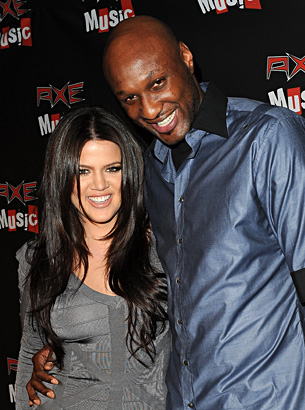 Khloé Kardashian and Lamar Odom
She's famous for being, well, famous; he's famous for being an L.A. Laker. And they're famous for getting married after a very quick courtship. Sadly, the pair split in 2013. Odom was already looking tall as a sophomore at Christ the King Regional High School in Middle Village, New York, in 1995, and Kardashian looked like she was keeping up just fine at Marymount High School in Los Angeles in 1997.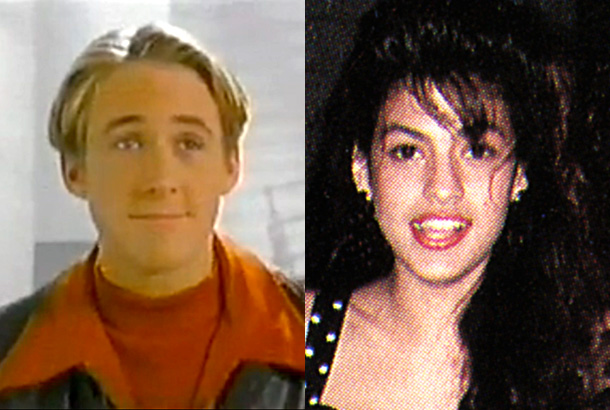 Who Are We?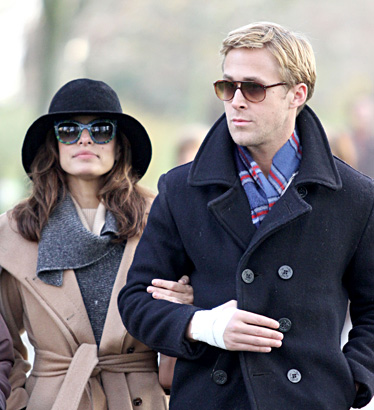 Eva Mendes and Ryan Gosling
Perhaps the most gorgeous couple on the planet, Eva Mendes and Ryan Gosling are now expecting the most beautiful child on the planet. Gosling—who starred in Crazy, Stupid, Love and Drive—dropped out of high school at age 17 to pursue acting full-time in 1997, the same year he appeared in the TV series Breaker High. Mendes is pictured as a junior in 1991 at Hoover High School in Glendale, California.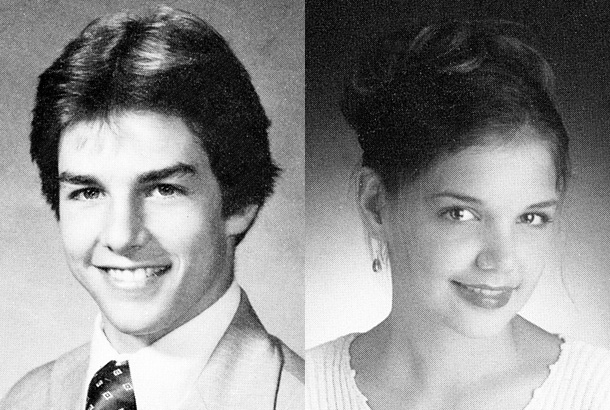 Who Are We?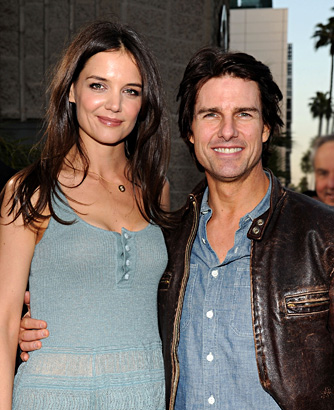 Katie Holmes and Tom Cruise
Despite their difference in age—and height—Katie Holmes and Tom Cruise were married for five years and have a daughter, Suri, together. (Cruise also has two children from his marriage to Nicole Kidman.) They split in 2012. Cruise attended Glen Ridge High School in Glen Ridge, New Jersey, where he was a senior in 1980, and Holmes was a 4.0-GPA senior at Notre Dame Academy in Toledo, Ohio, in 1997.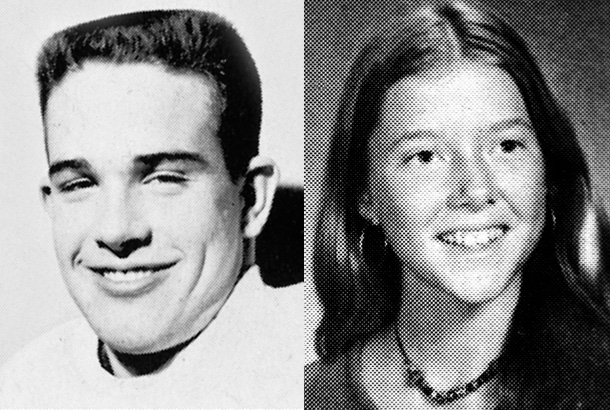 Who Are We?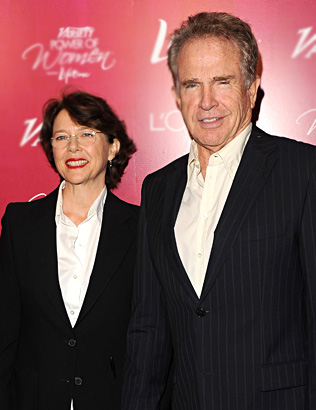 Annette Bening and Warren Beatty
Annette Bening and Warren Beatty have four children and have been married just about 22 years now—which happens to be the age difference between them. Back in 1955, Beatty was a starting center on the varsity football team as a senior at Washington-Lee High School in Arlington, Virginia; Bening was a junior at Patrick Henry High School in San Diego in 1975.
---