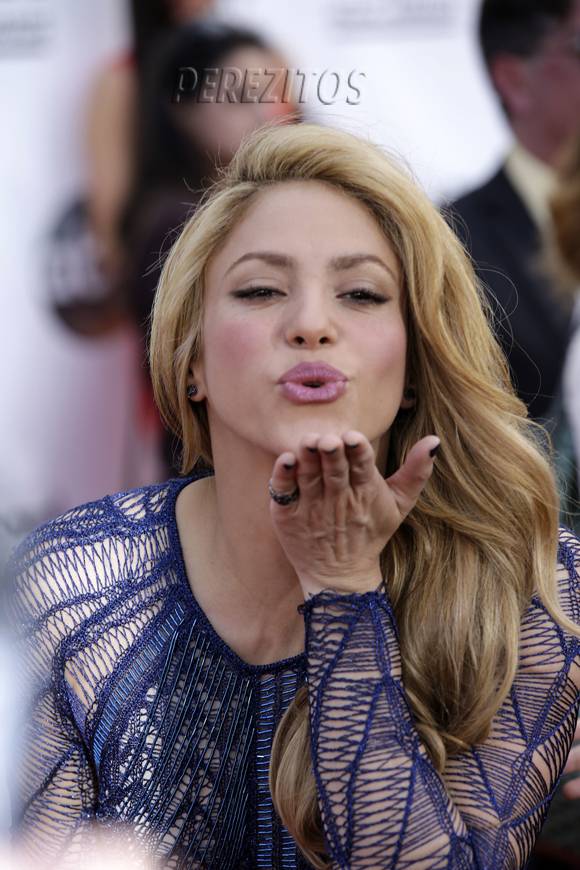 We love this woman!
Which is why we can understand her wanting to take the next year off to focus on her family!
That and more was revealed when Shakira sat down to talk about her new fragrance Rock! and ended up revealing a load about her second pregnancy, her son Milan, and how her longtime love Gerard Piqué is a BIG help with it all!
Here's what she said:
"He is very involved with his son. He is always there for him, and that's a big advantage for me as I cannot imagine it any other way."
But that wasn't all Shakira had to say!
She also revealed she want a ton of children with her man, and may even start her own soccer team with them one day, ha!
Here's what she said:
"I would love to have eight or nine kids with Gerard—my own fútbol team…When you have a baby, when you feel his love, you feel so at peace with the world. You just want to share the good news and share how happy you feel."
We're definitely experiencing that with her these days!
We're not sure if eight or nine kids is going to happen, but we wouldn't mind a couple more from this lady!
She seems like way too good of a mommy not to!
---