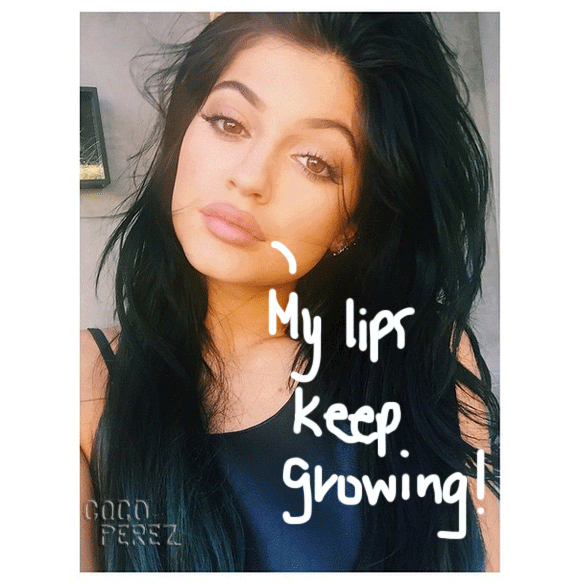 Who knew Kylie Jenner's lips could raise so many questions??
But in fact, they have! Whether you want to know if she's got a makeup artist drawing them up or went in for injections, one thing is true and that it's hard not to stare!
The 17-year-old is raising eyebrows once again after posting a trio of selfies to Instagram, but without giving any mention to her plump pout.
Not only are her lips themselves looking fuller, but so is the skin around them! Of course, the same makeup magic used to make her lips bigger could also contour around them, too!
Ch-ch-check out her selfies (below) and tell us what YOU think!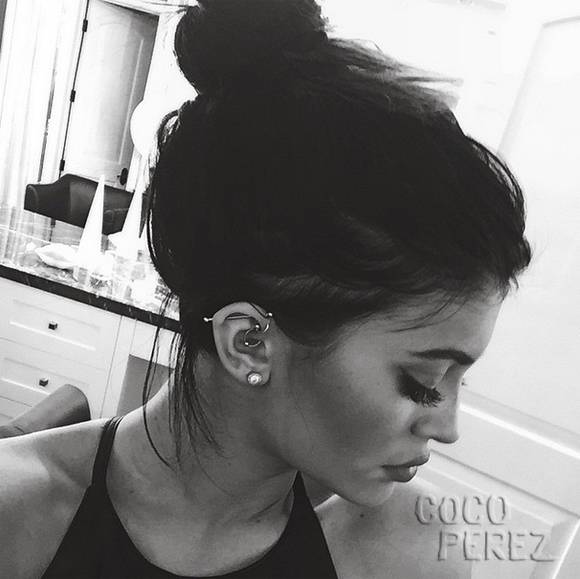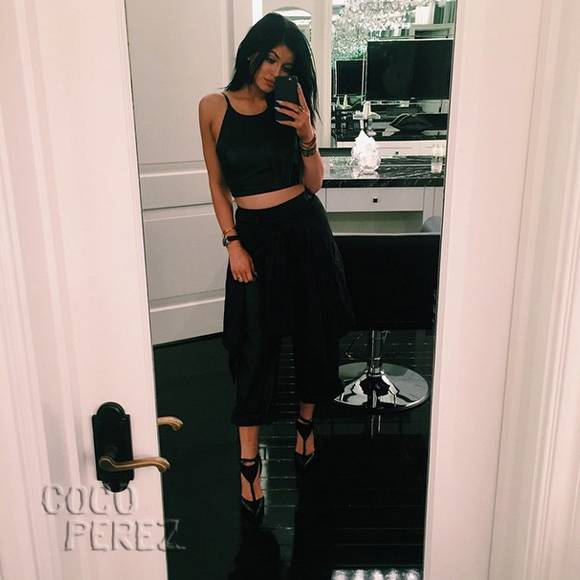 ---