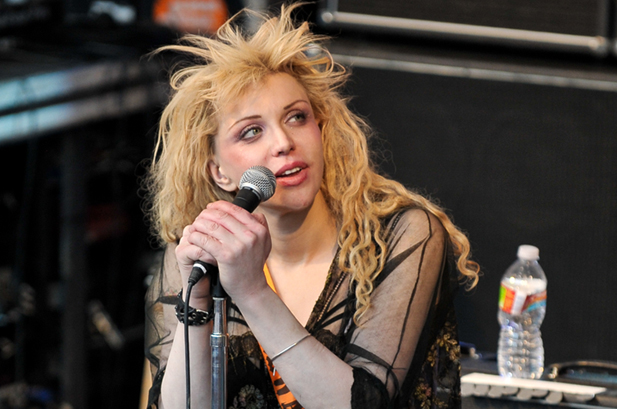 You probably did not see this one coming: Courtney Love has been cast ... in an opera. Specifically,Kansas City Choir Boy, which Rolling Stone calls a "pop opera." It will run from Jan.
8 to 17 in New York City, as part of the 
Prototype: Opera/Theater/Now Festival
. "I've always been fascinated with her," composer Todd Almond explains to the 
New York Times
. And that's probably good, since Almond plays the male lead—and he and Love are the only two cast members. As for the storyline, it's "about a man and a woman in love in the Midwest," Almond says. "But then the woman sees something on the horizon that makes her realize that she has a greater destiny, and she follows that."
And it's probably not what you think of when you think "opera." As Almond explains, "When I say 'opera,' I don't mean it's in an operatic style. I mean it in the sense that it's a group of songs that tell a story." As for Love, who recently finished a rock tour in Australia, she says she loves the project. "I've been [touring] for a long time. I wanted to do something challenging."
---