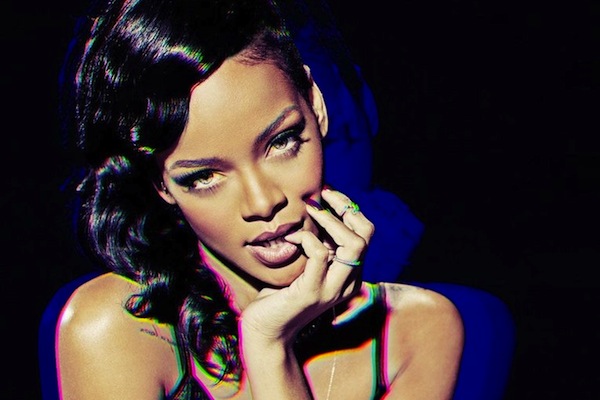 It seems that getting that bright like a diamond shine does not come cheap for Rihanna.
According to a recent report, the Barbadian singer spends a whooping $50,000 a week on beauty treatments.
But hey, there's no denying the fact that she does always look flawless.
So where is this money going? According to LOOK, a whole lot of beauty experts.
''Her eyelash expert is on call 24/7," says the magazine.
"It's not unusual for Rihanna to call at 11 p.m. before a night out."
And what else?
''She gets laser skin tightening, oxygen facials, photo facials, even the infamous vampire facials. It's not just her face, she gets laser treatments on her body, too."
Not to mention plenty of tanning. Finally, and most importantly, the hair.
''She has round-the-clock hair experts. Then there's the actual hair. She only wears human hair that has never been processed — her latest look cost about $7,000. It is her most important accessory."
And that's how you spend $50,000 a week!
---