Lady Gaga's most revealing interview yet
expand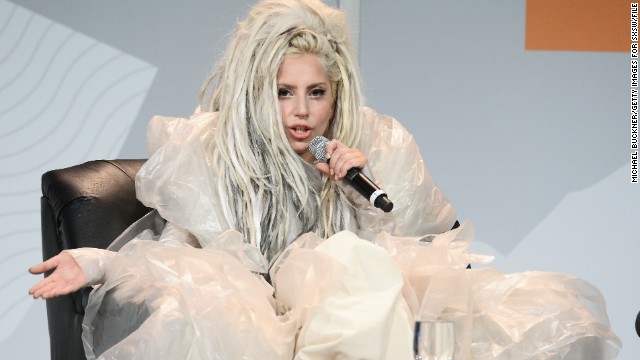 "I'm not saying vomit's going to change the world. ... It's truly just what we wanted to create and do." How does the singer's SXSW appearance hold up against her other spectacular looks?" />
When Lady Gaga speaks of young women being abused in the music industry, she speaks from experience.
During an interview with Howard Stern on his radio show Tuesday, the singer recalled being sexually harassed and assaulted when she was coming up in the music industry.
Gaga said that most of the men she's worked with in the studio had been inappropriate at one time or another, barring exceptions like producer RedOne, who worked with Gaga on her debut album "The Fame," and singer Tony Bennett, with whom she's collaborated.
"That's why that album was successful, because I was able to write some music that wasn't made while I had the fear of God in me, pulling my skirt down in a studio because men were shoving their hands up my dress," Gaga told Stern. It's "still bad now. Not just for me. Think about all those young girls that are 16 in New York, (or) 19, going, 'I met this record producer and he's going to make me a star, he said he worked with Beyonce.' ... It's all a big lie."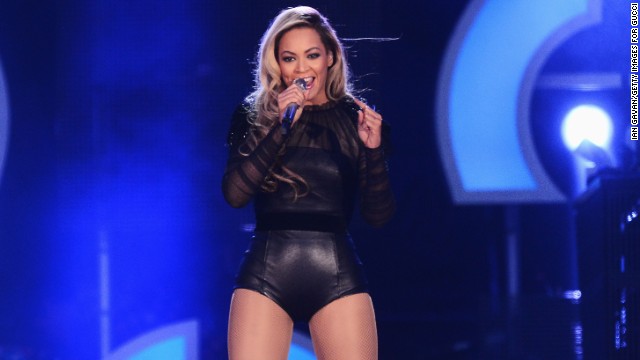 When Stern pointedly asked Gaga if she was raped by a record producer, the singer replied that she's gone through "some horrific things."
"I'm able to laugh now, because I've gone through a lot of mental and physical therapy to heal over the years," Gaga said. "My music's been wonderful for me. But I was a shell of my former self at one point. I was not myself. To be fair, I was about 19, so ... I went to Catholic school and all this crazy stuff happened, and I was going, 'Oh, is this just the way adults are?' I was very naive."
Afterward, it took the singer years to acknowledge what happened.
"It didn't affect me as much right after as it did about four or five years later. It hit me so hard. I was so traumatized by it, I was like: 'Just keep going,' " she said. "I wasn't even willing to admit that anything had even happened. ... I didn't tell anybody. I didn't even tell myself for the longest time. And then I was like, you know what, all this drinking, and all this nonsense, you have to go to the source, otherwise it just won't go away."
Gaga's admission came about after Stern brought up her performance of her song "Swine" at the South by Southwest festival earlier this year.
That performance, which included Gaga being vomited on by artist Millie Brown, was raked over the coals. Some just didn't like it, but others accused Gaga of promoting eating disorders.
In actuality, that performance was an attempt to air out some long-held anger and pain, Gaga said.
The song "Swine" "is about rape," she said. "The song is about demoralization. The song is about rage and fury and passion, and I had a lot of pain that I wanted to release. And I said to myself, 'I want to sing this song while I'm ripping hard on a drumkit, and then I want to get on a mechanical bull -- which is probably one of the most demoralizing things you can put a female on in her underwear -- and I want this chick to throw up on me in front of the world, so that I can tell them, you know what? You could never, ever degrade me as much as I could degrade myself, and look how beautiful it is when I do.'"
---
Понравился наш сайт? Присоединяйтесь или подпишитесь (на почту будут приходить уведомления о новых темах) на наш канал в МирТесен!
1
Показы:

1
Охват:

0
Прочтений:

0
---