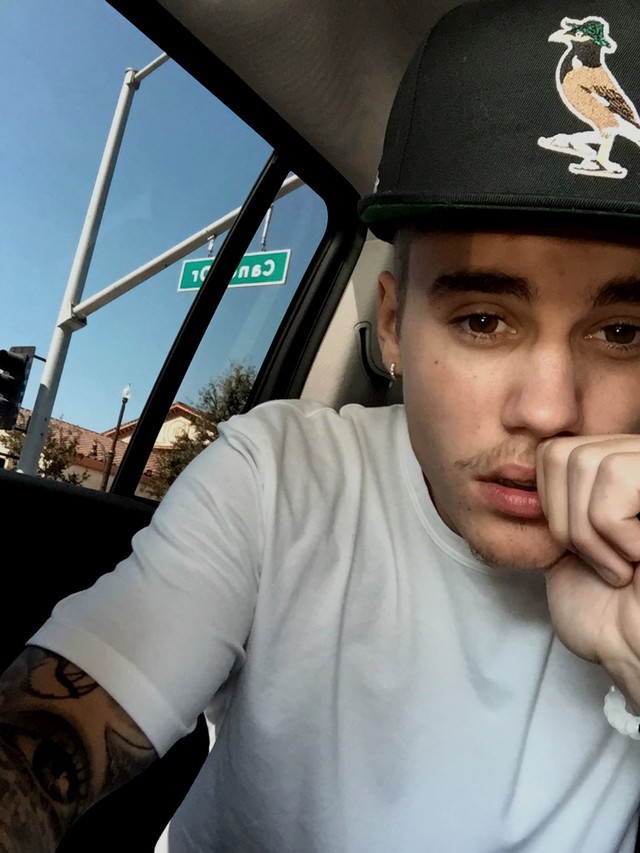 I'll shave it calm down
Justin Bieber spent Friday, Sept. 19, showing off two new things: One in which millions of people around the world are envious about.
The other? Not so much.
Bieber took to the Shots app to share a selfie with the beginnings of a new mustache in the making. While Bieber having facial hair is hardly anything new, he seems to recognize that the legion of Beliebers prefer him clean shaven.
"I'll shave it calm down," Bieber writes in the caption of the photo.
Back in August, Bieber shared with fans another adventure in shaving by posting an Instagram of him using an electric razor to buzz the fuzz off.
Meanwhile, the 20-year-old pop star did show off another thing on Friday that many people are jealous about – the new iPhone 6 Plus.
The new iPhone and iPhone 6 Plus went on sale worldwide to thousands of people waiting in lines at Apple stores. The iPhone 6 Plus, which sold out during pre-order sales, was especially rare, with many people reporting that very scarce amounts of Plus models were shipped to stores.
But Bieber somehow managed to get his hands on one and showed it off to his followers everywhere.
"Thanks @ATT for hooking me up with a new phone," the star wrote. "You guys are awesome."
It's nice being a celebrity, isn't it?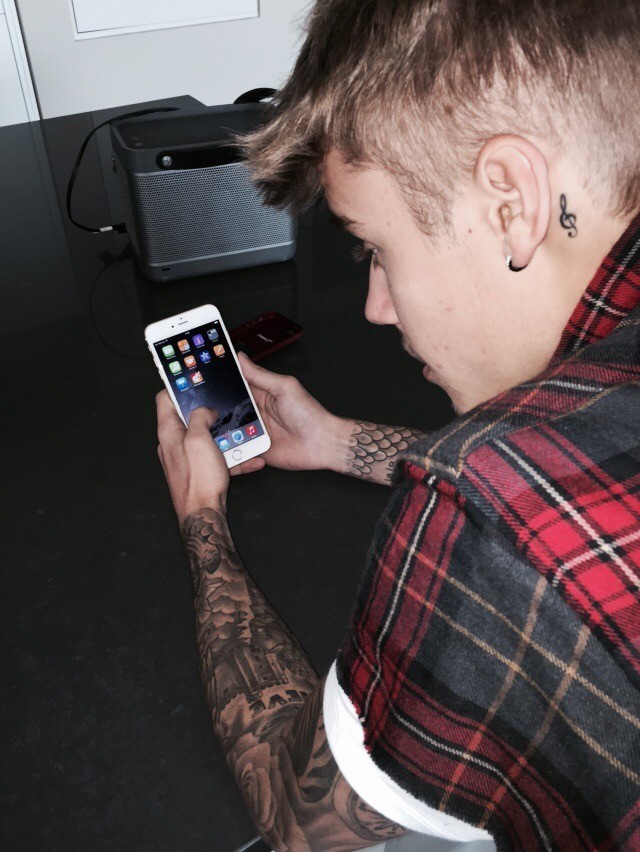 Thanks @ATT for hooking me up with a new phone. You guys are awesome ♛
---